Supporting the Evolving Needs of the Immigrant & Refugee Community
The Community Foundation for Southeast Michigan in partnership with other community groups and neighborhood associations throughout the region, has been supporting immigrants and refugees for decades.
As the need for support continues to evolve, nonprofits are working hard to effectively deploy resources, such as conducting "know your rights" campaigns; providing direct human services and referrals; serving as a hub for community activities; providing direct legal services, and much more.
The current total investment in the Southeast Michigan Immigrant and Refugee Funder Collaborative is $500,000 over two years — a small figure compared with the overall need. But it is an important first step in bringing the philanthropic community together to strategically address the needs of immigrants and refugees in our region.
In the coming months, the Collaborative will work with key stakeholders and community members to determine the most impactful way to provide support
Landscape Scan of Immigrant & Refugee-supporting Organizations in Southeast Michigan
A new report by the Community Foundation outlines a number of pressing challenges facing segments of this population and charts a path forward for creating a formal structure that will help the philanthropic community work together to support our immigrants and refugees.
The report, produced by Public Sector Consultants and supported by our partners from the Kresge Foundation and the Skillman Foundation, explored key data about local, state and federal funding for nonprofits that serve southeast Michigan's foreign-born populations; analyzed the nonprofits that perform this critical work; and surveyed and interviewed key stakeholders and thought leaders to assess how well the region is equipped to address these populations' needs.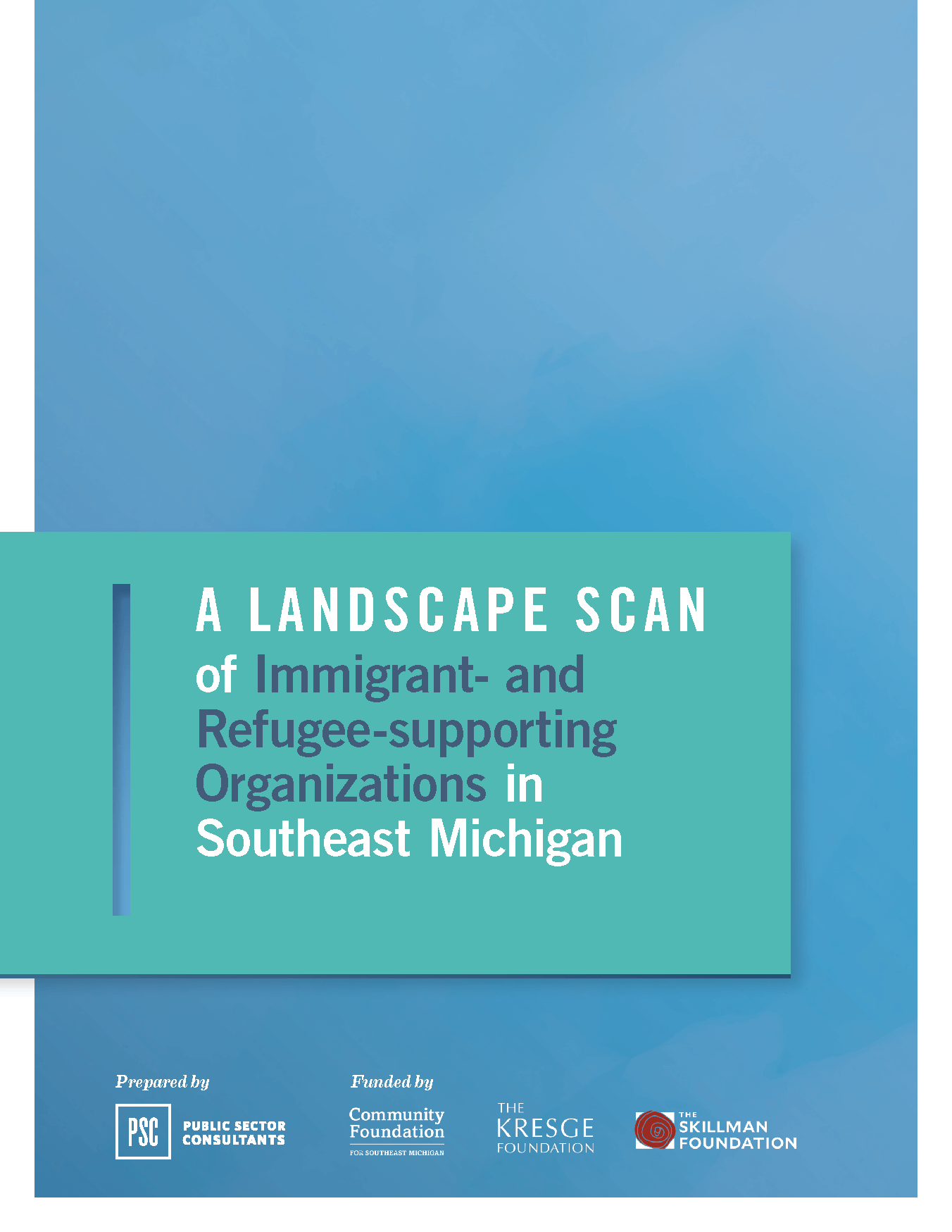 ---
Southeast Michigan Immigrant and Refugee Funder Collaborative includes:
The Community Foundation for Southeast Michigan
Stay up to date with the latest from the Southeast Michigan Immigrant and Refugee Funder Collaborative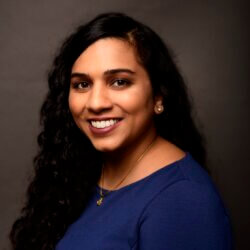 Questions? Feel free to contact
Surabhi Pandit
Director, Diversity, Equity and Inclusion & Community Engagement