We're Hiring: Summer Fellow, Michigan Justice Fund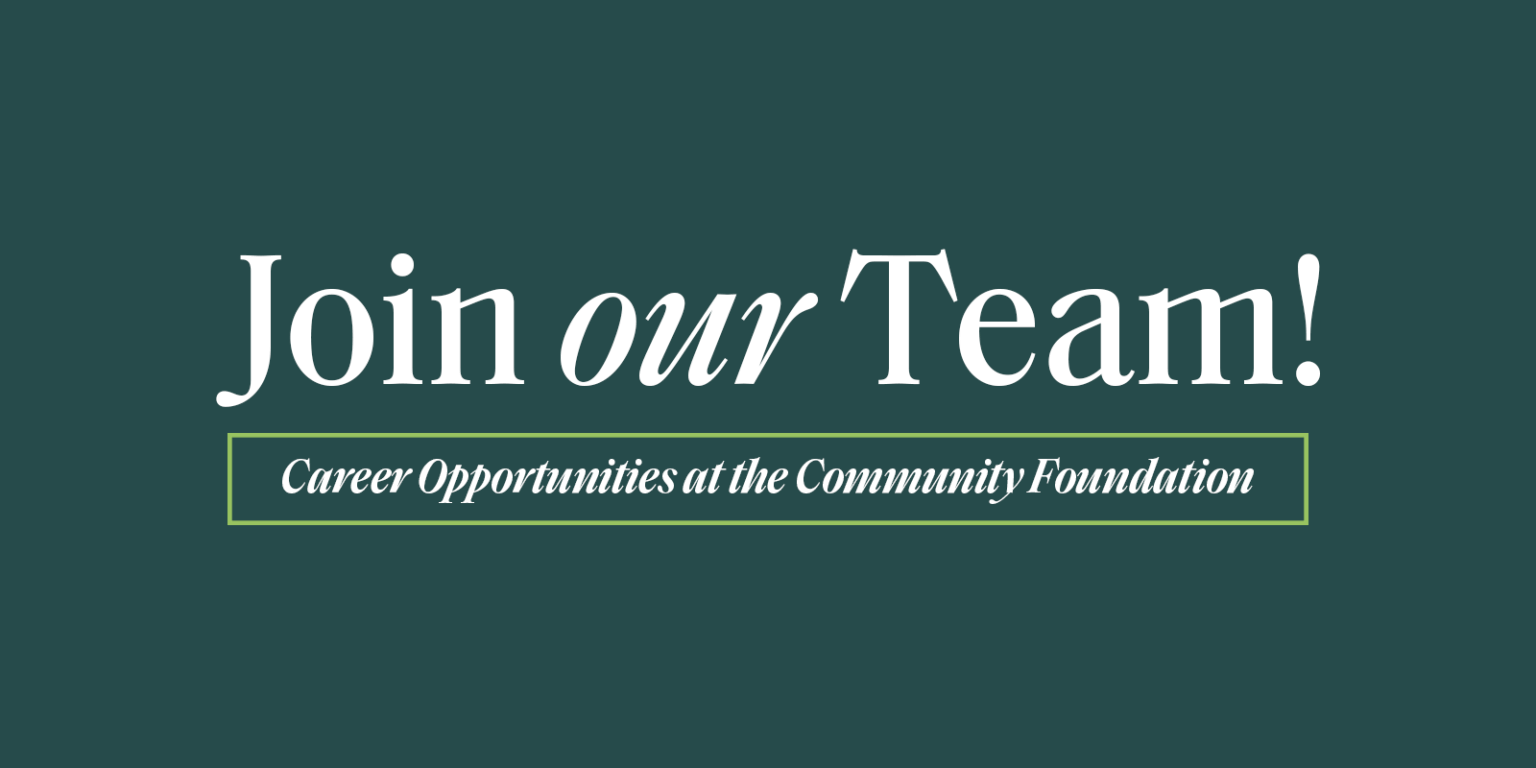 The Opportunity
The Michigan Justice Fund (MJF) is a funders' collaborative that seeks to make investments that help stem the flow of individuals into the criminal legal system, support the investment of public dollars to community-driven alternatives to incarceration, and ensure that those who are returning home after incarceration receive the support they need to flourish. The position is full-time for 8 or 10 weeks between May 1 – August 31, 2023. 
Responsibilities
Engage in philanthropic strategy development focused on issues within the criminal legal system across the state of Michigan 

 

Support partner organizations on policy-related projects and data collection and processing 

 

Research current efforts in communities across the state related to advocacy and measuring of public investment affecting youth and adults impacted by the criminal legal system 

 

Track policy and legislation development and implementation across the state relating to corrections, policing, courts, and re-entry 

 

Complete tasks associated with ongoing Michigan Justice Fund programming

 
Qualifications
Experience with detention and/or incarceration in youth, the criminal legal system or immigration detention facilities preferred. People who have experienced detention and/or incarceration in any of these facilities are encouraged to list any applicable coursework completed, and/or professional/work experiences acquired, during detention and/or incarceration

 

Understanding of, or interest in, the youth and/or criminal legal reform sector(s), including issue related knowledge (applied knowledge preferred)

 

Demonstrated oral and written communication skills 

 
Ability to handle confidential information in a professional manner, requiring sound judgment and discretion

 

Self-starter with the ability to handle multiple projects at a time

 

Working knowledge of nonprofit organizations, a plus

 

Interest in youth and/or criminal legal reform and/or immigrant rights required 

 

Experience working collaboratively with persons and communities of diverse cultural, economic, social, and ethnic backgrounds

 
Working knowledge of standard office equipment and computer software applications including Microsoft Word, Outlook, Excel, Power Point and other software required.

 

Ability to respond sensitively and patiently to internal and external inquiries in a timely manner and the ability to handle sensitive information and maintain confidences.

 
Location
The fellowship will be a hybrid position.   
Salary Expectation
The fellow will receive a $5000 stipend.   
To Apply
Interested candidates should submit a resume and 1-2 cover letter/page statement of interest in the internship to careeropportunities@cfsem.org. In your statement, candidates are encouraged to discuss any experiences directly relevant to the qualifications and projects outlined, as well as interest in the criminal legal system and advancing the objectives of the Michigan Justice Fund.  Candidates may wish to describe career interests and discuss previous work and educational experiences demonstrating these interests.  Additionally, interested candidates should submit a brief writing sample (3-5 pages), a copy of their most recent academic transcript, if available, and a list of references. 
To provide equal employment opportunities to all individuals, employment decisions will be based on merit, qualifications and abilities without regard to race, religion, creed, color, national origin, age, gender, marital status, sexual orientation, gender identity, height, weight, political or union affiliation, disability or any factor prohibited by law.