It's that time of year: Three reminders for client's charitable giving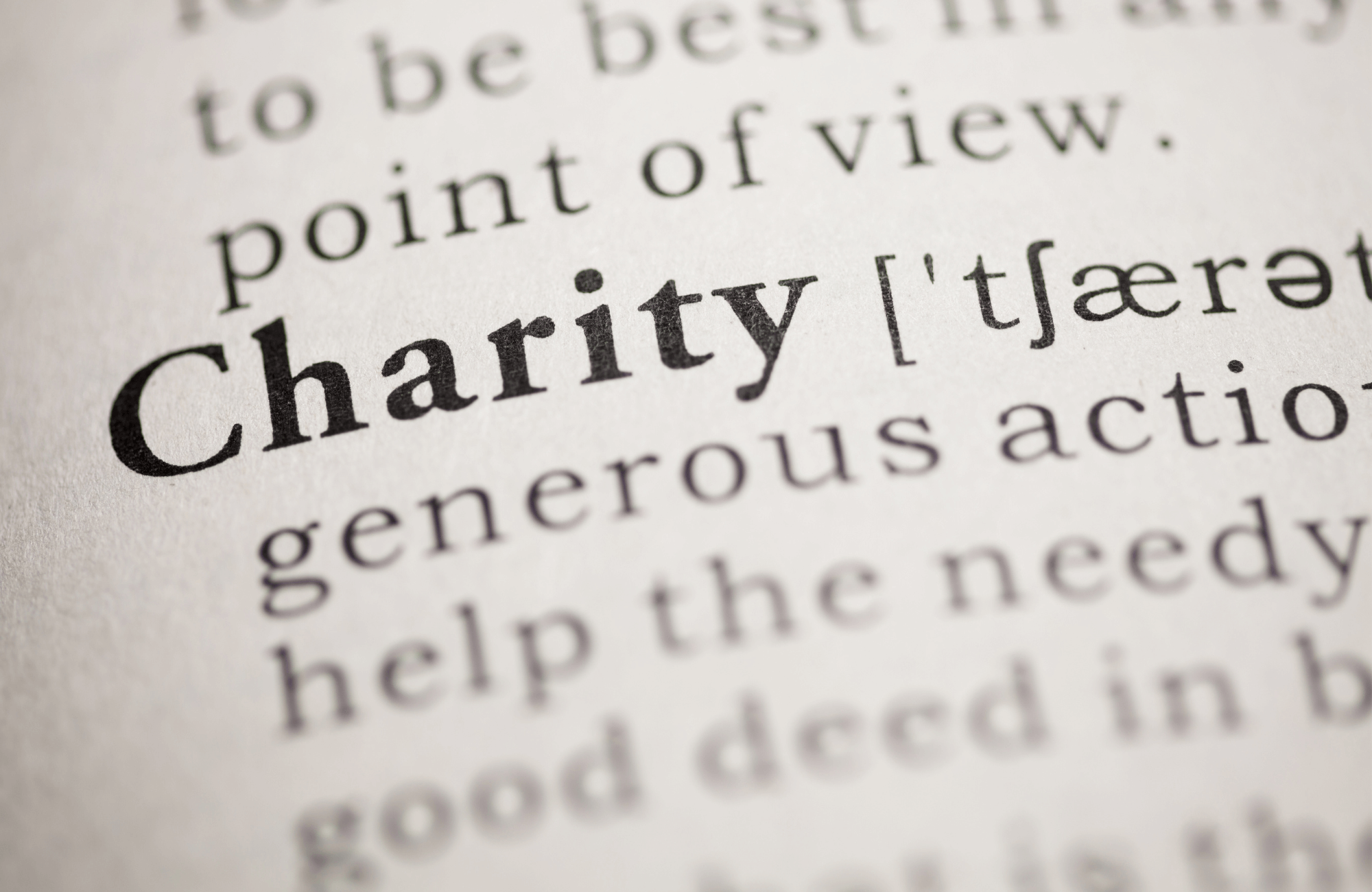 December 31 is fast approaching, and that means income tax deadlines are beginning to loom large. As you work with your clients this month, try to get ahead of the December rush by keeping important charitable giving tax tips top of mind.
Certainly giving to charities creates tax advantages for your clients, and you're no doubt helping them navigate year-end tax planning as 2023 winds down. It's also important to check in with your clients about the impact they hope to achieve with their giving, while you also strive to understand why they care about the causes they support. The Community Foundation team can assist you in these conversations, either behind the scenes or as a collaborator where appropriate. We are committed to serving as your partner on all things charitable giving, and our goal is to play a supporting role so that your client relationships are strong and enduring.
Here are three examples of how the Community Foundation can help:
Bunching
"Bunching" is a technique that allows your clients to secure an income tax deduction this year while also planning ahead for future years' anticipated support for favorite charitable organizations. By maximizing gifts this year to a donor-advised fund at the community foundation, your client will be well-positioned to help community organizations not just this year, but in future years. 
Appreciated Stock
Giving appreciated stock (yes, appreciated stock still exists even in a volatile market) to a fund at the Community Foundation or other public charity is always a tax-savvy technique and one that allows for both income tax deductibility and avoidance of capital gains taxes. The net-net of giving appreciated stock is that your clients are able to maximize financial support for local nonprofits. 
Qualified Charitable Distributions
Qualified Charitable Distributions (QCDs) of up to $100,000 per person from an IRA by a client age 70 ½ or older can count toward Required Minimum Distributions, thereby reducing the income tax load. The Community Foundation can help establish a designated fund or field-of-interest fund to receive your clients' QCDs and provide critical support for organizations that are facing increasing demands for services during the holidays and winter months. (Please remember that a QCD cannot be directed to a donor advised fund (DAF)). 
Please reach out to the Community Foundation at DonorServices@cfsem.org for assistance or to discover ideas on anything related to charitable giving. We are here to help you serve your philanthropic clients and support the success and longevity of your client relationships.