We're Hiring: Program Assistant, Michigan Justice Fund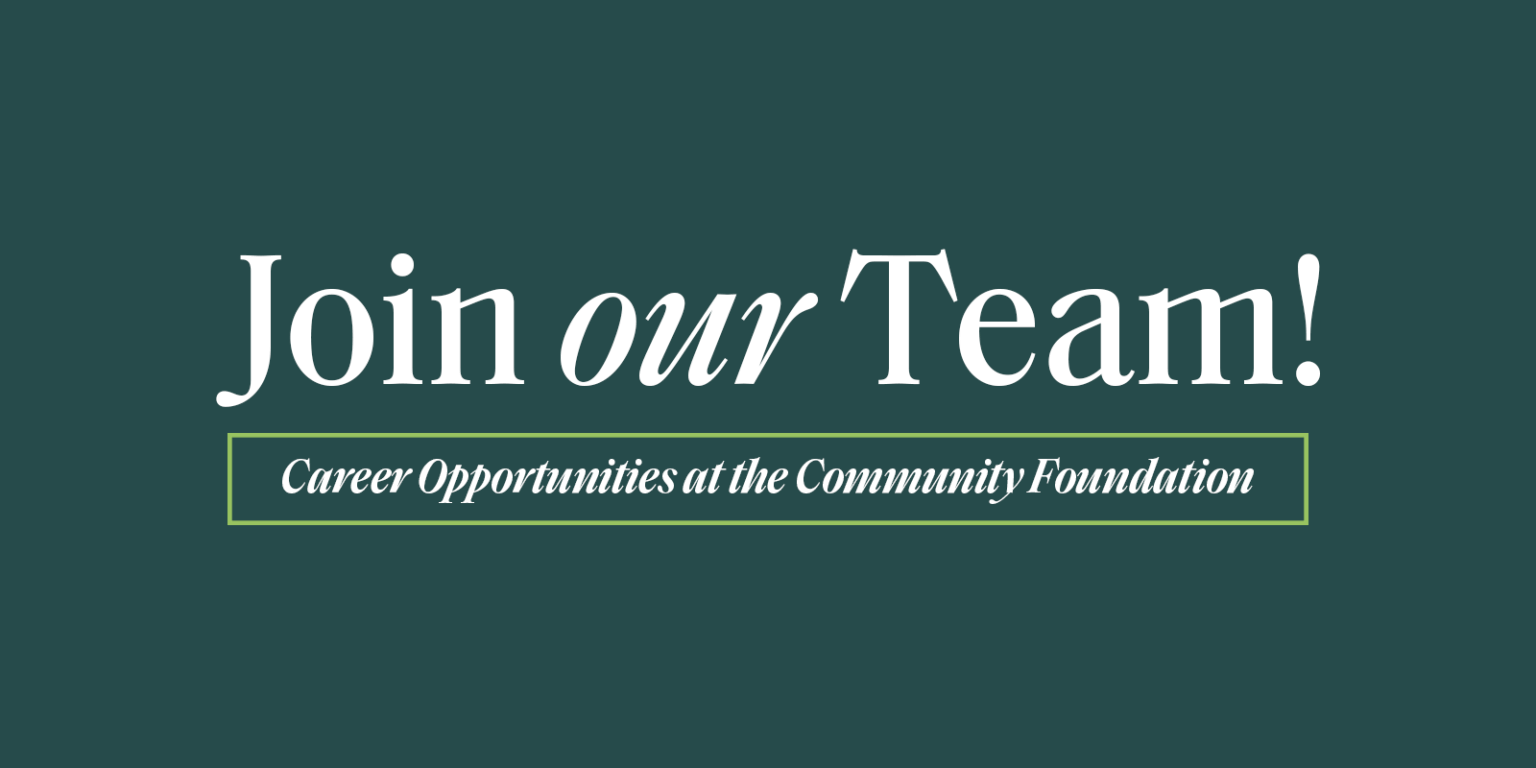 Overview
The Program Assistant provides a full range of administrative support to the Michigan Justice Fund.
This position is central to the flow of key information between program staff and external grantees as well as internal departments. This role is initially funded through the end of 2023.
As the Michigan Justice Fund continues its work, it is anticipated that the term of the Fund will be extended. Individuals with lived experience of the criminal justice system are encouraged to apply.
Responsibilities 
Assist with the management of staff calendars, including scheduling/coordinating meetings

Prepare correspondence from key program staff (announcements of special grantmaking programs, etc.)

Track reoccurring deadlines across staff; work collaboratively with staff across Foundation to ensure on-time deliverables

Prepare and assemble materials and reports for special project activities, and provide occasional planning and coordination of events and meetings (make copies, coordinate logistics, and perform other administrative tasks in preparation for meetings)

Coordinate flow of paper and electronic files between Program staff, Finance Department, and Vice President of Program (invoices, grant payment approvals, etc.)

Conduct background research and gather information for various projects

Work with Michigan Justice Fund staff to create contracts for consultants, and track internal and external flow of contracts/payments

Manage invoices for consultants, special projects and meetings; work with Finance Department to ensure payments are made in timely manner

Manage expense reports for Michigan Justice Fund director on a monthly or as needed basis, and work with Finance Department to ensure payments are made in a timely manner

Receive guests (when we return to the office), answer the telephone; organize and schedule meetings and conference calls for Michigan Justice Fund staff and leadership team

Handle routine internal and external inquiries by screening calls, answering questions and redirecting, as necessary, to appropriate personnel. Handle confidential and sensitive information with tact and diplomacy

Proofread/copy/print materials for meetings related to various projects within the Michigan Justice Fund

Track and document key meetings/phone calls related to Michigan Justice Fund, including regular notetaking/summarizing of meetings

Prepare all materials for Michigan Justice Fund staff schedules including meeting materials, itineraries, travel arrangements, correspondence and other information as required

Provide back-up coverage for Reception breaks, lunch, phone coverage periodically in rotation with other staff members

Contribute to MJF grantmaking strategy with insights related to addressing issues of mass incarceration across Michigan

Perform other duties as assigned 
Qualifications 
To be successful in this role, you possess these qualities:
Two to four years of work experience with preference to those with professional administrative support experience. Personal and/or professional experiences with the youth and/or criminal justice systems preferred

Experience with detention and/or incarceration in youth, criminal justice or immigration detention facilities preferred. People who have experienced detention and/or incarceration in any of these facilities are encouraged to list any applicable coursework completed, and/or professional/work experiences acquired, during detention and/or incarceration

Understanding of the youth and/or criminal justice reform sector(s), including issue content knowledge (applied knowledge preferred)

Demonstrated oral and written communication skills

Must be detail oriented

Ability to handle confidential information in a professional manner, requiring sound judgment and discretion

Self-starter with the ability to handle multiple projects at a time

Working knowledge of nonprofit organizations, a plus

Interest in youth justice, criminal justice and/or immigrant rights required

Experience working collaboratively with persons and communities of diverse cultural, economic, social, and ethnic backgrounds

Working knowledge of standard office equipment and computer software applications including Word, Outlook, Excel, Power Point and other software required. Experience working with database management software preferred

Ability to respond sensitively and patiently to internal and external inquiries in a timely manner and the ability to handle sensitive information and maintain confidences 
To Apply
Send your cover letter, resume and salary requirements to Olubunmi Parks, Human Resource Director, at careeropportunities@cfsem.org.
To provide equal employment opportunities to all individuals, employment decisions will be based on merit, qualifications and abilities without regard to race, religion, creed, color, national origin, age, gender, marital status, sexual orientation, gender identity, height, weight, political or union affiliation, disability or any factor prohibited by law.