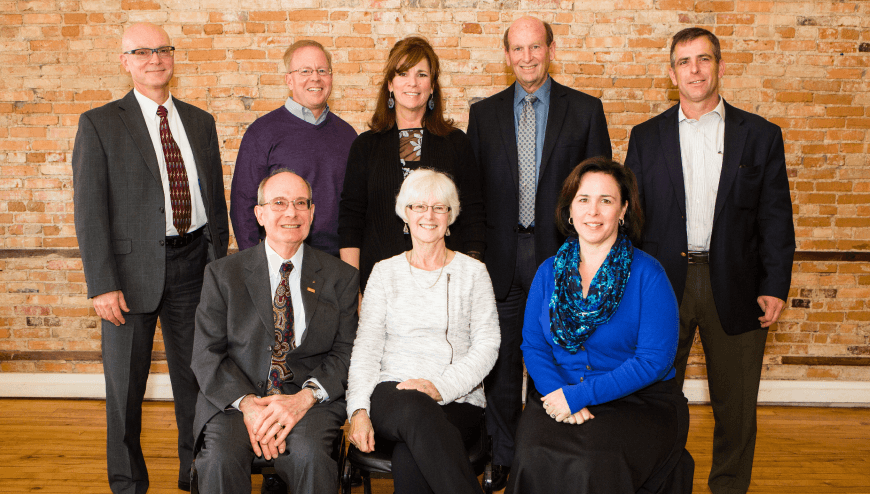 Old friends and new supporters alike gathered on October 18 at the historic Howell Opera House to celebrate the launch of the 25th year of the Community Foundation for Livingston County. Since its founding, the foundation has awarded nearly $700,000 in grants to improve the quality of life in the county, supporting diverse programs in human services, the arts, leadership development, education, health and the environment.
Guided by an advisory committee of residents and civic leaders in Livingston County, the organization has built an endowment of more than $1.1 million and is poised for growth.
"The Community Foundation for Livingston County is a perfect example of what can happen when dedicated volunteers and donors have a vision and are committed to making that vision a reality," says Doris C. Ostrander, Foundation advisory committee chair. "New donors and volunteers are stepping up, which is making it possible to make more grants and engage more community partners."
Recent grants have included support for StartUp Weekend Livingston, an event for tech entrepreneurs; support for a program at the Livingston Education Service Agency to boost kindergarten readiness; and a challenge grant to Cleary University to work with Leadership Livingston to identify and fund great new nonprofit projects.
For information about how you can support the Community Foundation for Livingston County, or to apply for a grant, please visit livingstonfound.org.