We're Hiring: Communications Associate – New Economy Initiative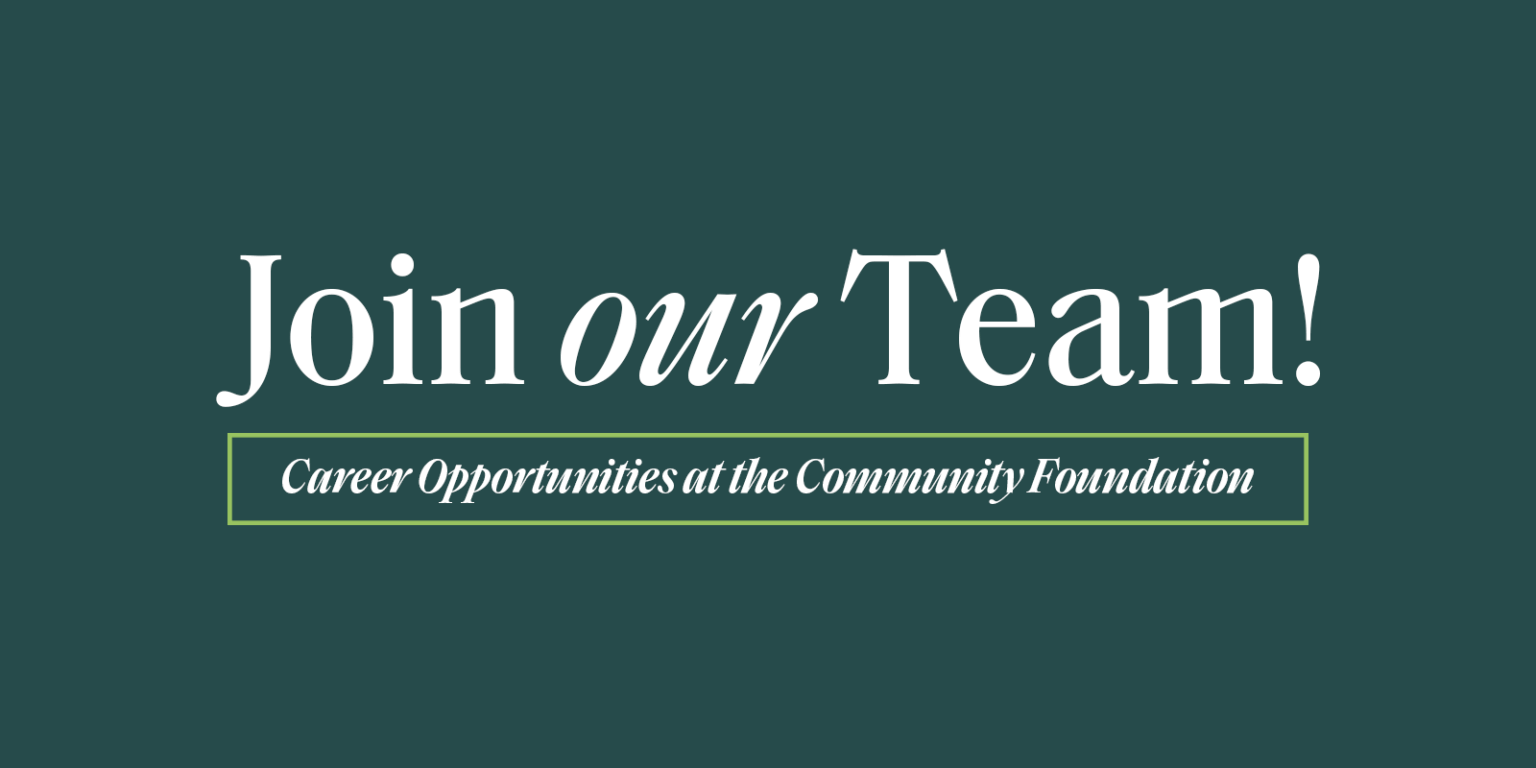 The Opportunity
The NEI Communications Associate is responsible for implementation of NEI related program communication, research, grant reviews, grant monitoring and assessment activities, along with support for program staff. The position is considered a professional position and is charged with responsibilities that are intended to grow in content and complexity over time.
Responsibilities
Create a communications strategy that will increase entrepreneurial programs and knowledge.
Develop and manage NEI's internal and external communications activities and strategies with a focus on establishing key messages and strategies for reaching out to NEI's various constituencies.
Build and maintain a positive image of NEI through a comprehensive strategic communications program including print, broadcast and electronic publications, social networking and marketing, media and public relations, marketing and events.
Prepare reports and materials to funders and meet fundraising goals.
Develop a brand and communication strategy for key NEI entrepreneurial initiatives. Articulate NEI's desired image and position, ensure consistent communication of image and position to internal and external constituencies.
Review, evaluate and manage NEI grant proposals including conducting background research, meeting with the organizations seeking grants, making site visits, preparing formal written reviews of grant applications, staffing volunteer advisory committees and, as appropriate, attend grantee and stakeholder meetings and related events.
Work with team to develop new grantmaking projects, including conceptualizing new programs, writing funding proposals, and building collaborative relationships with colleagues in the field, volunteers, and community members, including potential funders.
Represent NEI, its mission, and work in a variety of community settings and forums, and with a variety of community constituencies.
Assist in preparing for and making NEI-related presentations; discussions with funders, collaborators, community groups, media and interested partners.
Perform other duties as assigned.
Qualifications
Bachelor's degree in communications or other related field or 4-7 years relevant professional work experience in lieu of a degree
Experience delivering high-quality business communications (emails, blog posts, presentations).
Experience distilling complex technology or policy concepts into consumer language.
Organized and detail oriented, capable of managing numerous projects and work streams end-to-end, with a keen sense of prioritization and proven to consistently produce high-level work.
Working proficiency in Excel, Qualtrics, or related data analytics programs.
Experience working in a collaborative environment where you must partner cross-functionally.
Understands and can utilize digital media management platforms and web/social media
management and measurement tools (e.g. WordPress, Sprout Social, Google Analytics)
Salary Expectation
The Target Salary Range for this position is $53,600 – $67,000
To Apply
To apply, please send your cover letter and resume to: careeropportunities@cfsem.org. 
To provide equal employment opportunities to all individuals, employment decisions will be based on merit, qualifications and abilities without regard to race, religion, creed, color, national origin, age, gender, marital status, sexual orientation, gender identity, height, weight, political or union affiliation, disability or any factor prohibited by law.