We're Hiring: PEDALS Coach – Early Childhood Classroom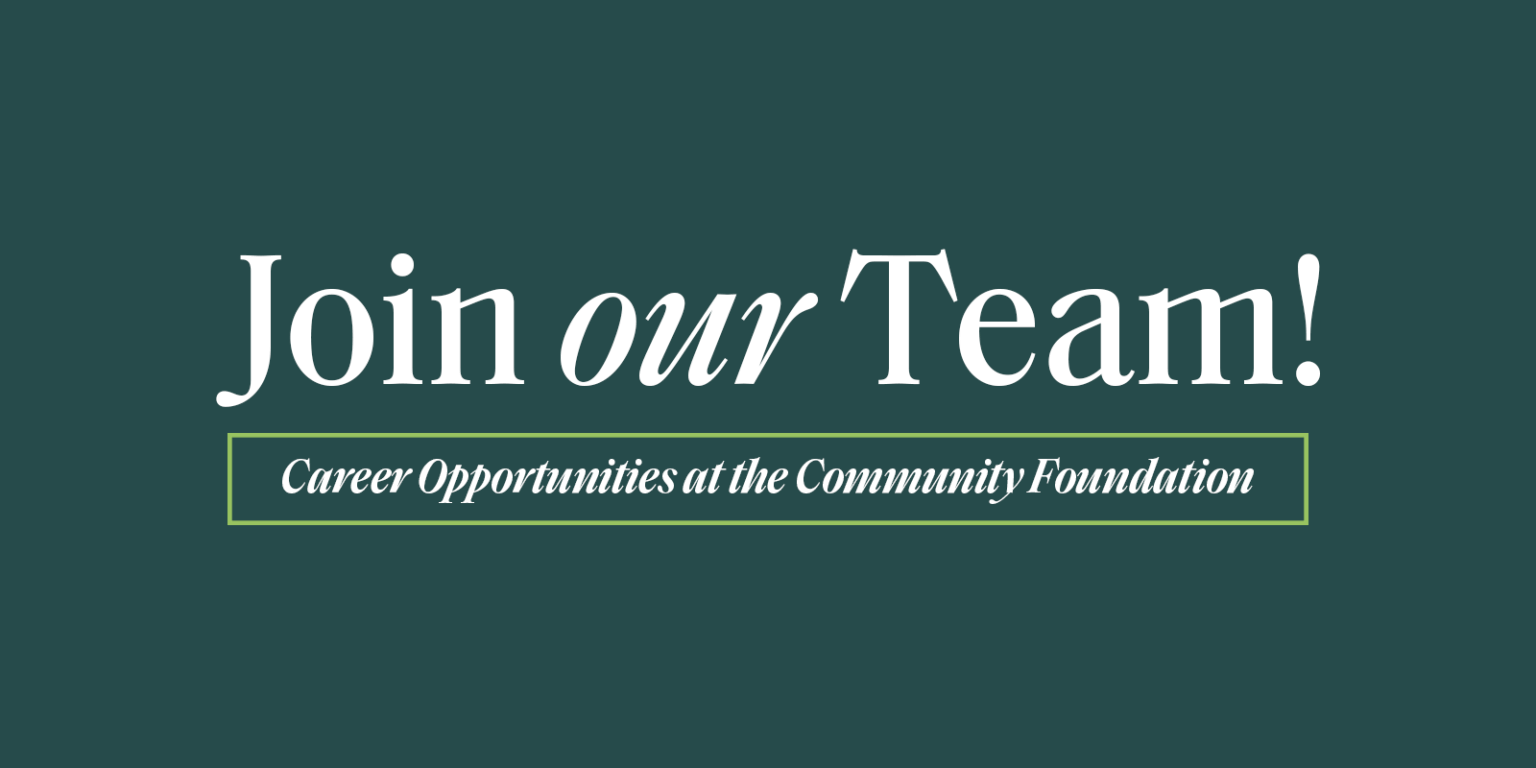 The Opportunity
PEDALS Michigan (Positive Emotional Development & Learning Skills), is seeking Early Childhood Classroom Coaches to provide coaching to teachers and classroom staff on site at participating early childhood programs, including classroom observation and feedback; modeling of instruction; general consultation regarding effective application of social emotional curriculum, classroom management, and use of the screening/assessment tool; and technical assistance on data collection and entry as needed. This position is full–time, working 37.5 hours per week.
Responsibilities
Serve as a main point of contact for PEDALS with classroom teachers, including communicating PEDALS

expectations to teachers

Complete classroom observation forms and submit

electronically on a monthly basis

Participate in PEDALS staff meetings (approximately monthly, in person and/or by phone)

Assist in planning PEDALS training events and attend training events

Develop, prepare, and facilitate PEDALS and Second Step trainin

gs

Work with program directors and administration to provide technical assistance in program

implementation

Assist early childhood programs with sustainability activities (e.g., training a staff member to provide

Second Step trainings on his or her own at

the conclusion of PEDALS)

Assist PEDALS project director with ongoing program development

Attend coach trainings

Participate in overall PEDALS program evaluation
Qualifications 
A demonstrated commitment to improving the quality of early childhood educatio

n and the social

emotional development of young children

Bachelor's degree in early childhood, or elementary education with early childhood minor

At least three years of experience teaching in an early childhood setting (ages 2

–

5 years)

At least one year o

f experience in a supervisory, coaching, and/or mentoring role in an early

childhood setting (ages 2

–

5 years)

Experience with implementation of validated screening and/or assessment tools in an early

childhood setting

Ability to work independently and as p

art of a team

Flexibility

–

ability to adapt to the needs of individual teachers, classrooms, and programs. This

includes flexibility in availability, communication methods, and approach

Knowledge of resources available in southeastern Michigan for

early childhood programs and for

children with social, emotional, or behavioral needs and their families

Excellent time management skills, including ability to develop and maintain a scheduling process for

in

–

classroom coaching

Strong ability to communica

te effectively with teachers, program directors and manager

Proven ability to assist with learning and capacity building in a facilitative manner

Basic computer skills (ability to access and utilize online tools related to the curriculum and

screening tool

, online data entry)

A valid driver's license and reliable transportation is required, as the coach will be traveling to and

between childcare centers
Salary & Benefits
This full–time salary for the position is $54,500. Benefits include medical, dental, vision and life insurance, along with paid holidays, personal, sick and vacation time.
To Apply
Send your resume and cover letter to careeropportunities@cfsem.org, with a subject line "PEDALS Coach" by March 31, 2023. All PEDALS employees must be fully vaccinated, provide proof of automobile insurance, and have a full background check, including fingerprinting.
To provide equal employment opportunities to all individuals, employment decisions will be based on merit, qualifications and abilities without regard to race, religion, creed, color, national origin, age, gender, marital status, sexual orientation, gender identity, height, weight, political or union affiliation, disability or any factor prohibited by law.