We're Hiring: Project Manager, PEDALS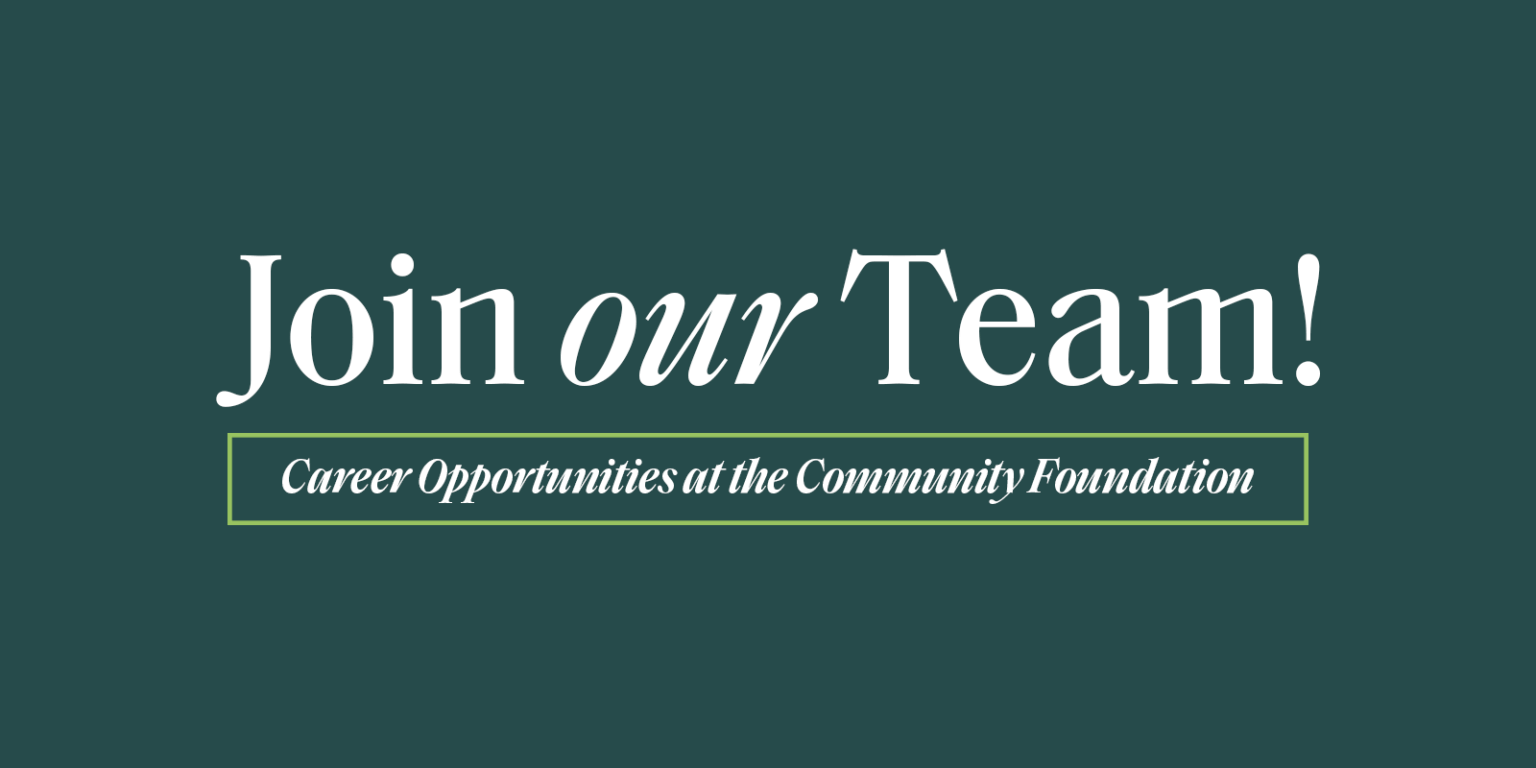 Responsibilities 
The Project Manager supervises 4-6 coaches, including training, monitoring work progress, and providing professional development where needed in support of PEDALS. 
With PEDALS Director, develop and monitor coach schedules and work assignments.

 

Monitor coach's data collection on the classroom and agency level, maintaining regular input into the PEDALS data platform; Instruct coaches in regular and consistent use of data for decision-making as they develop school year plans with site administrators. 

 

Assist PEDALS Director in maintaining internal data system for tracking number of children, teachers and classrooms, quality of coaching through debriefing observations, and interviews and surveys with teachers, site administrators, parents, and agency directors on program outcomes. 

 

Design and facilitate trainings for agency supervisors and teachers, coaches; Partner with Western New York peers to share lessons and develop new program elements where relevant.

 

Devise innovative ways to engage teachers and parents in the use of PEDALS resources

 
Reports To: Director, PEDALS

 

Direct Reports:

4-6 Early Childhood Classroom coaches

 
Qualifications 
To be successful in this role, you possess these qualities:
A demonstrated commitment to improving the quality of early childhood education and the social emotional development of young children.

 

A demonstrated commitment to prioritizing equity in classrooms and coaching experiences.

 
Bachelor's degree in early childhood or elementary education with an early childhood minor. 

 
At least five years of experience working with children ages birth to five years of age.

 
At least three years of experience in a coaching or supervisory role in an early childhood setting with children ages birth to five years of age.

 
Demonstrable project management skills.

 
Strong technology skills including data entry, virtual meeting tools and online screening tools. 

 

A valid driver's license and reliable transportation is required, as the project manager will be traveling to early childhood providers. 

 
Salary and Benefits
Project managers will be full time employees of the PEDALS supporting organization. The target salary range is $75,000 – $85,000, and will be commensurate with experience. Approximately 75% of the position will be remote and approximately 25% of the position will be in person.  
To Apply
Send your cover letter, resume and salary requirements to Olubunmi Parks, Human Resource Director, at careeropportunities@cfsem.org.
To provide equal employment opportunities to all individuals, employment decisions will be based on merit, qualifications and abilities without regard to race, religion, creed, color, national origin, age, gender, marital status, sexual orientation, gender identity, height, weight, political or union affiliation, disability or any factor prohibited by law.