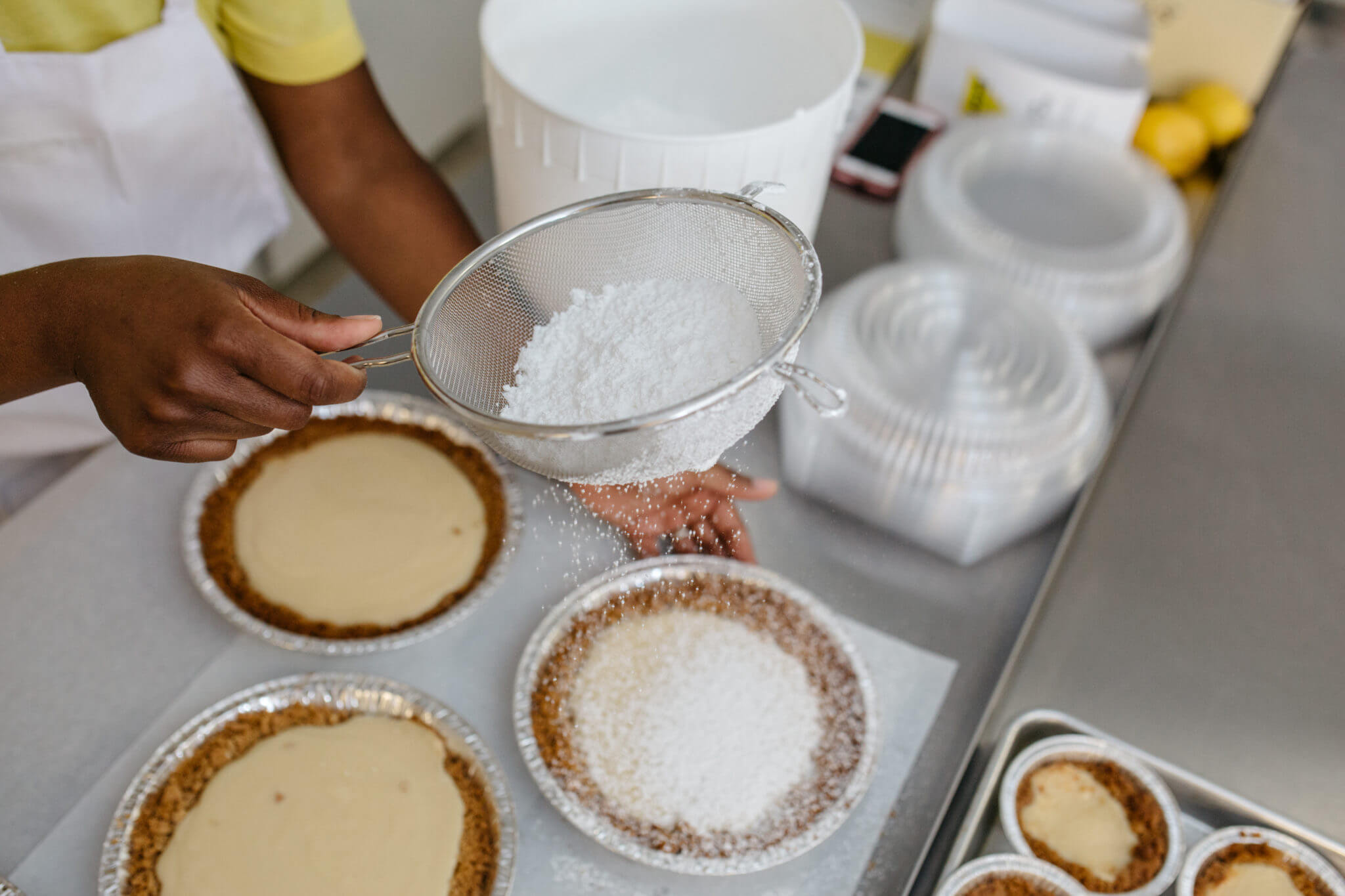 A little over three years ago, Detroit was just beginning to emerge from this country's largest municipal bankruptcy settlement, Michigan's unemployment rate was over 7 percent, and the Dow Jones was hovering around 17,000. Currently, while experiencing a great economic and cultural resurgence, Detroit is considered a "comeback city."
The state unemployment rate is dropping and the stock markets, as of the time this was written, are still setting records for the year. Though great challenges still exist in our region and country, it is important to recognize positive progress.
At the Community Foundation, our job is to improve the quality of life for all who live, work, and play in southeast Michigan. Therefore, we often focus more on the work that still must be done. We know that many in our community have not benefitted from the resurgence and that keeps us working even harder. But it is important to take the time to highlight the success of those we support.
In this newsletter, we share stories about some of the exciting projects and activities that are having an impact on our community. Several stories describe new ventures for the Community Foundation. For example, through On the Table, we encouraged everyone to pause on a single day to share ideas about how to make southeast Michigan a great place for young people to thrive. We continue to gather the ideas generated at these conversations and will be reporting back soon. Hearing ideas from around the seven counties is always welcome, but the notion that setting aside one day and encouraging individuals to meet face to face, in this era of digital communication, is an important way to continue to build the civic strength of this region.
The Community Foundation and our partners, the John S. and James L. Knight Foundation and the Ford Foundation, believe that having informed citizens who are engaged in civic life is important for the future of our democracy. Together, we developed the Detroit Journalism Engagement Fund which will support quality journalism that reflects the perspectives of our diverse constituents. In this newsletter, we detail the results of a first-of-its-kind regional scan of the journalism landscape in Detroit, as well as describe a new grants program to support quality local journalism.
Other stories highlight the Community Foundation's work from supporting leaders in Detroit's Brightmoor community to supporting public art installations in Southfield.
Don't miss the latest updates from the State of Play youth sports initiative and the New Economy Initiative's NEIdeas project. The activities highlighted in this issue of The Report are only a few examples of the many organizations and programs we support.
With your help, we can do much more to continue to make a difference in the lives of all in this region. During this season of giving, we hope that you will consider how the Community Foundation can help you fulfill your vision of what will make our region a better place. We appreciate your support and please feel free to give us a call to discuss your charitable legacy. Together, we can create a more enriching and better place to live both now and for generations to come.
Mariam C. Noland
President