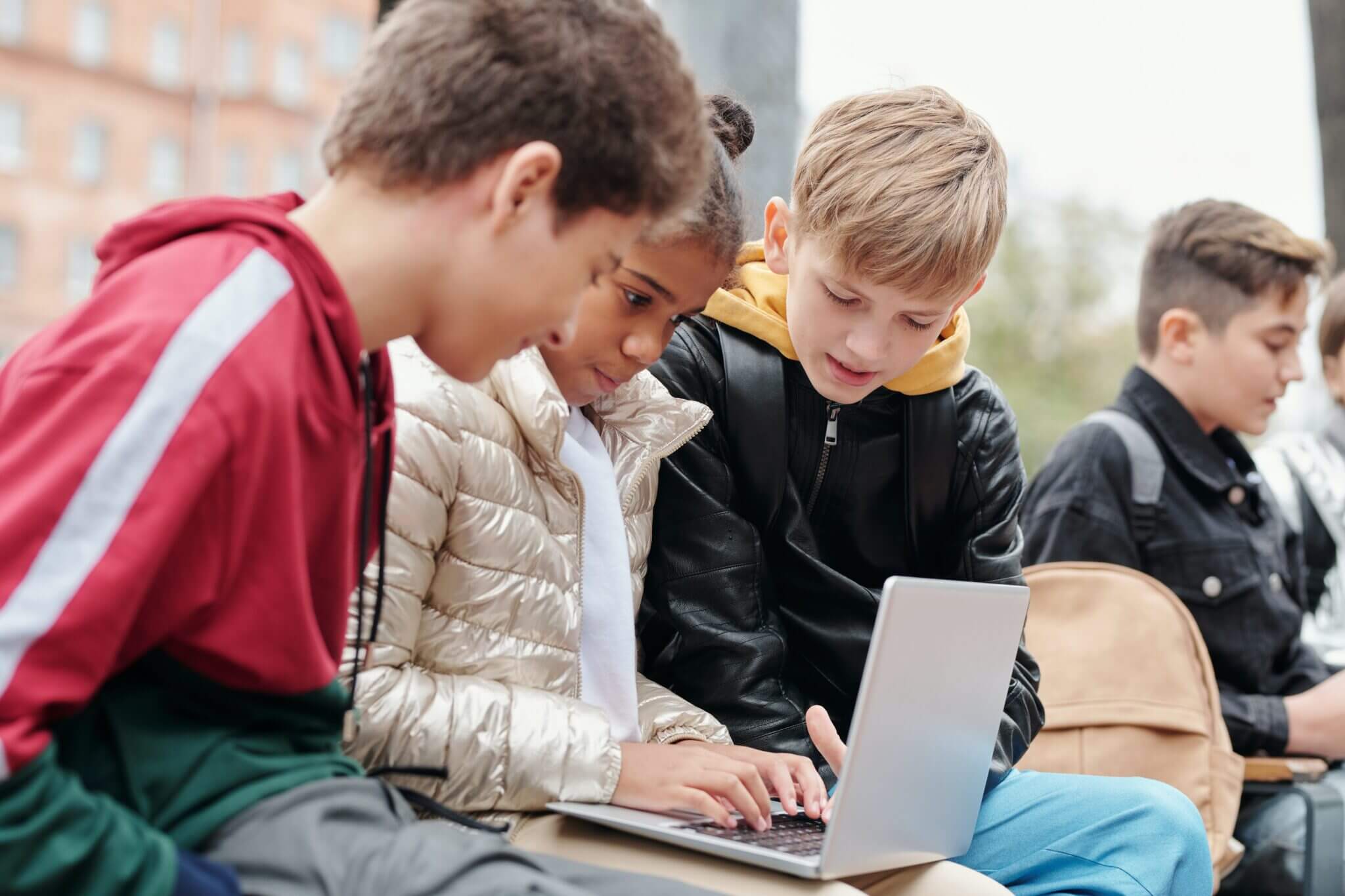 We sat down with Community Foundation of Livingston County board member Mike Lay to get his thoughts about serving on the board, giving back, favorite grants, and more.
When Mike Lay was asked to serve on the board, he jumped at the opportunity to use his energy and expertise to "address community needs to enhance the quality of life for Livingston County residents."
"Why do you feel it is important to give where you live?" 
"Giving back to me, isn't really a choice, but a responsibility for us as consumers in a community."
Mike takes that responsibility to heart. "It is critical for me as a business owner in this community to be involved in giving back to the community that supports us."
How do you find the time and energy to be so involved in the community? 
Mike humbly gave credit to his wife who partners with him in many community endeavors to support and strengthen their community. Mike expanded by saying, "Being able to support local initiatives is so important to what makes great places like Livingston County thrive! The Community Foundation for Livingston County gives me the ability to do that and know that important programs across several spectrums are being supported through the organization."
What grants are you most proud of being involved with?
"There are a lot of grants that I'm proud to be a part of but Imagine Boldly was one of my favorites." (Held in 2020, Imagine Boldly was a competition asking students to identify a need in the community, formulate a solution, and present their proposal. The winning team was determined by a panel of judges along with community input and was awarded $10,000 to implement their idea. The second annual competition is scheduled for January 2023.)
Mike went on to explain, "The opportunity to work with high school students, interacting with them, witnessing their passion and creativity . . . hearing their ideas, and helping them develop and articulate them, was especially rewarding."
Mike brings a wealth of knowledge and experience to the board. He is a CERTIFIED FINANCIAL PLANNER™ and the Chief Operating Officer at Executive Wealth Management in Brighton where he oversees corporate strategy and business development, as well as day-to-day operational activities.
Besides being an active member of the community, husband, father of two, and business owner, Mike enjoys sports of all kinds. He particularly enjoys cheering on his alma mater, the University of Michigan.
It has been said that people often reveal more about themselves through their actions than their words. We appreciate Mike's heartfelt words but it's his actions that reveal his deep commitment to our community. Thanks, Mike!
Learn More about The Community Foundation for Livingston County