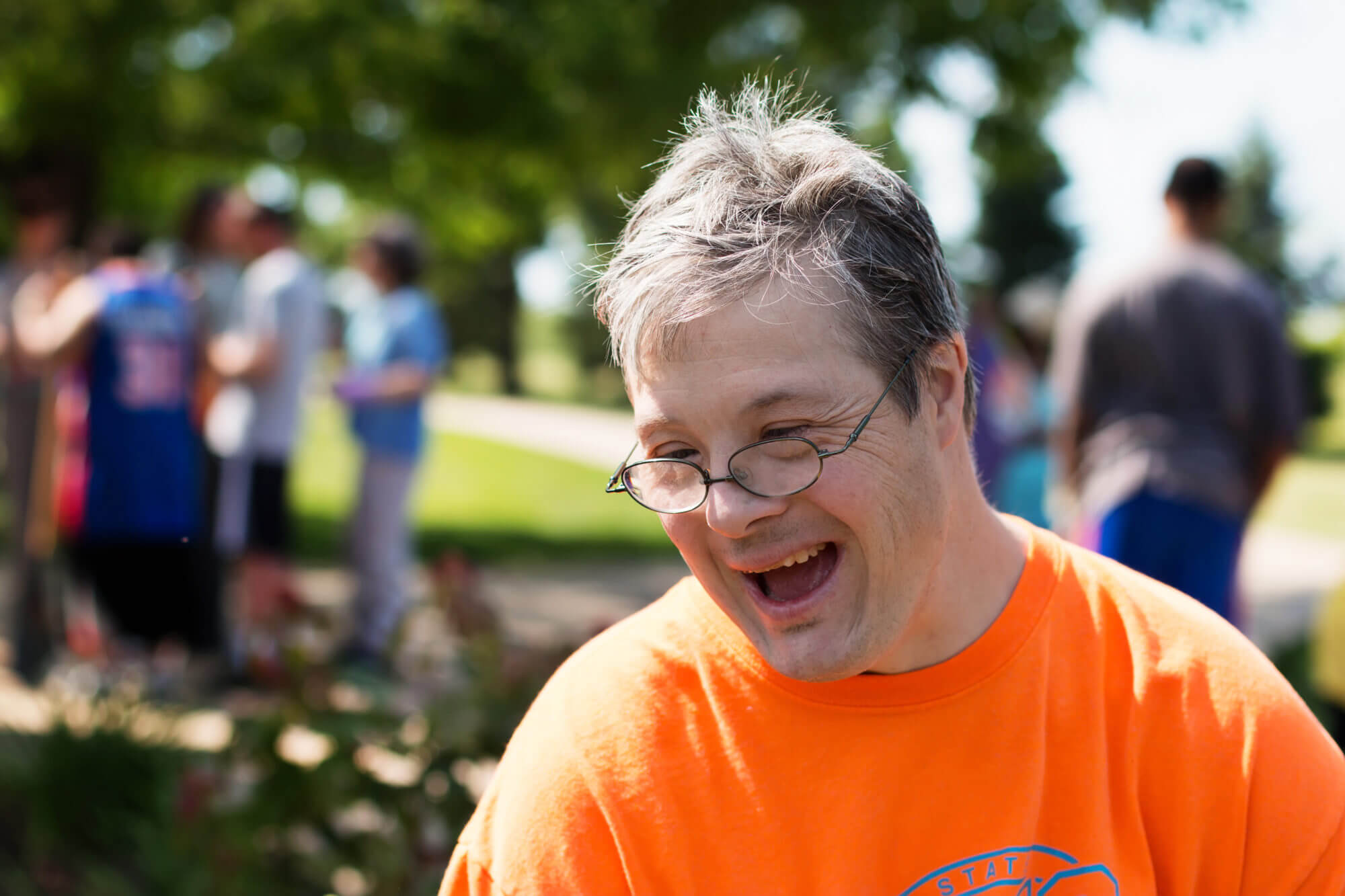 Healthy Communities
Regions that promote healthy living have more productive and satisfied residents. In healthier communities, residents tend to live longer and become more engaged in their neighborhoods. Healthy communities provide residents with  access to quality health care, including exceptional hospitals and health care systems, but they also provide access to services to sustain or improve an individual's physical, emotional, and social well-being. The Community Foundation has actively engaged in regional efforts to promote healthy communities for the last 33 years.
St. Louis Center for Exceptional Children and Adults
The St. Louis Center for Exceptional Children and Adults has been serving the region by offering residential services and community wide programming for individuals with intellectual and developmental disabilities for more than 50 years. Based in Chelsea, the center welcomes boys ages 6 to 17 and adult women and men ages 18 to 65+ of all faiths. For many residents, St. Louis Center provides benevolent care. In coordination with its 50th anniversary, the center launched the Legacy Project, a 10-year effort comprised of new programming and a series of new construction projects culminating in the St. Louis Guanella Village. A $25,000 grant from the Chelsea Community Foundation is supporting the expansion of the center's gardening, adaptive dance, and music therapy programming, so more classes can be offered to the wider community.
You can read more on our programs and grants in the Community Foundation for Southeast Michigan 2017 Yearbook.