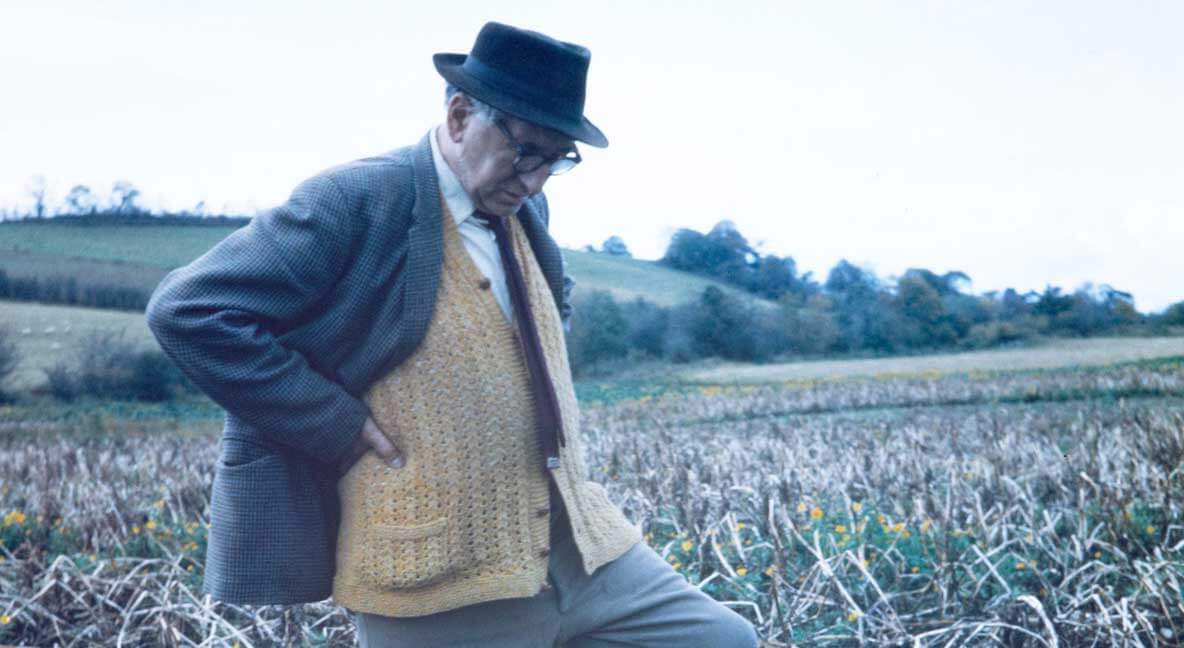 Oxford Township's Seymour Lake Park is about to get a whole lot cooler.
The K.L.R. Splashpad, a glorified sprinkler funland, opens at 3 p.m. Saturday, with a grand opening celebration.
Big trucks of all kinds will be on display, family entertainment and kids' games are planned, a car show will take place and to end the day, a 25-minute fireworks show will begin at dusk.
Read the Full Article on The Oakland Press