Continuing to Support Immigrants and Refugees During COVID-19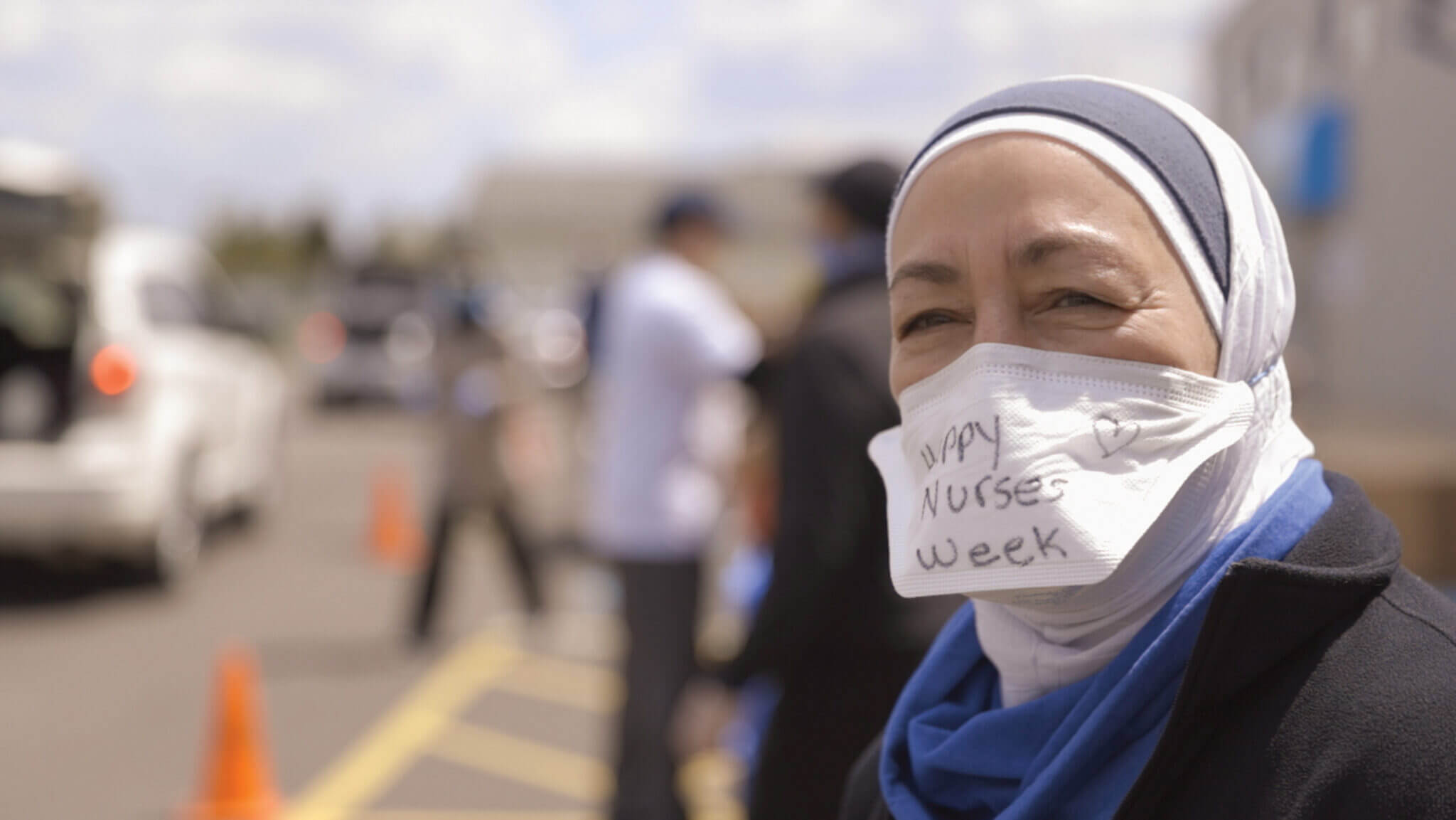 This story was originally published in the Fall 2020 REPORT Newsletter.
For generations, thousands of immigrants and refugees have chosen to call southeast Michigan home.
In fact, according to a scan commissioned by the Community Foundation published in 2019, more than 70 percent of Michigan's foreign-born residents live in our region. Today, that tradition continues, but because of COVID-19 and the recent calls for racial justice, many immigrants and refugees are facing new and unforeseen obstacles.
In August, the Community Foundation deployed 23 grants totaling more than $200,000 to nonprofit organizations through its Southeast Michigan Funder Collaborative — a project that seeks to address a needs gap among the region's refugee population.
The rapid response grants, which range from $5,000 to $10,000, are designed to support nonprofits that are working to meet emerging needs in the southeast Michigan immigrant and refugee communities due to both COVID-19 and the recent outcry against racial injustices that have occurred nationwide.
Grants are supporting programs such as:
Michigan for the Global Majority Inc., to provide support for COVID-19 response efforts focused on undocumented community members in metro Detroit.
Leaders Advancing and Helping Communities (LAHC), for support to provide mental health programming for Arab-American middle and high school students.
Michigan Advocacy Program, for Farmworker Legal Services to establish training for medical professionals and outreach workers who provide COVID-19 support services to migrant and immigrant farmworkers.
Oakland Literacy Council, for a virtual, peer-learning education system navigation program for English-limited K-12 families in Oakland County.
Zaman International, to support digital literacy services to assist immigrant and refugee students in the organization's workforce development programs.
Since the Immigrant and Refugee Funder Collaborative was formed in 2019, it has made more than $500,000 in grants to organizations that assist immigrants and refugees as they make this region their home.
Learn more about the Immigrant and Refugee Funder Collaborative.