Message from the President: Fall 2020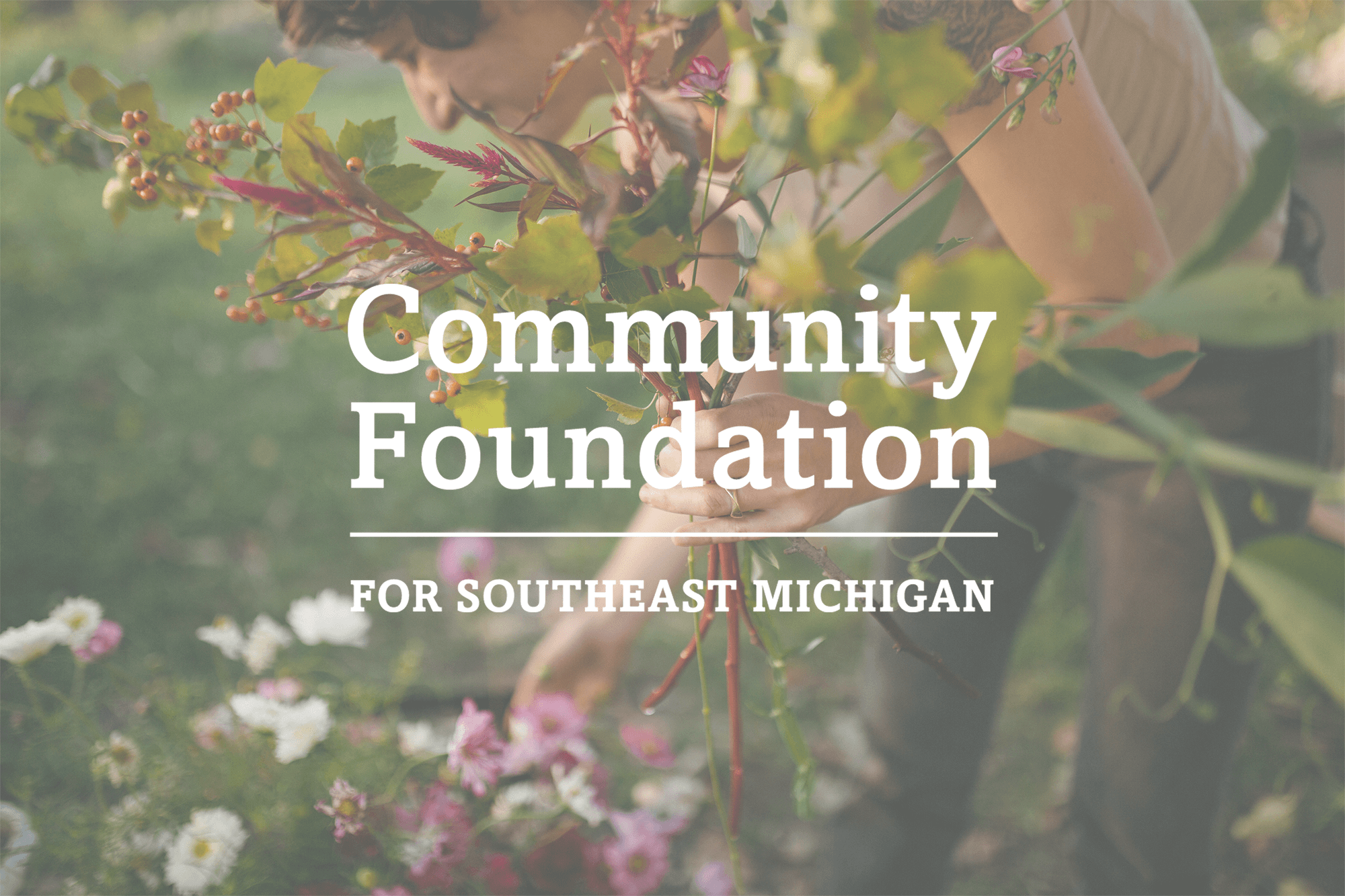 This message was originally published in the Fall 2020 REPORT Newsletter.
Over the past six months, amidst COVID-19, each of us has faced challenges we never could have expected.
Almost overnight, we shifted to virtual classrooms, testing sites, and social distancing from family and friends. Others faced one of the greatest challenges of all: unexpectedly losing a loved one.
As we often do in southeast Michigan, we pulled together and were reminded that we can't lose hope.
At the Community Foundation, we are surrounded by partners, nonprofits, donors, and community members whose work reminds us not to be defined by the challenges we face, but how we grow from them and move forward together.
With the help of so many contributors, we have worked over the last six months to respond quickly and effectively. Through mid-July, the Community Foundation raised $12 million in gifts to our COVID-19 funds. In turn, nearly $20 million has been granted — roughly $10 million from the COVID-19 funds and an additional $10 million in donor advised fund grants for COVID-specific needs, including access to testing, health care, food, education supplies, mental health programming, and more.
We know there is much more work to do on issues like COVID-19 and racial justice. We know we must continue to address how COVID-19 is disproportionately affecting people of color in our region, especially African-Americans. Systemic racism, which Gov. Gretchen Whitmer recently declared a public health crisis, is a contributing factor to that disparity, as well as to other disparities Black residents of our region face beyond health care.
In the face of these obstacles, we remain confident that by working together, listening to each other, and providing resources where they are needed, we can create the change we collectively seek. At the Community Foundation, we are also looking at ourselves and our practices. We work every day to serve all those in the seven counties of southeast Michigan.
As we take this moment to reflect on how we've responded to COVID-19 so far, we hope you see — as we have — that the people of this region have tremendous capacity to create change. To be sure, there is still much progress to be made, but to make it, we must continue to look ahead, where there is opportunity, growth, and — above all — hope.
As always, we appreciate your support, and we encourage you to connect with us to help build the safe, healthy, equitable community that every citizen of southeast Michigan deserves.
Sincerely,
Mariam C. Noland
President