Ways to donate and help immigrant families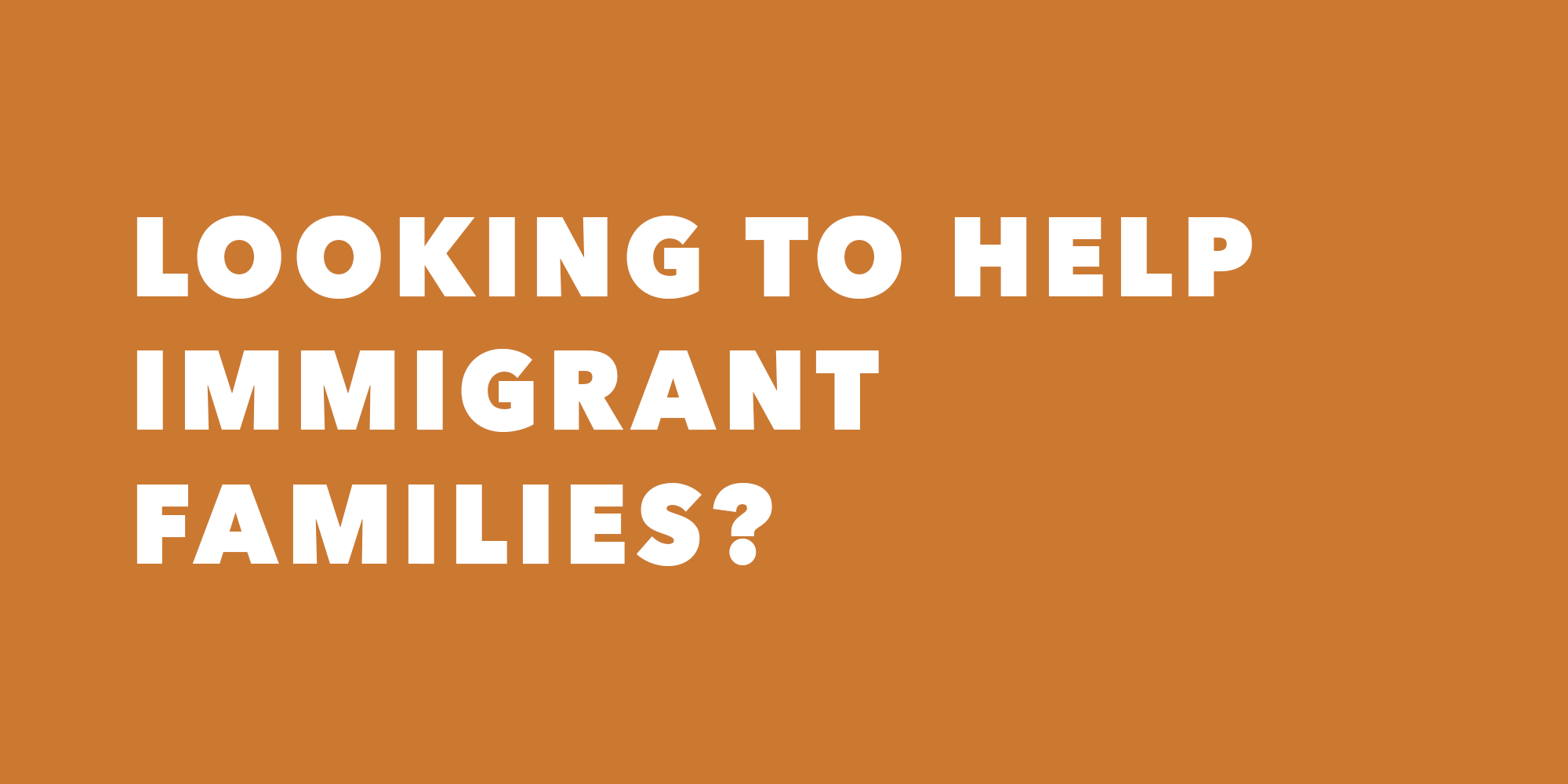 Regardless of immigration status, individuals and families at the southern border and across the U.S. are facing significant challenges.
As part of our services, the Community Foundation helps donors identify charities that may be of interest for their giving. If you are looking to help immigrant families at the border and in Michigan, we've compiled the short list below; it includes some organizations doing critical work. Here are some good options on ways to give:
Locally, these are the two organizations providing support:
Nationally, here are some organizations to consider supporting:
If you would like to support the Community Foundation's grantmaking efforts for immigrant and refugee programming, please use the following donation form.