Community Foundation names three new board members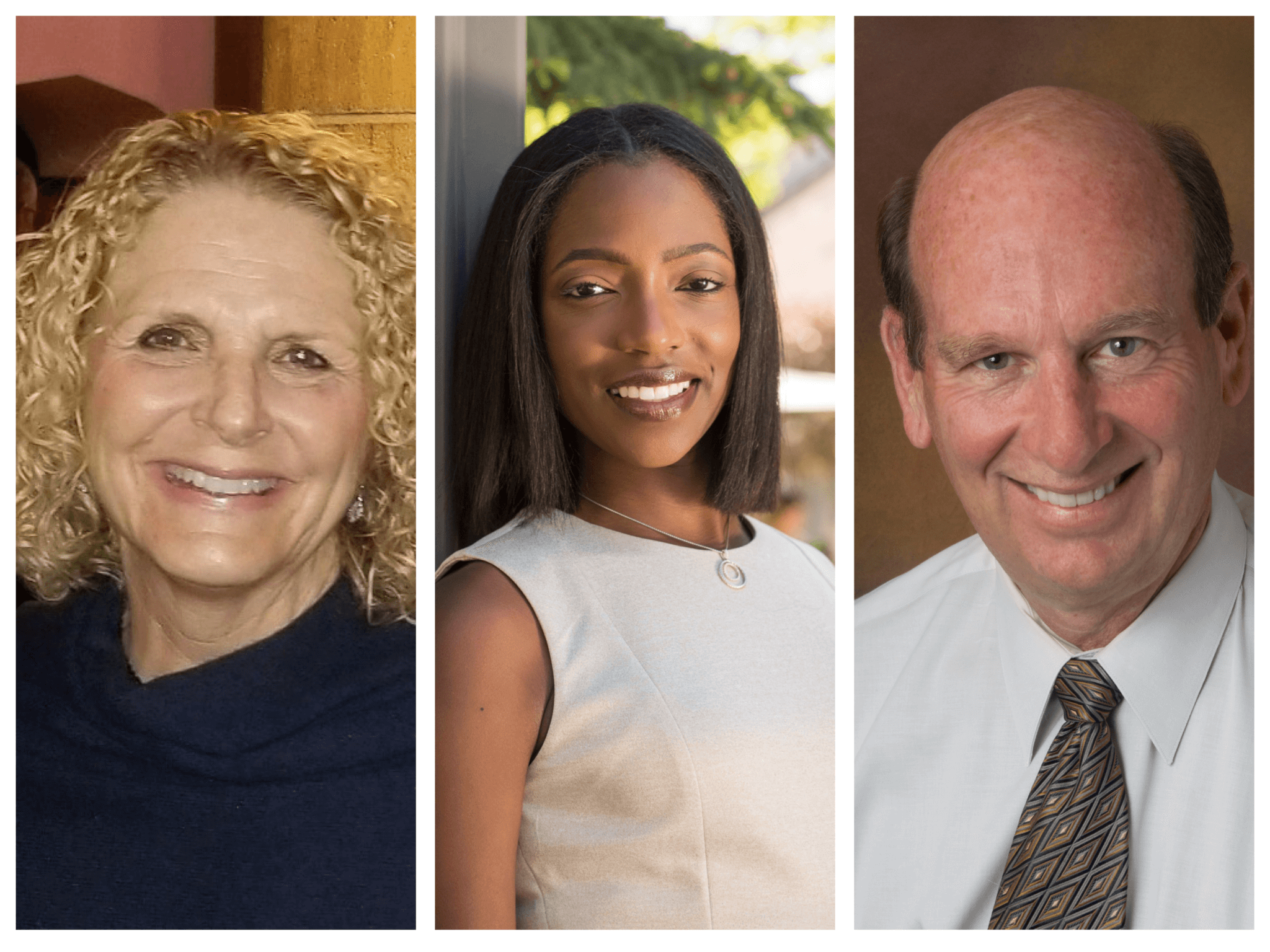 The Community Foundation for Southeast Michigan is pleased to welcome Sarah Earley, Wendy Batiste-Johnson and Rick Scofield as its newest board members.
"We are honored that these three individuals are willing to extend their community service by joining the Community Foundation board of Trustees," says Mariam Noland, president, Community Foundation for Southeast Michigan. "They are exceptional leaders in business, philanthropy and in our community and will be wonderful additions to our board."
Sarah Earley
Sarah Earley was the founder and president of the Belle Isle Women's Committee. A strong civic leader, Earley founded the Belle Isle Women's Committee in 2004 to help restore Belle Isle Park. The Belle Isle Women's Committee raised millions of dollars allowing for improvements at Sunset Point as well as new benches, picnic tables and landscaping at Belle Isle. Earley is currently on the Board of Directors of the Belle Isle Conservancy, a Board Member of the City Parks Alliance and Partner at Cornerstone Schools. She was recognized as Detroiter of the Year in 2008 by HOUR Detroit. Earley received the Michigan Women's Foundation's Women of Courage and Achievement Award in 2009.
Wendy Batiste-Johnson
Wendy Batiste-Johnson has a distinguished career in the retail industry and strong ties to Macomb County. Batiste-Johnson is also on the Henry Ford Macomb Hospital Board, the Macomb Community College Foundation Board, Macomb County Chamber of Commerce Board and the Detroit Public Theatre Board. Batiste-Johnson was General Manager at The Mall at Partridge Creek where she led the mall's overall operations including marketing, leasing, security, facilities management, budgeting and customer experience. Prior to her position at The Mall at Partridge Creek, she was Assistant General Manager, Twelve Oaks Mall with the Taubman Company.
Rick Scofield
Rick Scofield is the chair of the Community Foundation's Livingston County affiliate and a prominent business owner. Scofield is Chairman of May & Scofield Electronics Ltd., a privately-owned electronics company. Scofield is also on the Board of the Economic Development Council of Livingston County and Board Treasurer of the Howell Carnegie District Library. He is a Certified Mentor with Score, providing free business mentoring to small businesses and individuals hoping to start a business. During his career, Scofield served on more than 20 civic and charitable boards.
Headshots of the new board members can be found here.
The Community Foundation for Southeast Michigan is a full-service philanthropic organization leading the way to positive change in our region. As a permanent community endowment built by gifts from thousands of individuals and organizations, the Foundation supports a wide variety of activities benefiting education, arts and culture, health, human services, community development, and civic affairs. Since its inception, the Foundation has distributed more than $1 billion through more than 69,000 grants to nonprofit organizations throughout Wayne, Oakland, Macomb, Monroe, Washtenaw, St. Clair, and Livingston counties.  For more information, please visit www.cfsem.org.
Contact Sherrie Arb at sarb@cfsem.org for more information.