Innovation: Investing in the Future Through Youth Development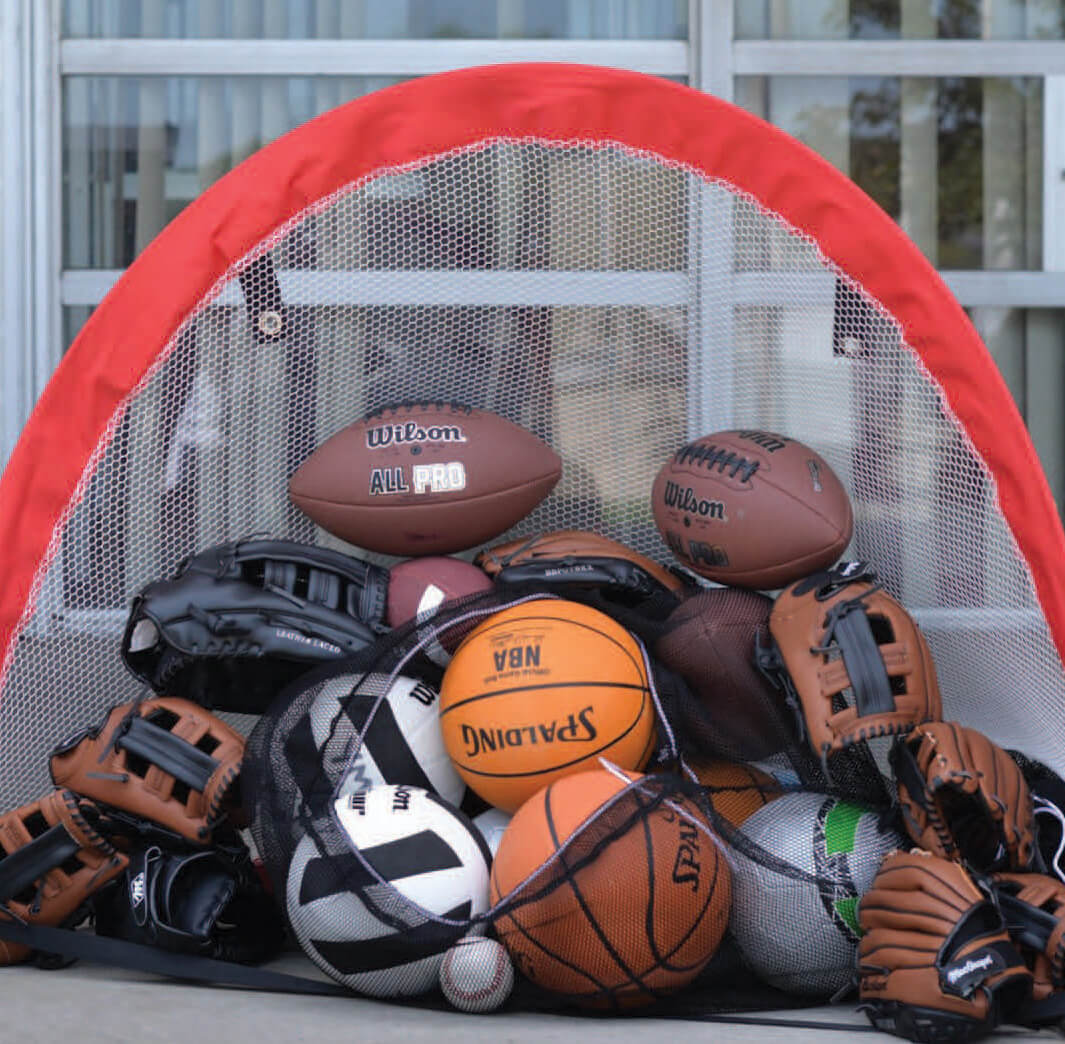 This story originally appeared in our 2020 Yearbook
In every aspect of the Community Foundation's work, we are always seeking new, innovative ways to serve and support our region.
Nowhere is that more apparent than in our work with youth development organizations.
In 2019, the Community Foundation continued its partnership with the Ralph C. Wilson, Jr. Foundation to expand its Positive Emotional Development and Learning Skills (PEDALS) Program. The initiative is designed to improve preschool children's emotional competence and skills – a focus area that has increasingly garnered attention among early childhood educators.
Advances in children's emotional intelligence have been linked to decreases in dropout rates and likelihood to commit crimes in adolescence. At the same time, children with higher emotional IQs also show improvements in learning abilities and a higher likelihood to earn more as adults.
Through the program, which has been implemented in nearly a hundred classrooms throughout southeast Michigan, PEDALS coaches provide support to teachers to lead three- to four-year-old children through lessons designed to teach executive functioning skills, including working memory, cognitive flexibility, and inhibitory control. In 2020, the PEDALS program is slated to be implemented in 75 more classrooms throughout the region.
Another obstacle that children are increasingly likely to face is a lack of outdoor recreation resources.
Through our Project Play initiative, launched in 2017 in partnership with the Ralph C. Wilson, Jr. Foundation and the Aspen Institute Sports & Society Program, the Community Foundation has brought new opportunities to children throughout southeast Michigan to engage in active lifestyles.
As part of the program, in 2019, the Community Foundation launched its SportPort effort at 15 sites across the region, including Detroit, Mt. Clemens, Pinckney, Pontiac, Port Huron, Monroe, Ypsilanti, and others.
Through SportPort, kids, parents, and coaches can check out sports equipment such as basketballs and soccer balls at their local libraries, community centers, or recreation departments, as well as more unusual equipment in an effort to educate them about a wider range of sports options. They can also receive a variety of local sports programming via mobile vans and staff operated by a collaborative of YMCA chapters in the region.
As we continue to look for ways to innovate as a local philanthropic group, we look forward to working with new donors, funders, and nonprofits eager to make an impact in children's lives.