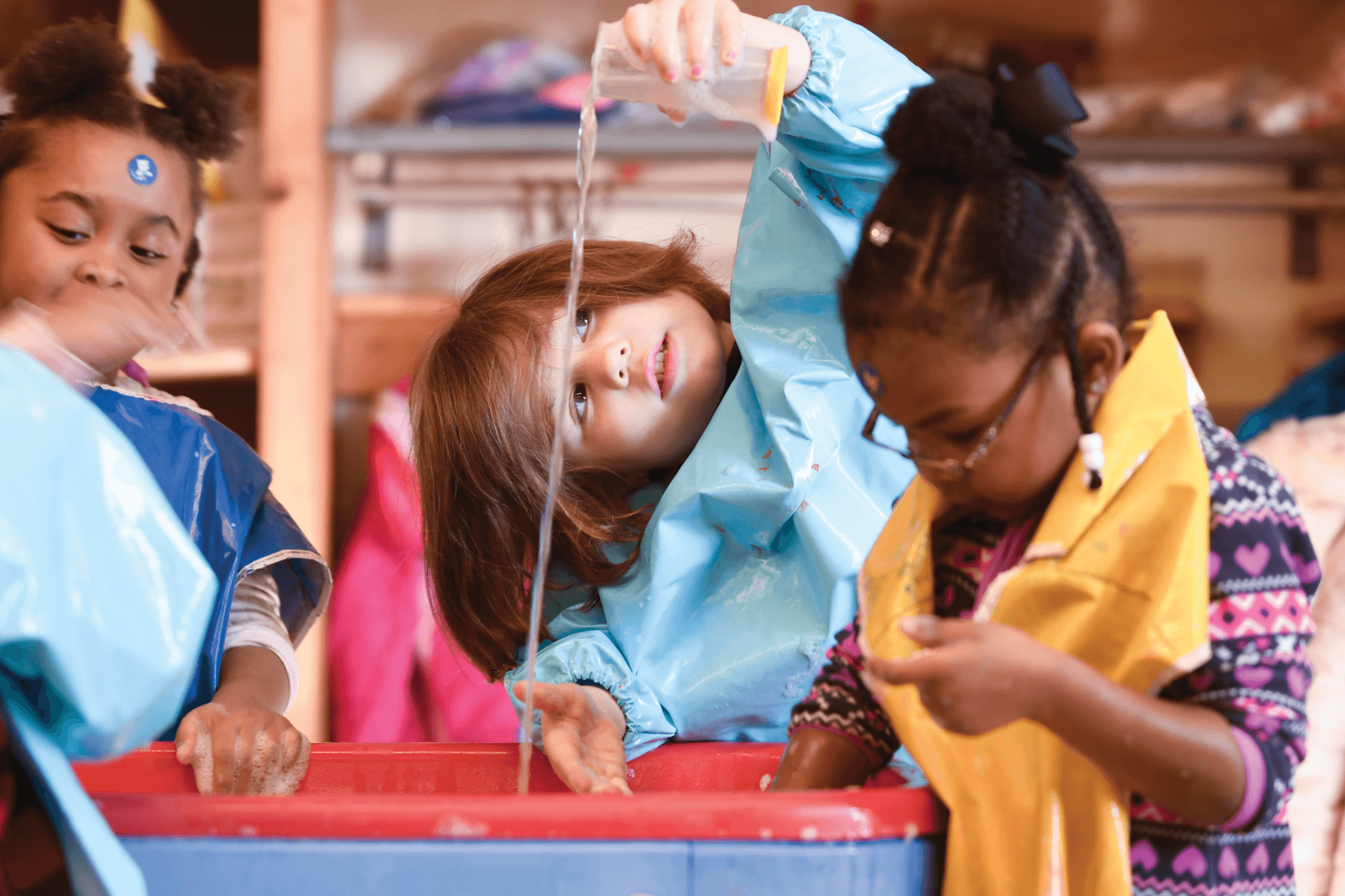 Studies have shown that children with higher social emotional skills are more successful in school and life. They are also better learners in elementary school, less likely to drop out of school, less likely to commit crimes in adolescence, and earn more as adults.
In 2016, the Ralph C. Wilson, Jr. Foundation partnered with the Community Foundation to create the Positive Emotional Development and Learning Skills (PEDALS) program — an initiative designed to improve preschool children's emotional competence and skills. PEDALS in southeast Michigan is building on the lessons learned and ongoing activities of the program started by the Health Foundation for Western and Central New York and the Elizabeth and Peter Tower Foundation.
Now, four years later, as the PEDALS program moves forward, the Community Foundation is set to implement PEDALS in 75 new classrooms in the 2020-2021 school year. The Community Foundation will also continue to provide support to help evaluate the program's effectiveness in equipping young students with proper social and emotional tools.
Since the Community Foundation began working with PEDALS, the initiative has implemented the program in 78 classrooms, reaching more than 1,100 children in the southeast Michigan region.
With guidance from the Community Foundation, PEDALS coaches — who are trained in social/emotional teaching — are placed in classrooms throughout southeast Michigan and paired with classroom teachers. Together, PEDALS coaches and teachers lead 3- to 5-year-old children through lessons designed to teach functioning skills including working memory, cognitive flexibility, and inhibitory control.
Increasingly, early childhood educators have been working to incorporate social and emotional learning into their curriculums, alongside standard lessons in literacy, math, and a healthy dose of free, imaginative playtime. The Community Foundation is proud to support PEDALS and its dedication to youth development in our region.