Broadening Your Philanthropy: Developing a Well-Rounded Giving Portfolio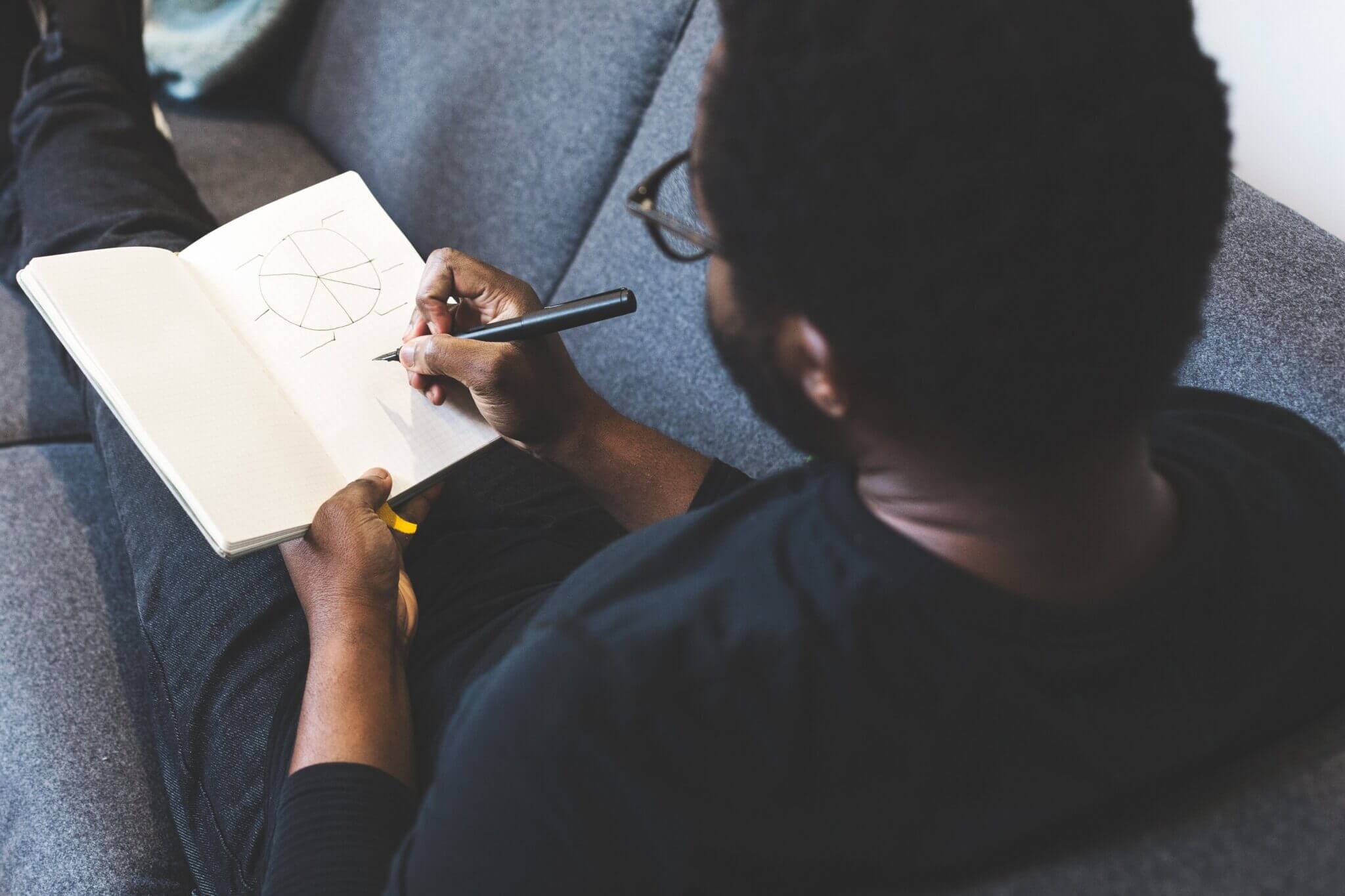 Finding new donation opportunities can amplify the impact of your philanthropic investments.
If you are charitably minded, you have probably spent some time considering options for philanthropic giving. Maybe you even have a favorite charity, a cause you feel passionately about, or a movement you would like to support. Nevertheless, you may find yourself feeling stuck in a rut, wishing there were a way to do more.
The desire to be generous runs deeply in many people, but not everyone has the time or energy to pay close attention to their philanthropic giving. For these donors, it is satisfaction enough to know that the gift they made toward a charitable foundation in their area is being put to good use. But for donors who want to be more involved, and who want to expand their efforts, donating to a broader range of organizations can yield unexpected benefits.
The Community Foundation works closely with charities across southeast Michigan, placing us in a position to make connections between donors and the causes which are important to them. If you are interested in seeing what your contributions can do, here are three reasons broadening your investments can maximize your impact.
1. Expanding your philanthropic portfolio gives lesser-known charities a chance to succeed.
Many charitable donors are quick to turn toward large, well-established charities when making contributions—especially when a cause seems urgent and the donors feel under pressure to make a fast decision. These organizations have a system in place as well as a proven track record that makes them a stable choice for donors who want the reassurance that their donations will do good in the world.
On the other hand, smaller organizations can be more flexible and more experimental in their approach. They may be better positioned to spot a need that a larger charity would not have the flexibility to address. They can try new solutions without reinventing their entire process or restructuring their whole organizational approach. They may not have the track record of a larger organization, but your contribution could give them the chance they need to make a big difference.
Both charities are good options for philanthropic giving. But, if you're already contributing toward a larger charity, broadening your donations to encompass smaller or lesser-known organizations can lead to exciting outcomes.
2. Donations can complement other groups operating in the same niche.
Every charitable giver makes a choice to put their resources toward a certain area of need. That may be anything from combating homelessness to advocating for racial equality to supporting the arts. But within each of these areas of need are a range of more specific endeavors, each of which seek to address the same problem by different means.
If you're interested in youth programs and have a particular focus on after-school activities, you could pair support for a youth mentorship program with one that offers music tutoring to disadvantaged students. If you're passionate about criminal justice reform, you may want to support access to legal council for individuals who are entering the criminal justice system while also donating to a rehabilitative work program for those who have recently left it.
Many causes deserve support as they endeavor to tackle complex social challenges. But the very complexity of these challenges is what makes a broad charitable giving strategy so effective. By supporting programs that tackle root causes from multiple angles, philanthropic donors can see the effects of their giving amplified.
3. Investing in a range of charities can open the way to new opportunities—including those that serve multiple areas of interest.
Many philanthropic donors have more than one field of interest. They want to help the environment while also supporting women and girls; they want to promote the arts while fighting racial injustice; they want to support veterans while combatting the opioid crisis. Donors who are passionate about these causes may feel discouraged that their funds can only go so far.
However, many organizations sit at a crossroads between these charitable causes. A donor concerned about food scarcity might contribute to the black farmer's fund. A philanthropist interested in issues concerning immigrants and refugees might support a woman-led charity or one that has a specific investment in supporting immigrant and refugee children.
In other words, donors don't have to look at their charitable giving as part of a zero sum game. By expanding the pie, they can serve a range of needs and see their contributions make a lasting impact across more than one area of interest—sometimes at the same time.
CFSEM can be your resource for philanthropic giving.
At the Community Foundation, we've worked extensively with charities in our area. We know the ins and outs of their organizations, have watched them grow, and understand the niche areas of interest they serve.
This makes us an ideal resource for donors who are looking for ways to amplify their charitable efforts. We've done the research into local charities, which means we can find opportunities for giving that are off the beaten path. We can even guide donors toward charities that combine areas of interest.
There are several ways donors can make an impact through the Community Foundation:
Direct donations. If you would like to donate to a specific charity, we can provide you with a list of organizations that match your focus of interest.
Donor advised funds. For those who want long-term flexibility for their charitable giving, a donor advised fund provides a way for philanthropists to set aside contributions that can then be distributed over a number of years according to the donor's priorities.
Gifts to endowment funds. Donating to an endowment fund contributes to the stability of endowed organizations, providing them with a source of income in perpetuity that helps them plan for long-term projects.
If you are considering starting or expanding your philanthropic portfolio, the Community Foundation can help you find projects and organizations you may never have heard of.
Contact us to learn more about the charities in our region. Call 313.961.6675 or use the form below: