Establish a charitable scholarship fund to keep college within reach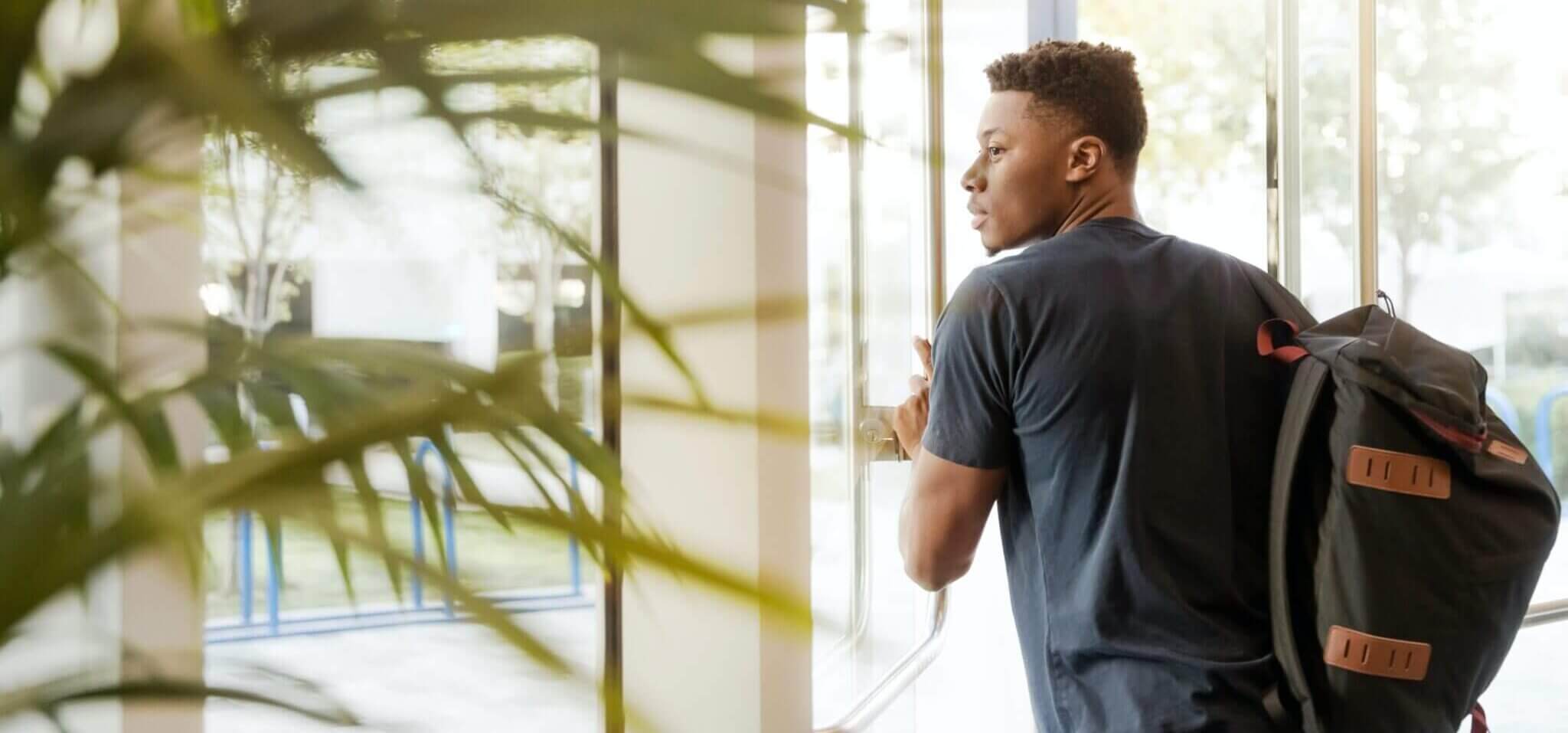 While the rising cost of college tuition may be out of reach for many families amid record-high inflation, the time may be right for your clients to consider the impact of establishing a scholarship fund at the Community Foundation for Southeast Michigan.
The Community Foundation can help your clients provide educational opportunities for southeast Michigan students while ensuring the scholarship dollars are utilized.
The Community Foundation brings experience in scholarship fund management, grantmaking, and in the areas of youth and education in our region.
In 2021, our scholarship programs successfully awarded nearly $400,000 to 80 scholarship recipients from a total 236 applicants.
We have worked with individuals to establish scholarships to support high school graduates in our region, as well as businesses to offer scholarship awards to children of eligible employees.
The Community Foundation can work with your client to establish a scholarship fund structured to meet your client's unique goals.
How We Do It
First, we will help your client think broadly about education.
Your client's scholarship fund can support high school students pursuing studies at a college or university, or undergraduate or graduate students who are continuing their education.
But, limiting a scholarship fund to four-year institutions could result in missed opportunities.
Your client may prefer for their scholarship fund to support a variety of opportunities including community colleges, trade schools, vocational programs, and out-of-the-box learning experiences, which may be a better fit for some students and for our changing economy.
Next, our team will help your client draft eligibility requirements for the scholarship to provide educational opportunities for deserving students with a wide range of academic goals.
We will assist your client in defining the class of potential scholarship recipients taking into consideration geographic footprint, area of interest, demographics, financial need, and academic achievements, among other criteria.
Our goal is to ensure there will be enough applicants to fully utilize the scholarship dollars.
The Community Foundation will promote the scholarship on your client's behalf and manage communication with students, parents, and counselors.
The Community Foundation's staff administers the scholarship in coordination with the educational institution, tracks individual academic performance, and oversees the scholarship renewal process, while adhering to the complex IRS regulations governing scholarship funds and awards.
Ways to Give
A Community Foundation scholarship fund is established as an endowed fund with an amount available to support the scholarship recipients annually and ensure that your client's gift will fund scholarships for years to come.
A scholarship fund can be established by individuals, families, businesses, private foundations or nonprofits with a minimum gift of $50,000 or $250,000, depending upon the involvement of your client in the scholarship award process.
Your clients can leverage a wide variety of assets to establish a scholarship fund, including cash, marketable securities, closely held business interests, and trust and estate gifts.
Keep in mind that supporting students through scholarships is an excellent way for your clients to take advantage of the Qualified Charitable Distribution as a planning tool. Through a Qualified Charitable Distribution, a client who is 70 ½ or older may direct a transfer of up to $100,000 annually from an IRA to a Community Foundation scholarship fund.
Easy to establish, Community Foundation scholarship funds provide a flexible way to help students in southeast Michigan achieve their dreams while your clients achieve their charitable goals.
If you are interested in learning more about scholarships at the Community Foundation, please contact Laura Brownfield, general counsel of the Community Foundation at (313)-961-6675 or lbrownfield@cfsem.org.