How the CARES Act Impacts Charitable Giving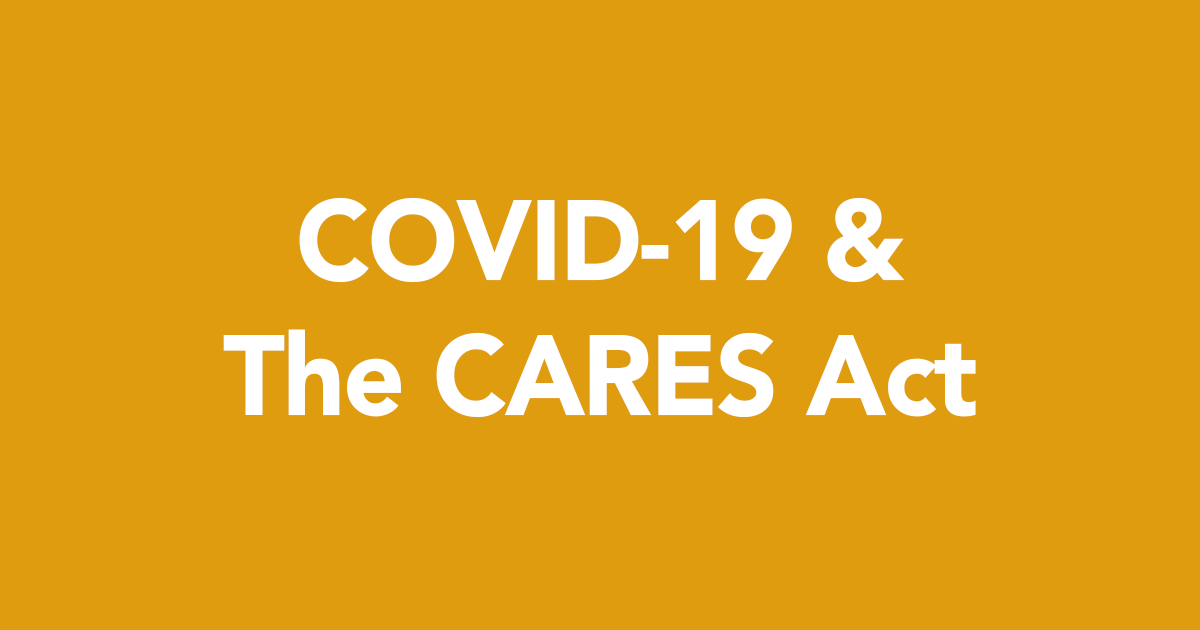 On March 27, President Trump signed into law the Coronavirus Aid, Relief, and Economic Security (CARES) Act. The CARES Act includes tax benefits related to charitable giving.
For individuals, the CARES Act permits those who itemize to fully deduct qualified charitable contributions made in the 2020 tax year to public charities up to 100% of adjusted gross income. Prior to the CARES Act, there was a limit on deductions for cash contributions to charities up to 60% of adjusted gross income. Any excess cash contributions that are not deducted in 2020 can be carried forward subject to the 60% limitation in the succeeding 5 years.
For individuals who do not itemize, the CARES Act allows an above-the-line charitable contribution deduction for total qualified charitable contributions to public charities of up to $300.
A qualified charitable contribution is a charitable contribution (i) made in cash, (ii) for which a charitable contribution deduction is otherwise allowed, and (iii) that is made to a public charity, excluding a donor-advised fund or a supporting organization.
For corporations, the 10% taxable income limitation is increased to 25% of taxable income for cash contributions made in 2020 to public charities other than donor advised funds or supporting organizations. The deduction limitation for a charitable contribution of inventory is increased from 15% to 25% of taxable income.
Contact us for more information