Sheryl G. Arb Named Vice President, Marketing and Communications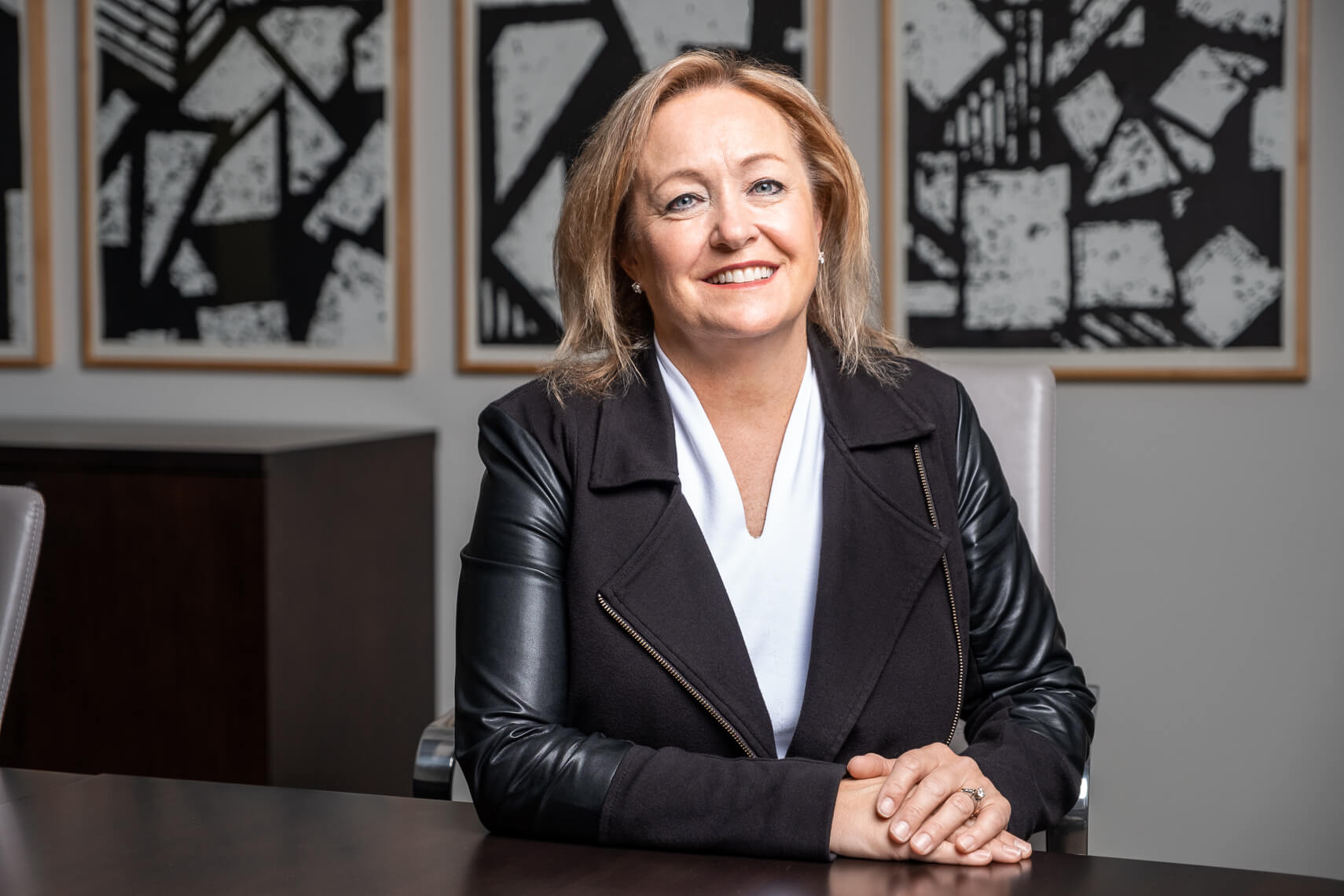 The Community Foundation for Southeast Michigan (CFSEM) has appointed Sheryl G. Arb vice president, marketing and communications. She comes to the Foundation from Kellogg Company, where she served as senior director of global internal communications, including executive communications.
As an experienced communications executive, Arb brings an extensive background in media relations and  corporate and brand communications to one of southeast Michigan's largest grantmaker. She joins the Foundation with more than 20 years of strategic communications experience in brand, policy, technology, labor, manufacturing and executive communications.
"Sherrie brings a tremendous background of defining and executing strategies that help ensure an organization's mission and vision are fulfilled," said Mariam C. Noland, president of the Community Foundation for Southeast Michigan. "As one of the nation's largest community foundations, Sherrie's expertise will add to our ability to have an even larger impact on our region."
"I am honored and excited to join the Community Foundation for Southeast Michigan," Arb said. "The Community Foundation plays an important role in supporting the health and well-being of communities. I look forward to working with the Foundation sas we invest in creative solutions to improve the future of our region."
Arb is a lifelong resident of Michigan. She earned her bachelor's degree in communications at Oakland University. She and her family reside in Oxford.
###
For more information, contact Colin Bowyer
The Community Foundation for Southeast Michigan is a full-service philanthropic organization leading the way to positive change in our region. As a permanent community endowment built by gifts from thousands of individuals and organizations, the Foundation supports a wide variety of activities benefiting education, arts and culture, health, human services, community development, and civic affairs.  Since its inception, the Foundation has distributed more than $985 million through nearly 64,500 grants to nonprofit organizations throughout Wayne, Oakland, Macomb, Monroe, Washtenaw, St. Clair, and Livingston counties.  For more information, please visit www.cfsem.org.