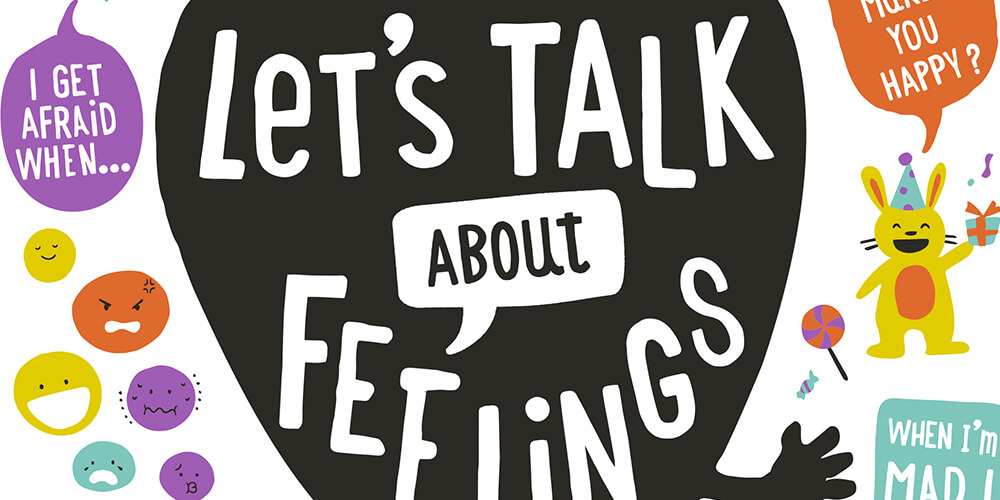 This story was originally published in our Winter 2019 REPORT Newsletter.
For many donors, there comes a time when they feel their gift could accomplish even greater goals.
They may discover an organization that's working in a field that aligns closer with their passion, find opportunities to increase the amount they can give, or learn more about a community issue where they believe they could make a more lasting impact. For Janet Rex, longtime donor to the Community Foundation, it was a little of all three.
Recently, Rex felt a desire to make a more powerful impression by creating a new fund to improve literacy rates. After conversations with Community Foundation staff, volunteers, and other community members, she created the Rex Family Fund for Literacy to do just that.
The fund, which is permanently endowed, will allow the Community Foundation for Livingston County to support innovative programs that build literacy skills for young children and their families. To start, the Community Foundation has partnered with the Livingston Educational Service Agency (LESA), which is leading the charge to make improving early literacy skills a community-wide campaign.
To date, the Community Foundation has issued two grants totaling $100,000 to LESA to help launch the Talking is Teaching campaign. The funding has allowed Livingston County to become just the second county in Michigan to launch the national program, which empowers families to turn everyday interactions into learning opportunities.
"We know that parents are their children's first teacher," said Sean LaRosa, assistant superintendent of early learning at Livingston ESA. "Helping them with simple tips to inspire confidence in themselves and their children will help to develop those early literacy skills."
In 2017, more than 2 in 5 Livingston County third-graders were scoring below proficiency in literacy. LaRosa is working to change those statistics.
Her goal is to enlist the entire county in supporting these efforts to boost literacy and make it an imperative for everyone. "Our community is already rising up
to the challenge — we have volunteers becoming 'Trusted Messengers,' to spread the word of Talking is Teaching, and businesses and community groups are sponsoring books for classrooms."
When Rex learned more about her community's literacy challenges, and efforts by nonprofits to address the issue with both young children and their families, she decided to take action. She had already included the Community Foundation in her estate plan, but she decided to accelerate her giving. Rex gifted assets from an individual retirement account to set up the new fund — commonly referred to as an IRA charitable rollover. Knowing the urgency of the issue, she also asked the Community Foundation to put a large portion of the funds to use right away.
"It is such a delight to be able to witness these efforts to increase literacy," Rex said. "The materials and messages for parents are so beautifully done, and
the information is so inspirational."
To date, the campaign has trained a team of more than 200 "Trusted Messengers" such as librarians, home visitors, health department workers, and community leaders to help encourage parents and caregivers to promote reading. The campaign has placed high-quality promotional materials in public locations, conducted public outreach at community events, funded public service announcements, distributed more than 4,000 books to preschool children, and even created a podcast.
Rex's commitment to the Community Foundation spans more than two decades, including several years when she served as a member of the advisory board for the Community Foundation for Livingston County.
Now, with the creation of the Rex Family Fund for Literacy, she is ensuring that her philanthropy will have a permanent, positive impact on her community. The generosity of Janet Rex will benefit young children and their families — many who may never know her — for generations to come. She is thrilled to see the progress today that is already taking shape through the Talking is Teaching campaign.
The Community Foundation for Livingston County is an affiliate fund of the Community Foundation for Southeast Michigan, which provides administrative support including gift and grant processing, investing, and staff support.