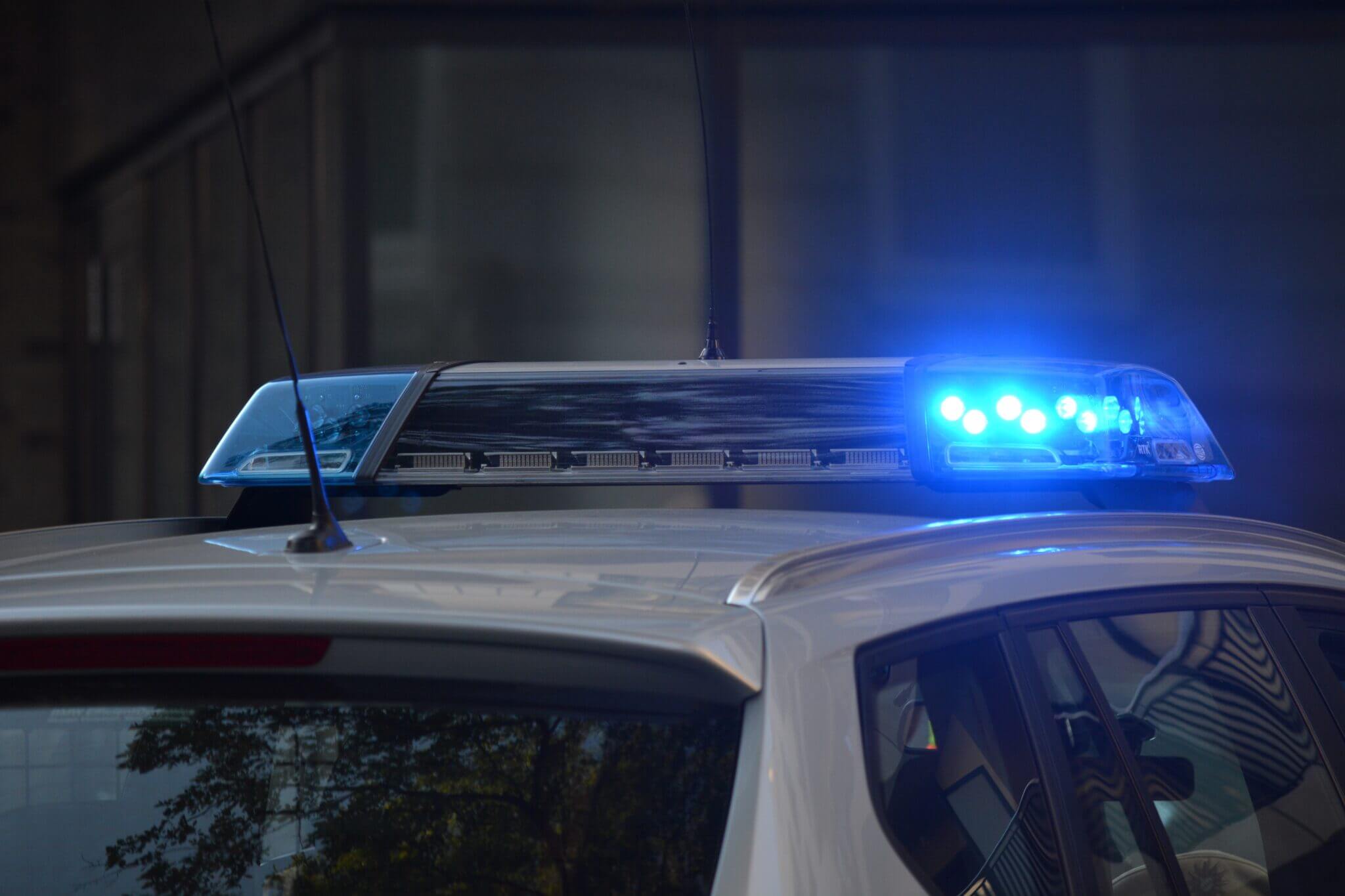 This story was originally published in our Fall 2021 REPORT.
Following the national conversation about racial disparities in policing practices in 2020, the Community Foundation partnered with the Hudson-Webber Foundation, Ballmer Group and Oakland County to launch the Community Policing Innovations Initiative.
The Initiative aims to develop community-driven changes in the way that policing and public safety services are provided by offering guidance and support to help local communities and law enforcement agencies develop partnerships.
The Community Policing Innovations Initiative is the first of its kind in the region to support the training and technical assistance of police and community together, in order to make progress toward the creation of public safety models that represent each unique community's needs. It gives the selected organizations the technical assistance they need to listen, serve, and build trust in their communities. Over time, they will be positioned for community/police collaboration and change.
The partnerships that are supported through the Initiative focus on one of five discrete pillars of the Community Policing Innovations Initiative:
• Use of force,
• Officer accountability,
• Disparate enforcement and treatment,
• Reimagining public safety, and
• Truth and reconciliation.
These pillars were identified following a study of critical feedback provided to national experts in law enforcement by community stakeholders throughout the country on the barriers in community and law enforcement problem-solving.
As stated in the President's Task Force on 21st Century Policing Report, building trust and nurturing legitimacy on both sides of the police/citizen divide is the foundational principle that leads to improved relation-ships between law enforcement agencies and the communities they serve.
The following partnerships are the first to receive support for technical assistance:
• Canton Township Police Department and Canton Coalition for Inclusive Communities (CCIS)
• City of Detroit/Detroit Police Department
• East Downtown Dearborn Development Authority and Black Legacy Advancement Coalition (BLAC)
• Inkster Police Department
• Beloved Community Initiative and First AME Church of Farmington Hills
• Pontiac Community Foundation/City of Pontiac/Oakland County Sheriff
• City of Ecorse/Ecorse Police Department
• Eastern Michigan University Department of Public Safety/Public Safety Oversight Committee/Washtenaw County
• City of Ann Arbor/Ann Arbor Policy Department/ Ann Arbor Independent Community Police Oversight Commission
• City of Hamtramck/Hamtramck Police Department/Warriors on Wheels/ARC Detroit
The Community Policing Innovations Initiative is chaired by Barbara McQuade, professor, the University of Michigan Law School, and former U.S. Attorney for the Eastern District of Michigan. She also serves on the boards of the Community Foundation for Southeast Michigan and the Hudson-Webber Foundation.
Organizations in Oakland County can apply for a grant through December 31, 2021, by visiting cfsem.org/initiative/innovative-policing/.