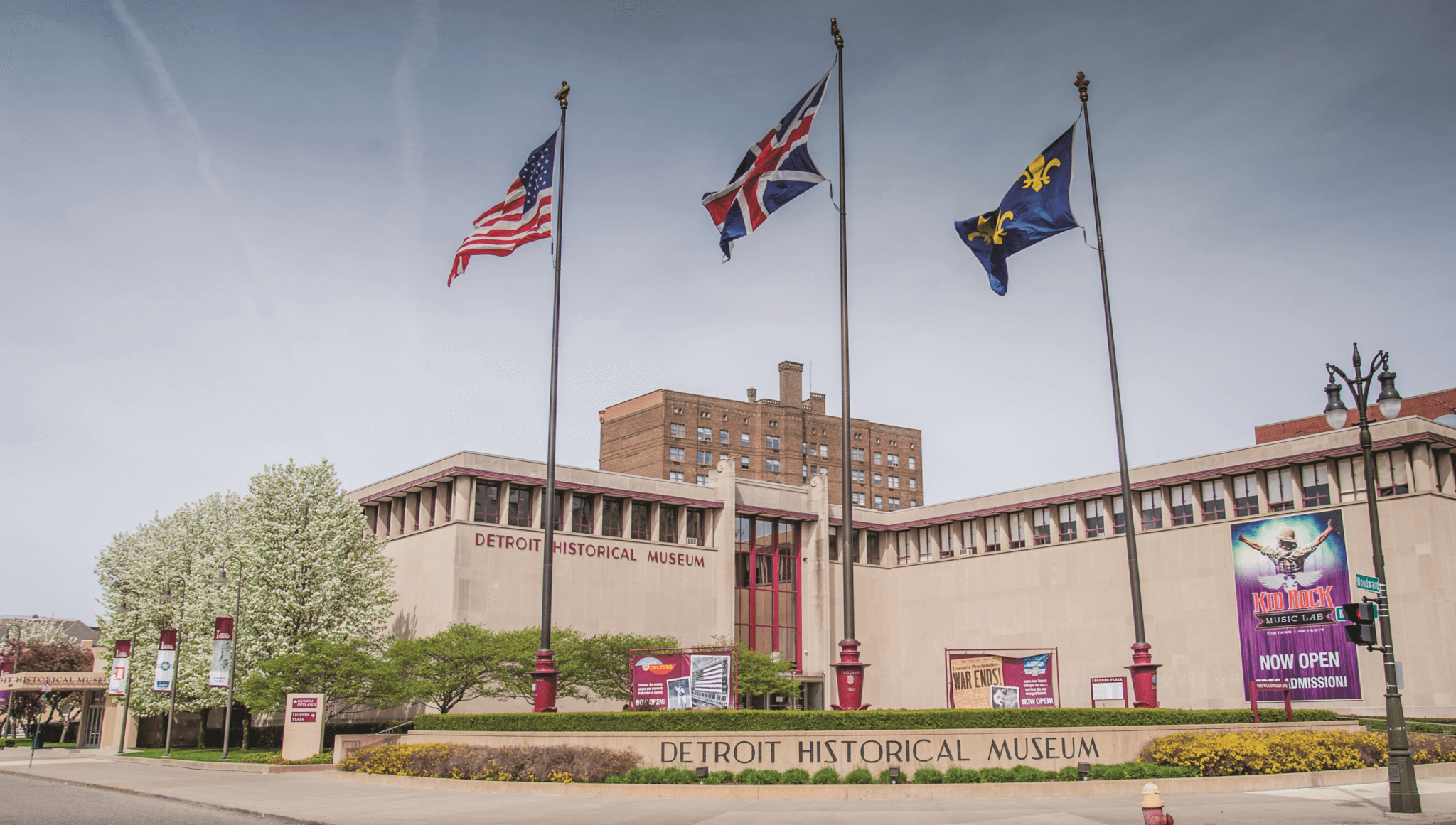 This story was originally published in our Spring 2021 REPORT.
Arts organizations and those employed in the arts have been particularly impacted by the economic strain of the coronavirus pandemic.
Based on a summer 2020 study conducted by the Brookings Institution, the creative industry is set to lose about 2.7 million jobs and more than $150 billion in sales of goods and services nationwide. The fine and performing arts industries are expected to be hit hardest, suffering estimated losses of almost 1.4 million jobs and $42.5 billion in sales.
In southeast Michigan, arts nonprofits are no exception.
Last spring, with a grant funded by the Community Foundation, Detroit-based arts organization CultureSource retained cross-disciplinary national consultant group WolfBrown to conduct a needs assessment of 46 local arts organizations.
Findings from the study showed that, at the time of the assessment, more than 35 percent of the organizations interviewed were "entering survival mode," meaning they would be facing serious challenges in the next four to six months if conditions didn't change or they weren't able to successfully "hibernate" for an extended period of time.
Since then, conditions haven't changed for many. In response, groups are developing creative approaches to safely bring performances, galleries, and other events to life.
Through the COVID-19 Arts and Creative Community Assistance Fund — a collaboration of the Community Foundation, other foundations, and CultureSource — five organizations recently received support for projects to creatively connect with audiences.
Accent Pontiac, an arts program that aims to strengthen Pontiac's youth and community through equitable access to music-making, is implementing a second iteration of its porch lessons program.
Last July, Accent Pontiac launched a pilot program to provide outdoor music lessons at students' homes. The program will continue to provide students with two socially-distanced porch lessons per week on percussion, brass, and/or woodwind instruments.
Other arts groups are optimizing the ways in which they connect with patrons online.
When the Detroit Historical Society's (DHS) museums shuttered, the organization noticed a large spike in visitors' online usage. The uptick in online visitors prompted them to expand their digital content.
The DHS has since collaborated with nonprofit and business accelerator Design Core Detroit. The collaboration is working to develop a replicable model that blends community engagement, technology, and design to create new ways to experience Detroit's history in public spaces.
As the beginning of a portfolio of interactive programs, the DHS and Design Core Detroit will pilot an interactive mobile-optimized walking tour of Detroit's former Black Bottom neighborhood, encouraging users to engage with images, oral histories, and videos while safely gaining historical insight and perspectives on contemporary issues.
In response to the growing — and still often overlooked — needs of arts organizations, the Community Foundation will continue to utilize the most current and relevant data collected by surveys and other research methods from local arts organizations to guide our grantmaking.
In working alongside them and fellow arts funders eager to see members of our creative community flourish, we can better understand their needs and meet them more efficiently.