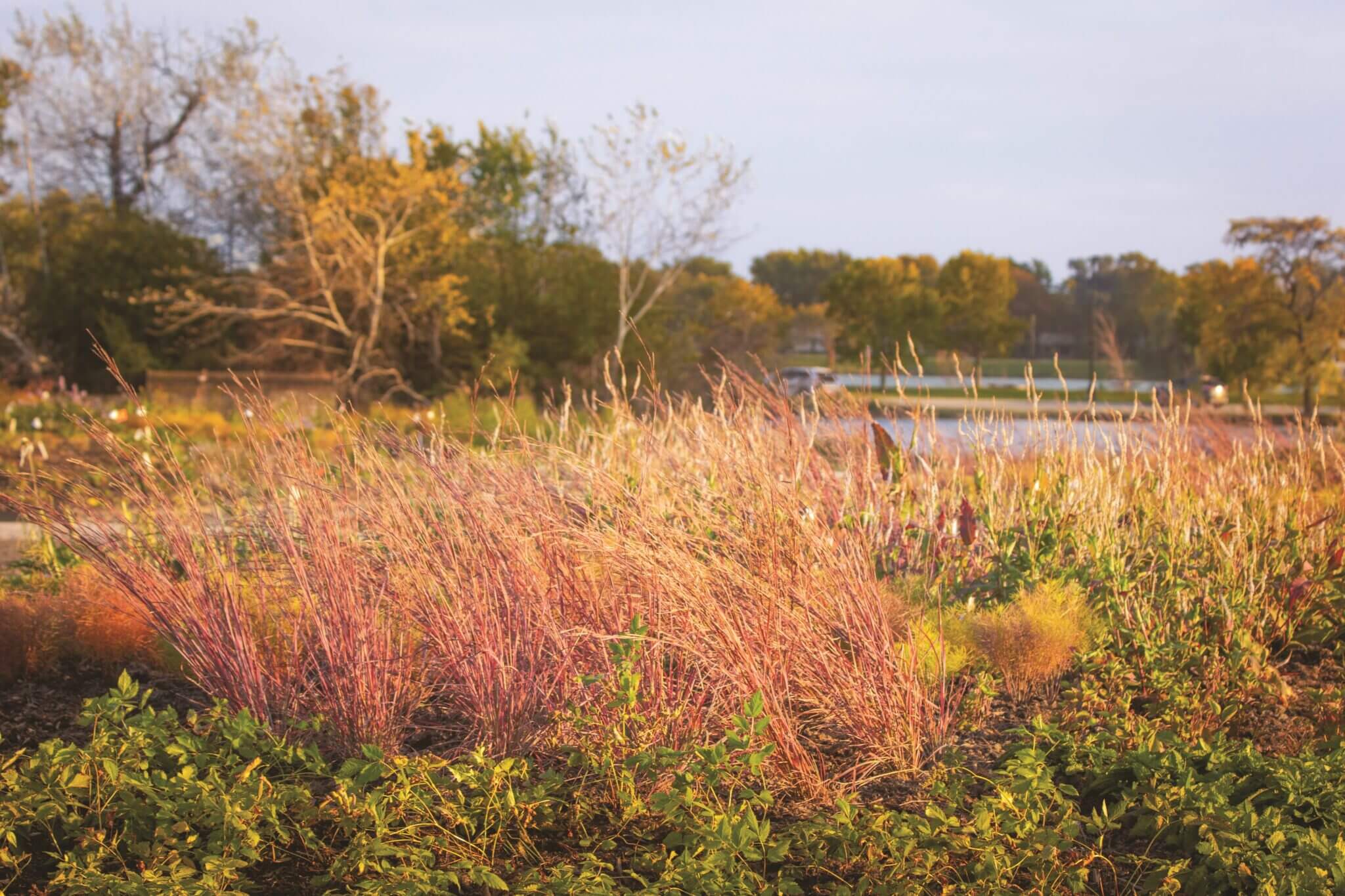 Recently, Oudolf Garden Detroit — a $4.6 million garden project near the Conservatory on Belle Isle — established an endowment fund with the Community Foundation.
To date, the garden has raised over $2 million for its agency endowment fund, including a large percentage of gifts of less than $50.
The project, which will include the installation of 26,000 plants and 48,000 bulbs, is designed by internationally renowned garden designer Piet Oudolf, whose other works include the Lurie Garden in Chicago and the High Line in New York City.
More than 230 agencies are building endowment funds with the Community Foundation, including groups working in education, human services, the arts, the environment, and more.
Donors appreciate the way endowments offer an avenue to support a favorite cause in the long term.
For nonprofits, endowment is a sustainable, revenue-producing tool to ensure their work continues far into the future.
Community Foundation staff provide planned giving support to agencies with endowment funds. Funds are pooled together for investment performance, with each receiving its pro rata share of the performance of the endowment investment pool, which historically has returned 7.7 percent.
Organizations with endowment funds — like Oudolf Garden Detroit — receive support from the fund every year, creating a reliable and efficient source of financial capital and the opportunity to complete community-changing projects large and small.