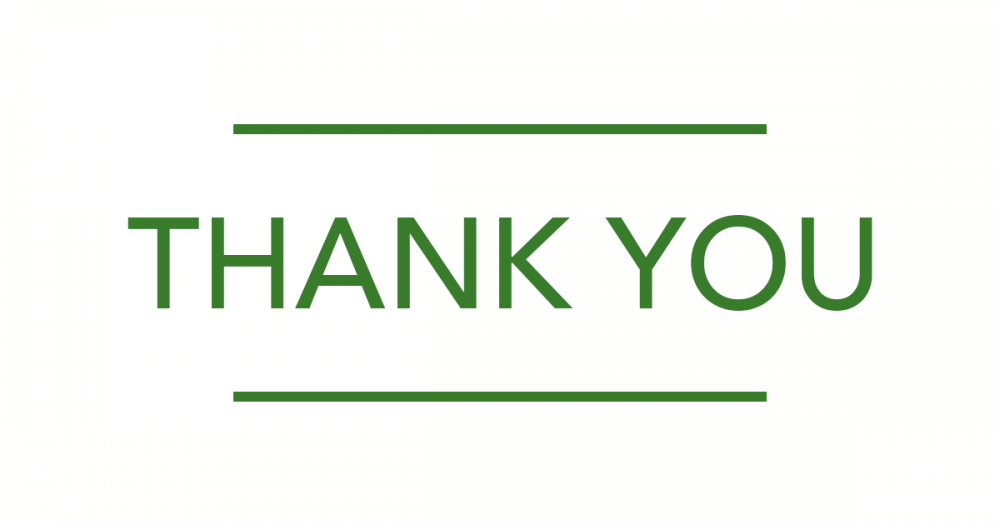 Throughout this year, we have consistently turned to our local nonprofit organizations for support and assistance.
Whether it was for food, shelter, medical testing, business support, or even inspiration and reprieve through the arts and culture community, nonprofit organizations have stepped up to meet numerous challenges, and we are proud to call them our partners in our mission to create permanent, positive change in the region.
Thank you for all that you have done for our community.
At the Community Foundation, we worked diligently to listen to the needs of our nonprofit partners, adjust our grantmaking to accommodate those needs, and reach out to our funding partners and donors to pool together the funds that allowed us to support the important work of relief and recovery.
Thank you to all the donors and funders who have made the support possible.
We are encouraging everyone who is able to give generously this season, to donate to the nonprofits that have helped us through 2020. They have been there for us; now is our opportunity to return the favor.
Be it directly to your favorite organization or through a donor advised fund here at the Community Foundation, please make a donation to these hardworking organizations that we may continue to rebuild and recover in 2021 together.
Thank you,
Mariam C. Noland
President, CFSEM