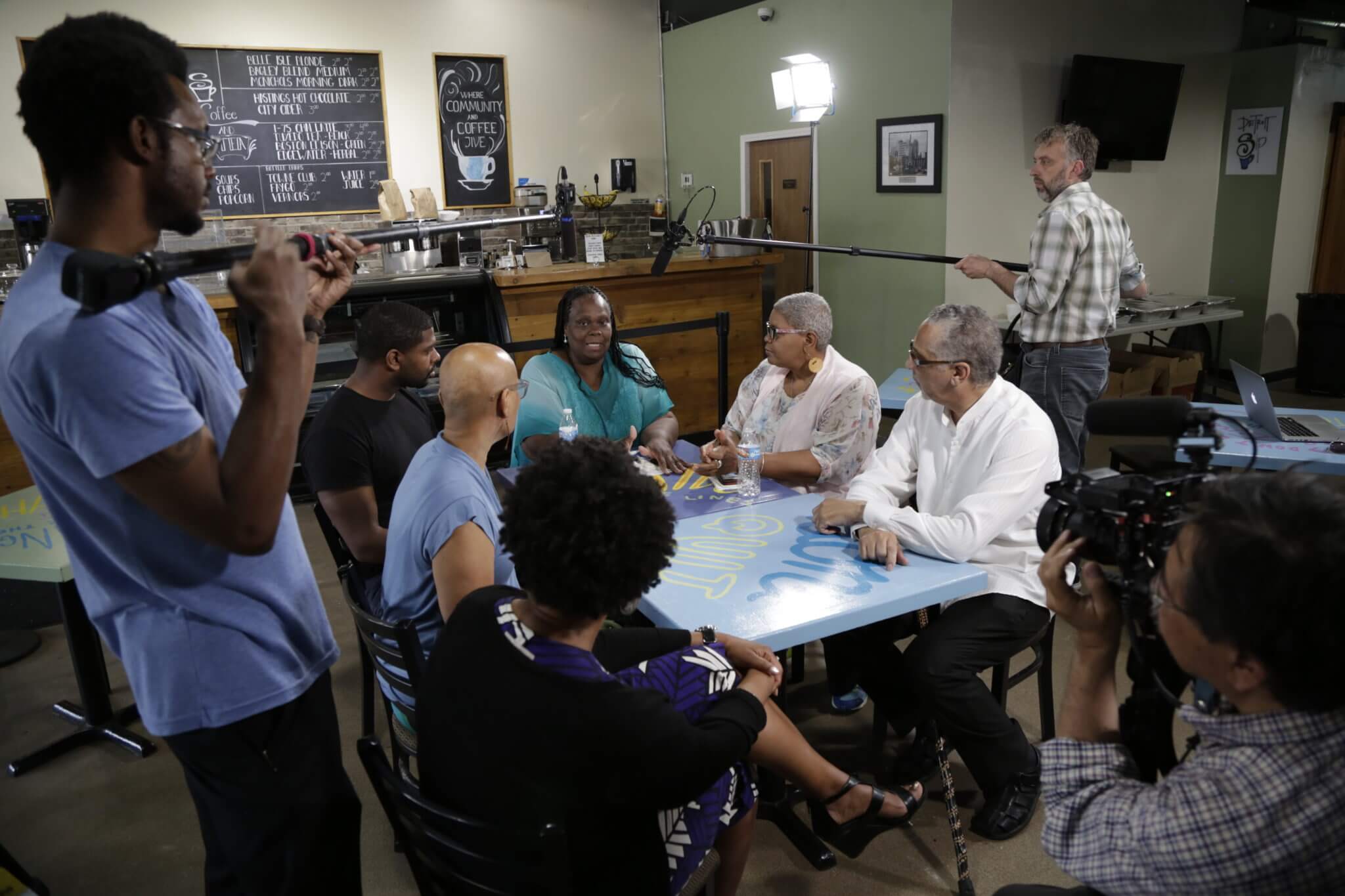 This story first appeared in the Spring 2019 REPORT Newseltter
Nine journalism projects representing collaborations among 18 southeast Michigan organizations have been awarded grants totaling $333,952 from the Detroit Journalism Engagement Fund to promote quality journalism and ensure local reporting meets community information needs.
The Journalism Fund was launched in 2017 as a partnership between the John S. and James L. Knight Foundation, the Ford Foundation, and the Community Foundation for Southeast Michigan. It has provided $650,000 since its inception. The Journalism Fund supports innovative approaches to local reporting and community engagement.
Led by a range of journalism organizations and community nonprofits, funded projects focus on highlighting the stories of Detroit residents from all backgrounds while creating more options for them to shape the local information landscape. The projects range from a race and justice reporting initiative that highlights issues affecting communities of color to workshops that advance citizen journalism. The projects work to promote a better future for Detroit, driven by and in partnership with residents, expanding the capacity and impact of those working to create positive change.
For more information, visit CFSEM.org/journalism.