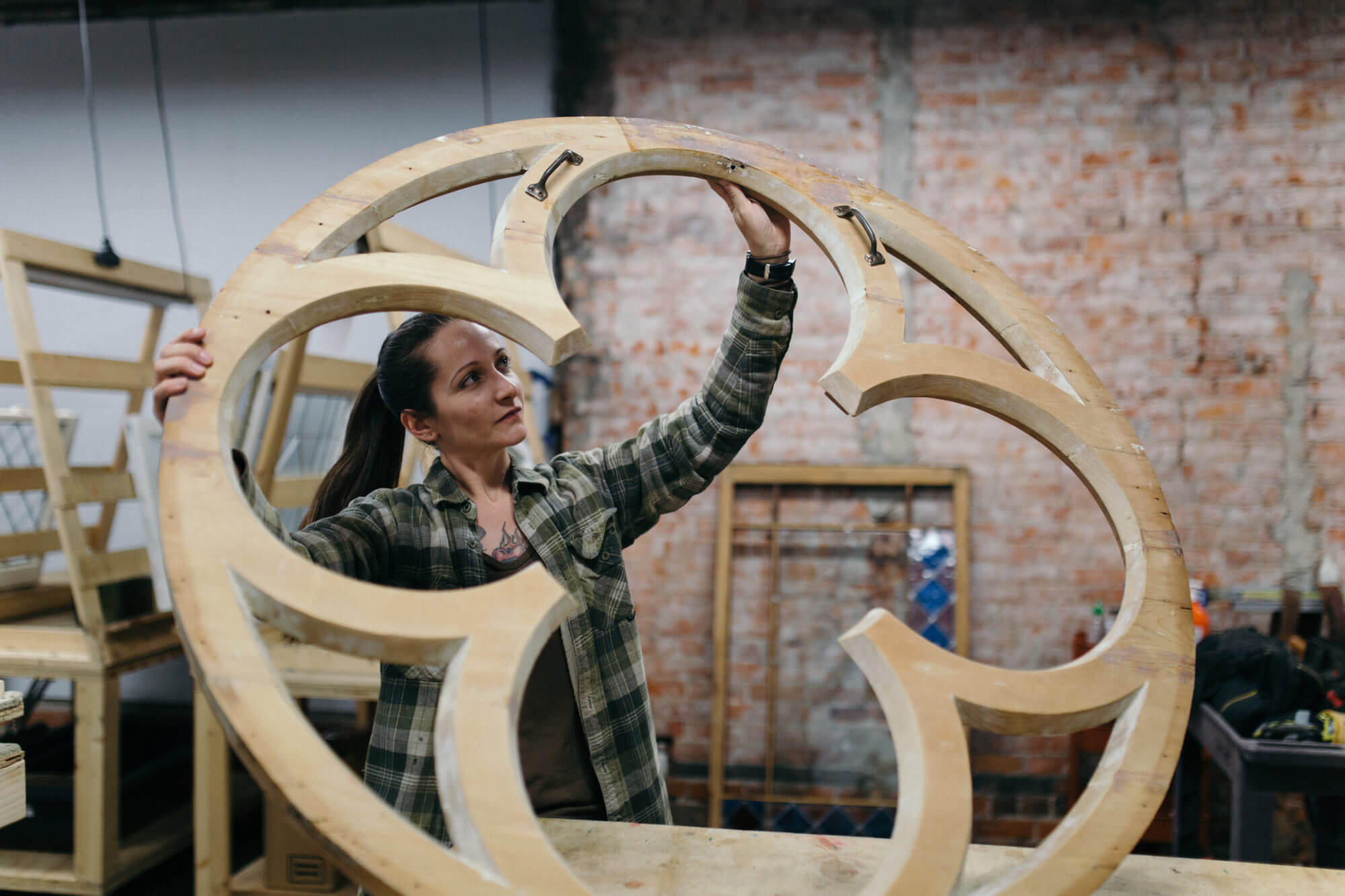 Regional Economic Vitality
A strong economy is vital to every successful community. We are becoming a destination for many newcomers including entrepreneurs, immigrants, and millennials. The Community Foundation's focus on attracting new residents, while still engaging long-term residents' 
participation in the economic turnaround, is important for the region. Building upon and working with many charitable organizations, the Community Foundation focuses on the opportunities that result in more welcoming and vital communities.
This includes strong cultural institutions, creative and innovative projects, vibrant public spaces, and support systems for all  residents. At the same time, the increased use of technology by businesses, communities, and individuals will speed the pace of change within our region. Everything from mobility, education, housing, and public spaces to arts, music, community engagement, and entertainment will see tremendous change.
New Economy Initiative
Supporting businesses of all sizes and sectors is key to regional prosperity. One of the New Economy Initiative's greatest strengths is its industry-agnostic approach to economic development, supporting entrepreneurship from small and neighborhood- based to high-growth businesses. Over the past 10 years, NEI has supported entrepreneurs and business growth throughout the region. An independent evaluation of NEI's grants totaling over $100 million reported that NEI grantees have helped create 20,385 jobs and generated over $3 billion in real economic impact. These results were celebrated in the fall of 2016, when the Impact Report was issued at a formal press conference in Eastern Market.
You can read more on our programs and grants in the Community Foundation for Southeast Michigan 2017 Yearbook.