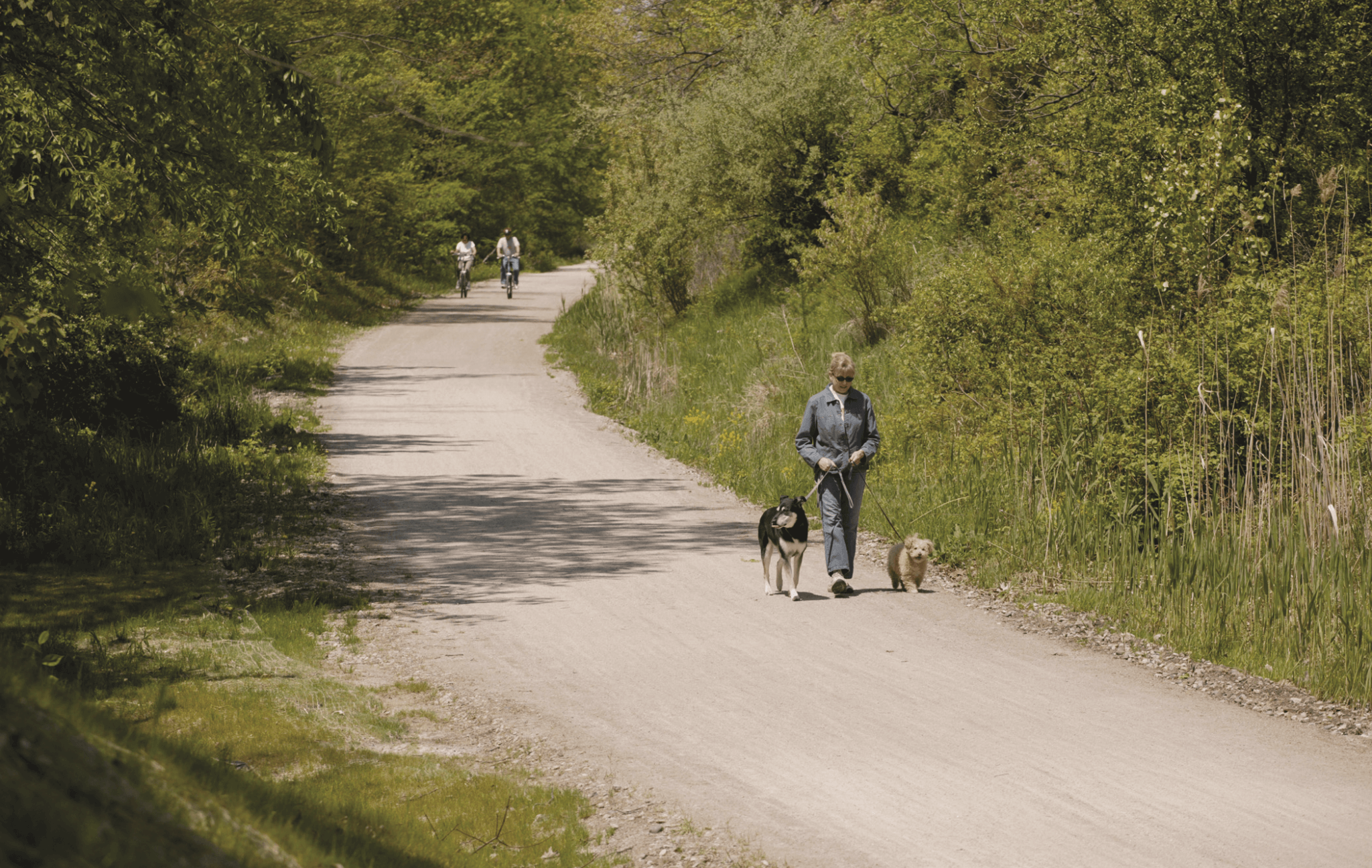 This story was originally posted in the Spring 2021 REPORT Newsletter.
In January 2021, the Pontiac Funders Collaborative and the Community Foundation announced seven grants designed to support economic growth and prosperity in the Pontiac community.
Four grants were made to help build capacity of key institutions in Pontiac: the City of Pontiac, the Pontiac School District, Oakland University, and Main Street Pontiac.
Three others were made to support larger citywide projects in the areas of economic development, collective impact, and public spaces, such as the Clinton River Trail.
Since the Pontiac Funders Collaborative launched in early 2020, cross-sector members of the initiative have worked closely with grassroots organizations, advocacy groups, businesses, and government leaders to improve quality of life for residents and change negative and uninformed perceptions about the city.
Through interviews and research conducted in 2018 and 2019, the Pontiac Funders Collaborative learned that in recent years, the city's network of nonprofit and community organizations has grown and expanded to meet community needs.
Members of the collaborative also recognized a strong need to strengthen the city's public institutions and entrepreneurial scene.
As a result, in 2020, grantmaking included 18 capacity-building grants, 56 small business relief grants, and three emergency relief grants issued to key human service organizations in response to the coronavirus pandemic.
The Pontiac Funders Collaborative is a group of regional funders administered by the Community Foundation, working in close partnership with nonprofit organizations and local government in Pontiac.
The unique, collective-impact model brings leaders together around common goals to solve complex community challenges by identifying shared outcomes, measuring change, and using data to inform decisions.