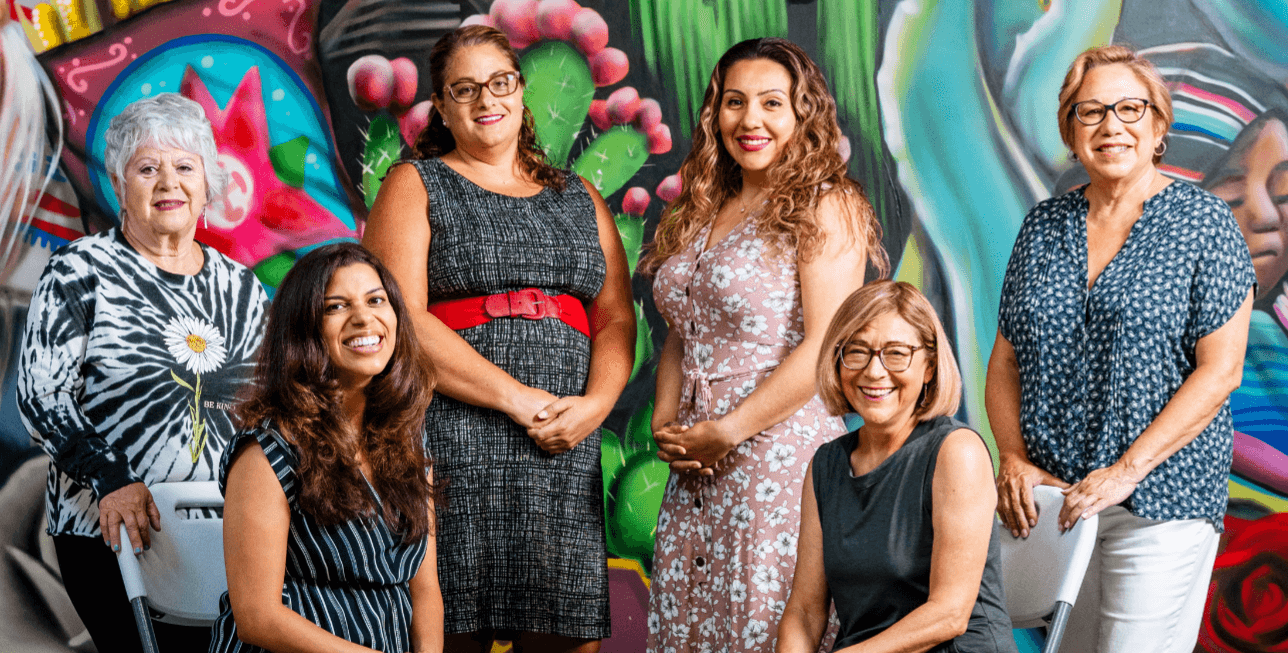 This story originally appeared in the 2022 Yearbook
Strong nonprofits are the backbone of strong communities. When nonprofits have capable leadership and a stable financial outlook, they have the power to deliver on their mission.
Throughout our history, the Community Foundation for Southeast Michigan has made it a priority to strengthen nonprofits in our region through endowment and funding collaboratives.
Stephanie from Mana de Metro Detroit
discusses the importance of endowment
and working with the Community
Foundation.
Today, we manage agency endowment funds for more than 230 nonprofits that range in size from $10,000 to more than $20 million.
These organizations rely on our team of experts to handle every aspect of endowment management — from processing donations into the funds, to managing the investments, to making annual distributions to supporting the nonprofit's operations. This reduces overhead and administrative costs for nonprofits, while providing them with top-notch investment oversight and visibility.
Agencies Using Endowment
For organizations like the Autism Alliance of Michigan and the Blood Cancer Foundation of Michigan, these agency endowment funds include named sub funds that carry out a donor's legacy and directly support the nonprofit's long-term operations.
For example, Mana de Metro Detroit's endowment fund directly supports scholarships for Latina women.
Clark Park Coalition in Southwest Detroit, meanwhile, uses its endowment fund to ensure that the 100-old organization will continue to serve as a trusted community resource for the next century — and beyond.
Endowment as a Collaborative Tool for Impact
In addition to endowed funds, we also collaborate with other foundations and donors who want to pool their resources to support nonprofits and address important community needs.
One prominent example is the Detroit Journalism Engagement Fund — a partnership between the John S. and James L. Knight Foundation, the Ford Foundation, and the Community Foundation to advance quality journalism in Detroit and southeast Michigan at a time when local news reporting is threatened. Over its first four years, the fund delivered nearly $1.1 million to support projects like Urban Aging News, which covers issues facing older adults in metro Detroit, and Tostada Magazine, which elevates the voices of Detroit's diverse communities in coverage of food and dining.
Through partnerships like the Detroit Journalism Engagement Fund and the growth of nonprofit endowments, our region's nonprofits are growing stronger and building capacity to serve our region for generations to come.
Learn More About Nonprofit Agency Endowment
Photo: Mana de Metro Detroit established an endowment with the Community Foundation that provides scholarships to empower Latinas and create a better quality of life for all Latinos for generations to come.