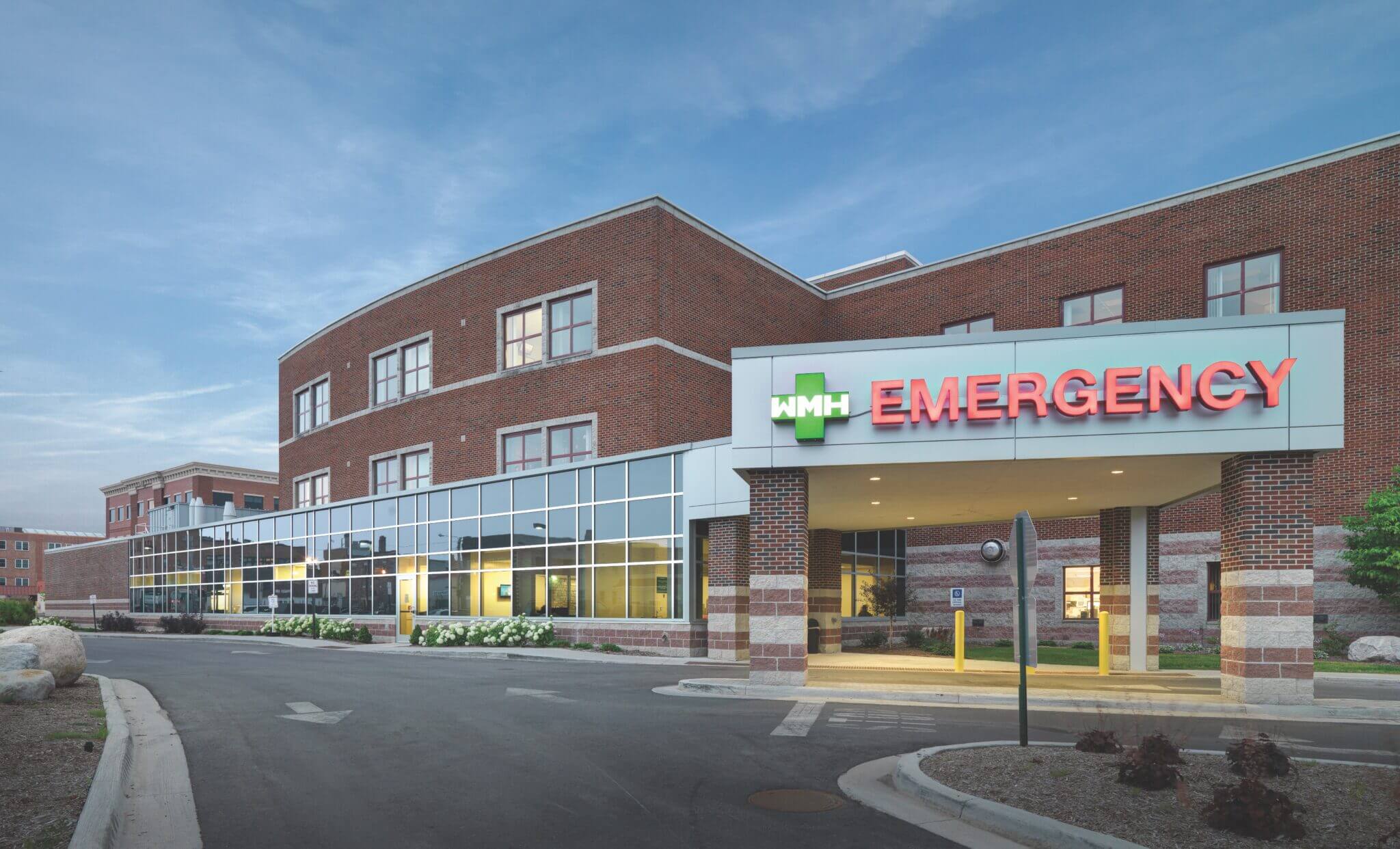 This story was originally published in our Fall 2021 REPORT Newsletter.
Our region's behavioral and mental health have been severely challenged since the start of the COVID-19 pandemic.
Isolation caused by social distancing and the ongoing stress created by the many ways people have been impacted by the disease have led to a greater awareness of the importance of behavioral and mental health. Behavioral health encompasses both physical health and mental health, while mental health focuses solely on someone's psychological state.
The Community Foundation's work to support behavioral and mental health began long before the pandemic. Since our earliest days we've played a role in forming partnerships with other funders, nonprofits, and government to address substance use and support programs that aim to help youth, adults, and older adults.
One early — and enduring — example is our work on addressing substance use. In the late 1980s, the Community Foundation launched Project Prevention —a program primarily supported by an investment of more than $700,000 from the Ford Foundation, Skillman Foundation, the Philip L. Graham Fund, and The William Randolph Hearst Foundation to focus on substance use prevention in our region.
An endowment fund was established in 1988 for Project Prevention, which has supported the Community Foundation's substance-use prevention efforts for more than three decades. This endowed fund — started with an initial investment of $500,000 —has now provided nearly $600,000 to organizations in our region and has grown through investment to more than $1 million. This fund will help the Community Foundation provide assistance for substance use prevention now and in the future.
Battling Opioid Use
Much of the Community Foundation's current work on substance use is centered around curbing the devastating impact of opioid use disorder in Michigan, and the need has never been more urgent. In 2020, the number of individuals in our state who died from an overdose rose 16 percent, from 2,384 in 2019 to 2,770. The Community Foundation serves as the home of the Michigan Opioid Partnership — an innovative statewide effort that brings together philanthropy, the Michigan Department of Health and Human Services, and health care providers. This initiative is working to aggressively attack a problem that kills more than twice as many people annually as traffic accidents in our state.The Michigan Opioid Project's impact stretches well beyond our region. For example, in the Upper Peninsula — where access to treatment is limited —the Michigan Opioid Partnership has provided the resources to establish a new clinic at War Memorial Hospital in Sault Ste. Marie. The clinic provides ongoing treatment for patients with opioid use disorder, many of whom are identified through the hospital's emergency room.
The opioid epidemic continues to challenge our community and our nation, but the Michigan Opioid Partnership provides hope for thousands of individuals who now have resources to get the treatment and support they need to battle their addiction.
Addressing the Pandemic
COVID-19's toll on behavioral and mental health has been severe — and extends beyond opioid addiction. The toll has been especially great on our most vulnerable populations. Social isolation has had a tremendous negative impact on our elderly and our young. And the stress of life during the pandemic has been especially intense for people of color, families living below the poverty line, and single parents.
Throughout the pandemic, the Community Foundation has been investing in programs that support the mental health of those most at risk. This includes help for older adults and their caregivers through grants to the Senior Alliance, which is working to address isolation among older adults and those with dementia, and to Universal Dementia Caregivers, a nonprofit that educates and assists caregivers who help loved ones who have Alzheimer's disease and other forms of dementia.
Support to Ele's Place is helping children learn to grieve in healthy ways and heal from the trauma of losing a loved one. COVID-19 interrupted the non-profit's ability to offer programs in person, forcing Ele's Place to adapt its programming to help children and teens virtually. With funding from the Community Foundation, Ele's Place has been able to continue its work and hire clinical mental-health professionals to facilitate grief support groups. The Community Foundation will continue to build on its longstanding expertise and investments in behavioral and mental health to continue to meet the changing needs of our community.