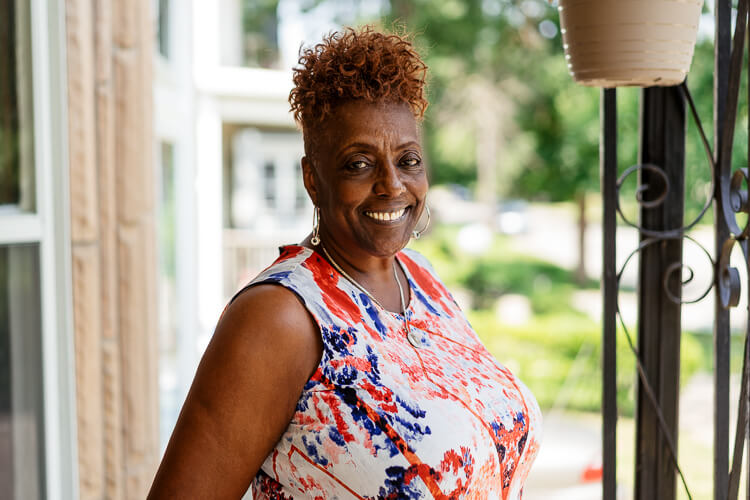 The people's voice: Detroit community organizations push for equitable development.
This article is part of our Equitable Development series, in partnership with Doing Development Differently in Metro Detroit, where we explore issues and stories on growing #Detroit in a way that allows people from all races, classes, and abilities to participate and benefit.
Support for this series is provided by the Knight Foundation, Knight Fund at the Community Foundation for Southeast Michigan, and W.K. Kellogg Foundation.