Community Foundation Names Ric DeVore New President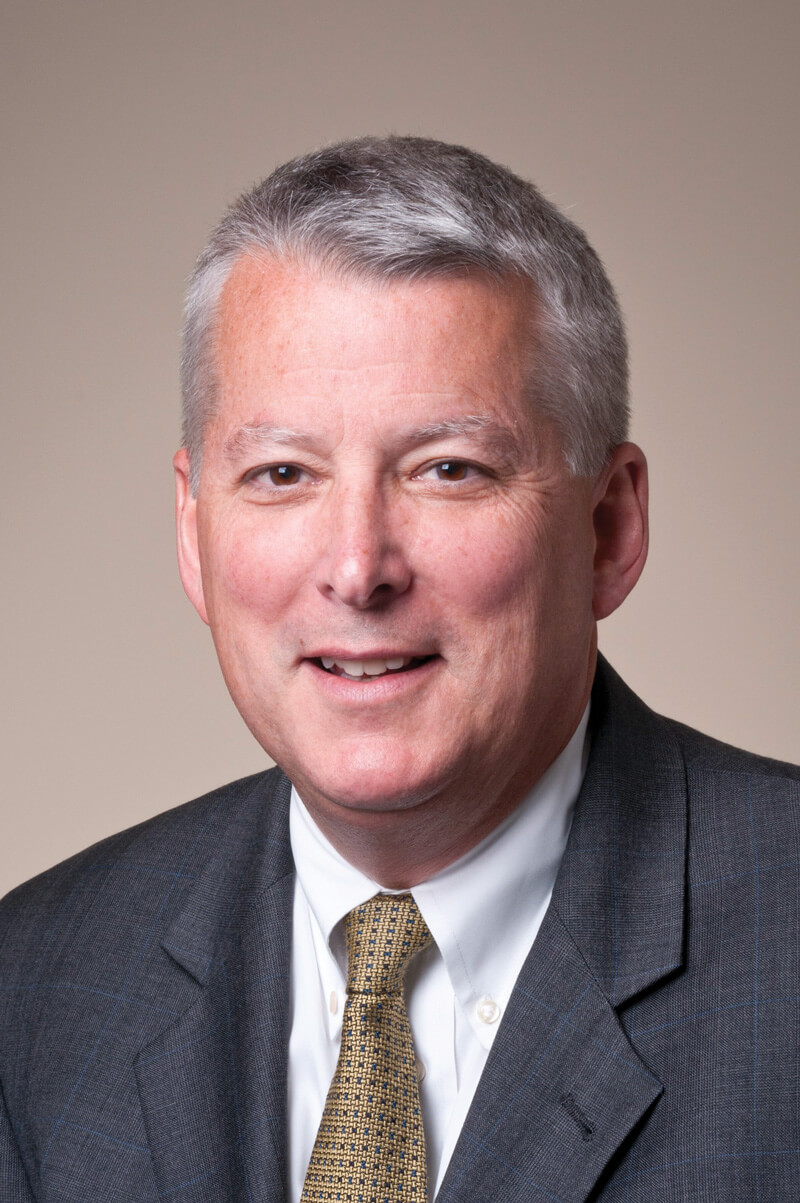 The Community Foundation recently announced that Richard (Ric) L. DeVore will be the next president, effective April 1, 2022. He succeeds Mariam Noland, who announced her plans to retire last year and serves as president until March 31.
Most recently, Ric was the executive vice president and regional president of PNC Bank in Detroit and Southeast Michigan. He brings extensive financial, philanthropic, and nonprofit volunteer experience to his new role.
Over the course of four decades, Ric has demonstrated a consistent commitment of community involvement, with much of his focus on improving public education, advancing racial equity, and increasing entrepreneurial and employment opportunities for all in southeast Michigan. In 2015, Ric was named Michiganian of the Year by the Detroit News, for his leadership of PNC's financial and volunteer support of Grow Up Great, a pre-K educational effort.
Ric led PNC's metro Detroit education and equity initiatives associated with the bank's 2020 commitment to deploy $1 billion nationwide to combat systemic racism and support the economic empowerment of African Americans.
In addition to chairing the PNC Foundation, Ric served on the board of directors for Oakland University, Business Leaders of Michigan, Cranbrook Educational Community, Detroit Economic Club, Detroit Regional Chamber, Detroit Symphony Orchestra, and Priority Health.
Welcome, Ric!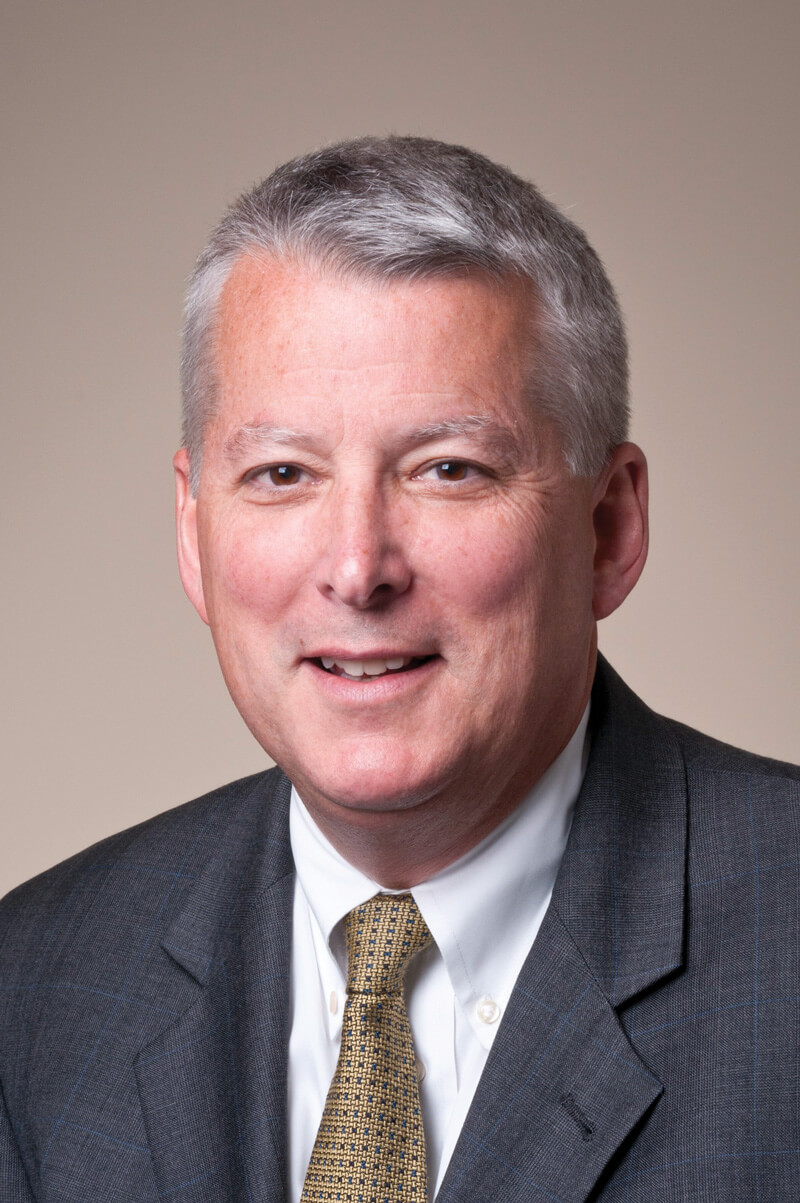 "I'm extremely honored to have the opportunity to lead the Community Foundation. Mariam and her team have built a community resource that works to find a way to get things done. Across our region, we have generous donors who want to make a difference. I look forward to working with the community, the staff and the board to continue to transform their inspirations into impact that lasts."
— Ric DeVore