Spring 2021 Message From the President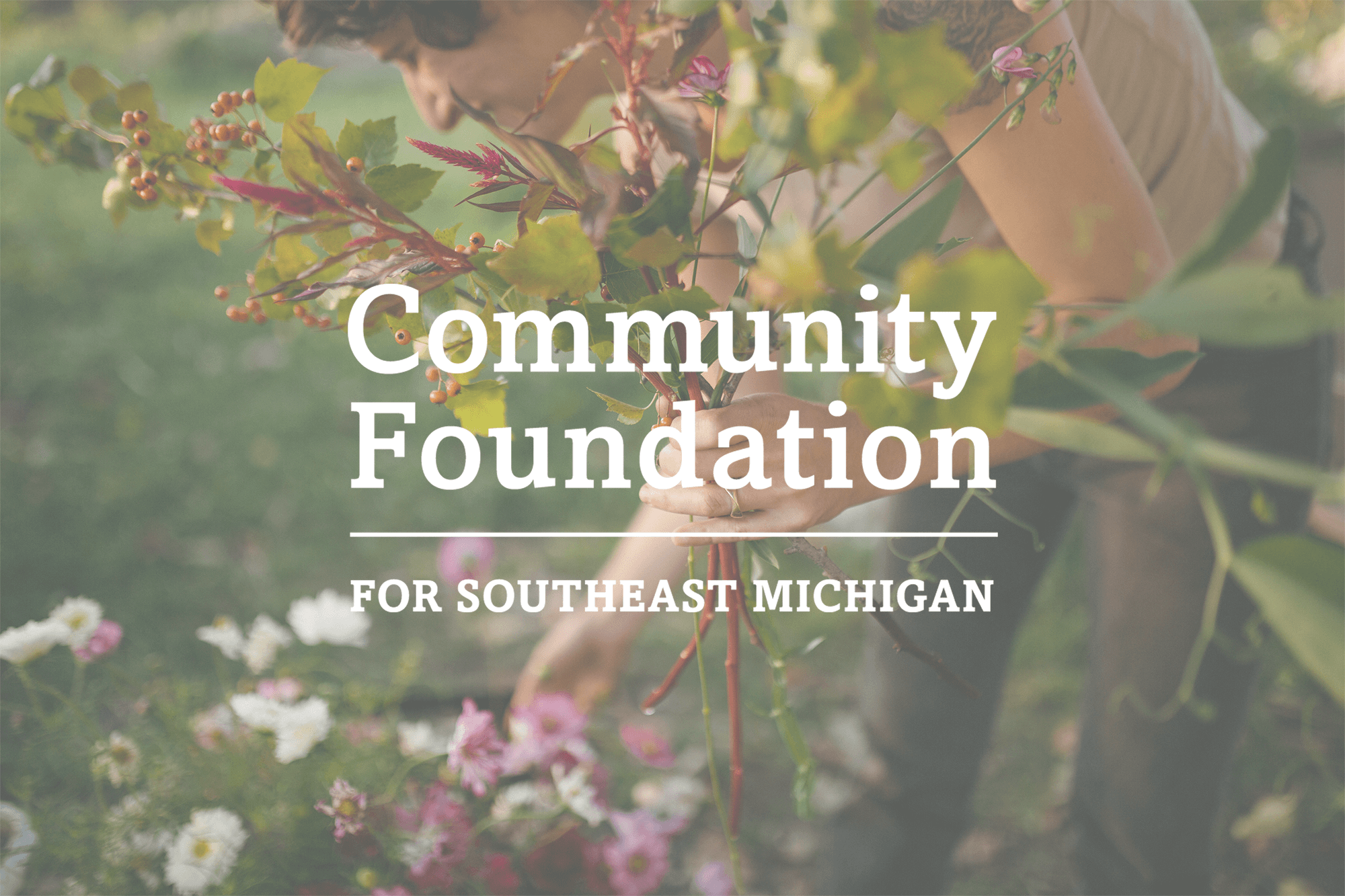 This story was originally published in the Spring 2021 REPORT Newsletter.
A year ago, we had just closed our offices in response to COVID-19.
At that time, we were working hard to keep current grants moving, inform our grantees about how our work would continue, and listen to organizations about what they would need during a time of tremendous change.
What resulted was the largest grantmaking year in our history, with more than $102 million provided in financial support to thousands of organizations in our region.
As we reflect now on all that's changed since last March, not only due to COVID, but also to the resounding demands for racial justice last summer, we are immensely proud of the resilience and innovation of our grantees, donors, partners, and community members, and inspired by the amount of work they've accomplished.
Despite arts organizations being particularly hard-hit by the pandemic, it hasn't stopped groups like Accent Pontiac, a music education program, from connecting with dozens of students at home to bring them the music they love.
Caregivers and other groups working to support older adults, who have faced their own challenges during the pandemic, continue to provide services such as food delivery and care for those with memory-related diseases.
In addressing racial equity issues, one of our programs, our Youth Advisory Council, put racial equity at the core of their grantmaking, focusing their efforts on supporting change for youth.
We know that youth are often the drivers of social change, but they don't always have a seat at the table when it comes to matters of public policy and community decision-making. Through the YAC, we're working to change that.
In the spirit of resilience and innovation, the Community Foundation also recently supported the production of a new children's book — That They Lived: African Americans Who Changed the World.
The book, authored by former Detroit Free Press columnist Rochelle Riley, features 21 inspirational, biographical essays about the childhood experiences of prominent figures such as Rosa Parks, Barack Obama, and others who overcame challenges both as children and adults to lead and improve the world around them.
While we celebrate all things new, we must also take the time to recognize a legacy.
Recently, we said goodbye and paid our respects to Joe Hudson, the founder and 19-year chairman of the Community Foundation. A model civic leader and passionate philanthropist, he passed away peacefully at his home in December.
I know that Joe was incredibly proud of what the Community Foundation has accomplished, both recently and over the past three decades.
As we continue to learn how to serve people best during the pandemic and well beyond, we will continue to carry out Joe's legacy and work to improve quality of life in the community that he loved and cherished, just as we all do today.
We finished 2020 with deep appreciation for all the hard-working charitable organizations that are helping so many.
We thank the thousands of donors who supported the Community Foundation and other organizations locally and across the country.