Meet the new faces with the Community Foundation staff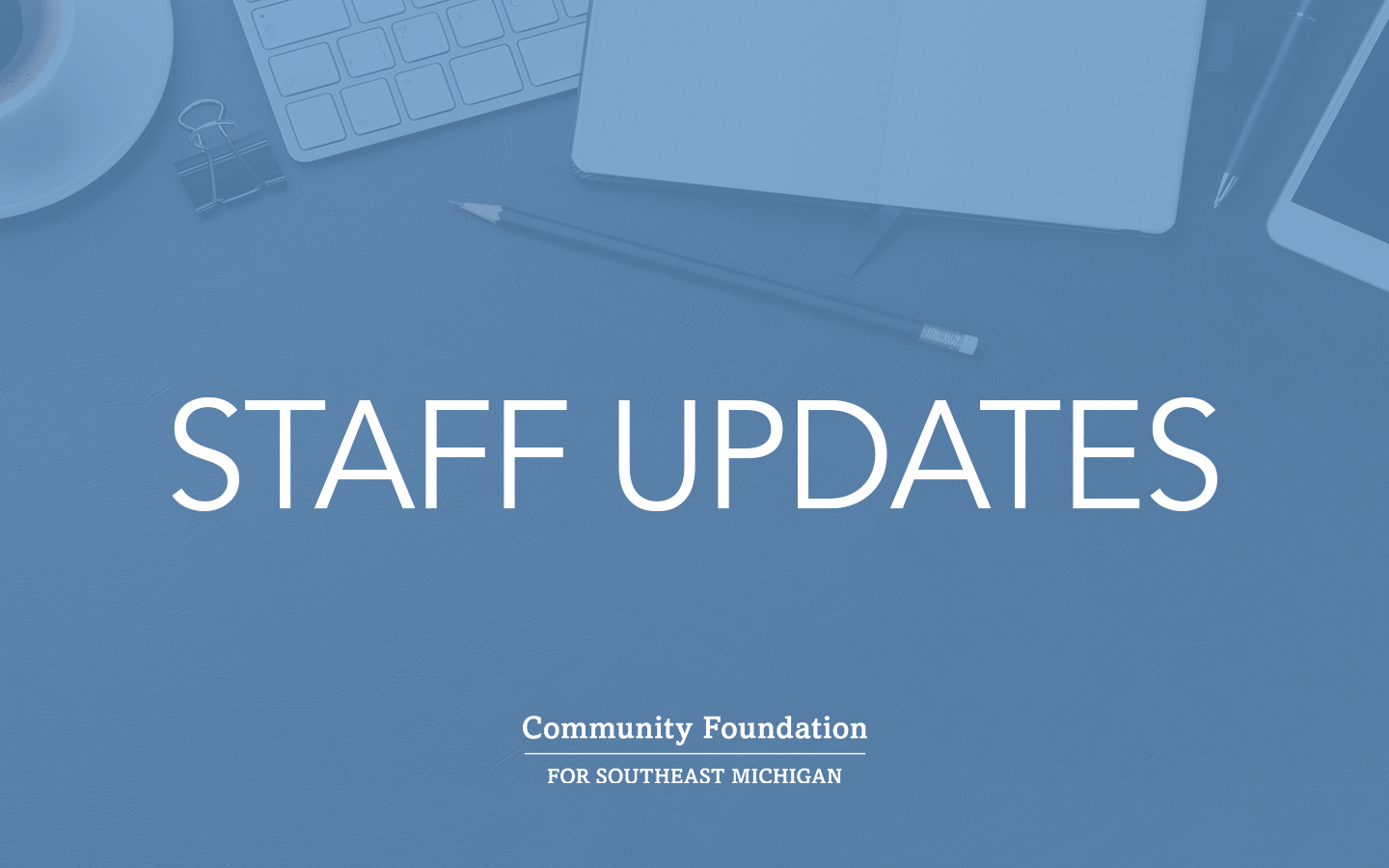 Since the new year, there have been several additions and changes to the CFSEM staff. We are glad to welcome several new faces and to celebrate other staff members who have recently taken on new roles.
Staff Additions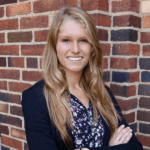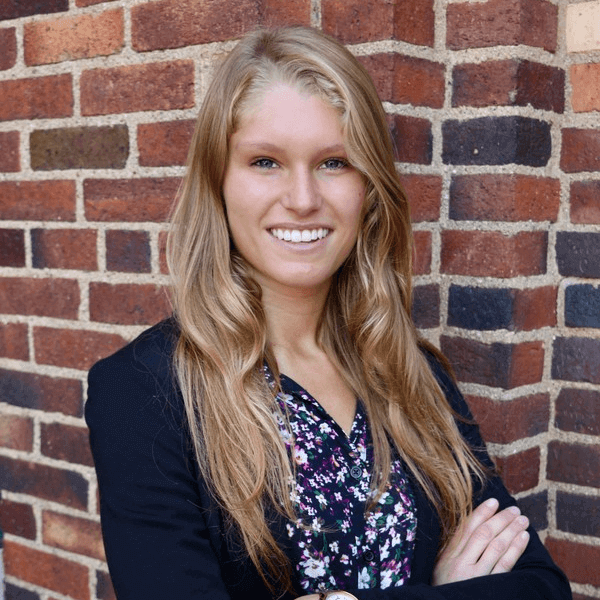 Marissa Natzke
Project Coordinator, Michigan Opioid Partnership
Marissa Natzke recently joined us as a Project Coordinator for the Michigan Opioid Partnership, a position supported by our grant from the State. Marissa has a Master of Public Health from the University of Michigan and while pursuing her degree, worked at the Gerald R. Ford School of Public Policy on project coordination and process improvement. Most recently, she oversaw and supported 10 school districts to ensure compliance with state and federal nutrition guidelines as a Child Nutrition Manager. Welcome Marissa!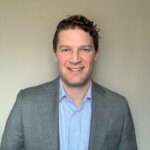 Greg Yankee
Senior Program Officer
Greg Yankee joins us as a Senior Program Officer. He will be overseeing a diverse portfolio of grants including arts and culture and environment. Greg most recently served as Executive Director of Little Forks Conservancy in Midland, MI. Prior to that position, he was the Policy Director and then Executive Director of the Colorado Coalition of Land Trusts. Greg holds a law degree from the University of Michigan, and a BA from Bucknell University, where he studied Comparative Humanities and Political Science. Welcome Greg!
---
Promotions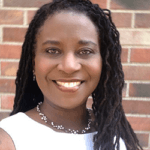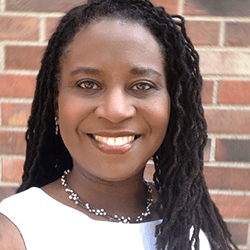 Freyja Harris
Director, Pontiac Funders' Collaborative and DEI Advisor
As discussed during our most recent all staff meeting, in addition to her role leading the Pontiac Funders Collaborative, Freyja will also serve as our Diversity, Equity, and Inclusion Advisor and lead efforts to build equity in philanthropy at CFSEM. Congratulations Freyja!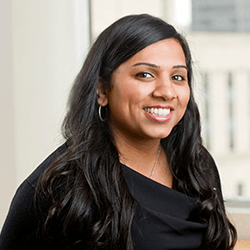 Surabhi Pandit
Director, Human Services Initiatives
Surabhi's promotion to director of our human services initiative is in recognition of the increased scope of her portfolio, which builds on the ongoing management of our human services-related grantmaking, and now includes her significant role with growing funds and initiatives including the Immigrant & Refugee Funder Collaborative, the Michigan Justice Fund, The HOPE Fund, as well as some other projects in development. Congratulations Surabhi!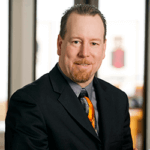 Randy Ross
Vice President, Philanthropic Services
As announced earlier this year, Randy Ross has been promoted to Vice President of Philanthropic Services. Randy has played an important role in the growth of the Community Foundation in his 15-plus years with us. His knowledge in grantmaking, fund development, and legacy planning make his connection to donors and their families particularly effective. Congratulations Randy!