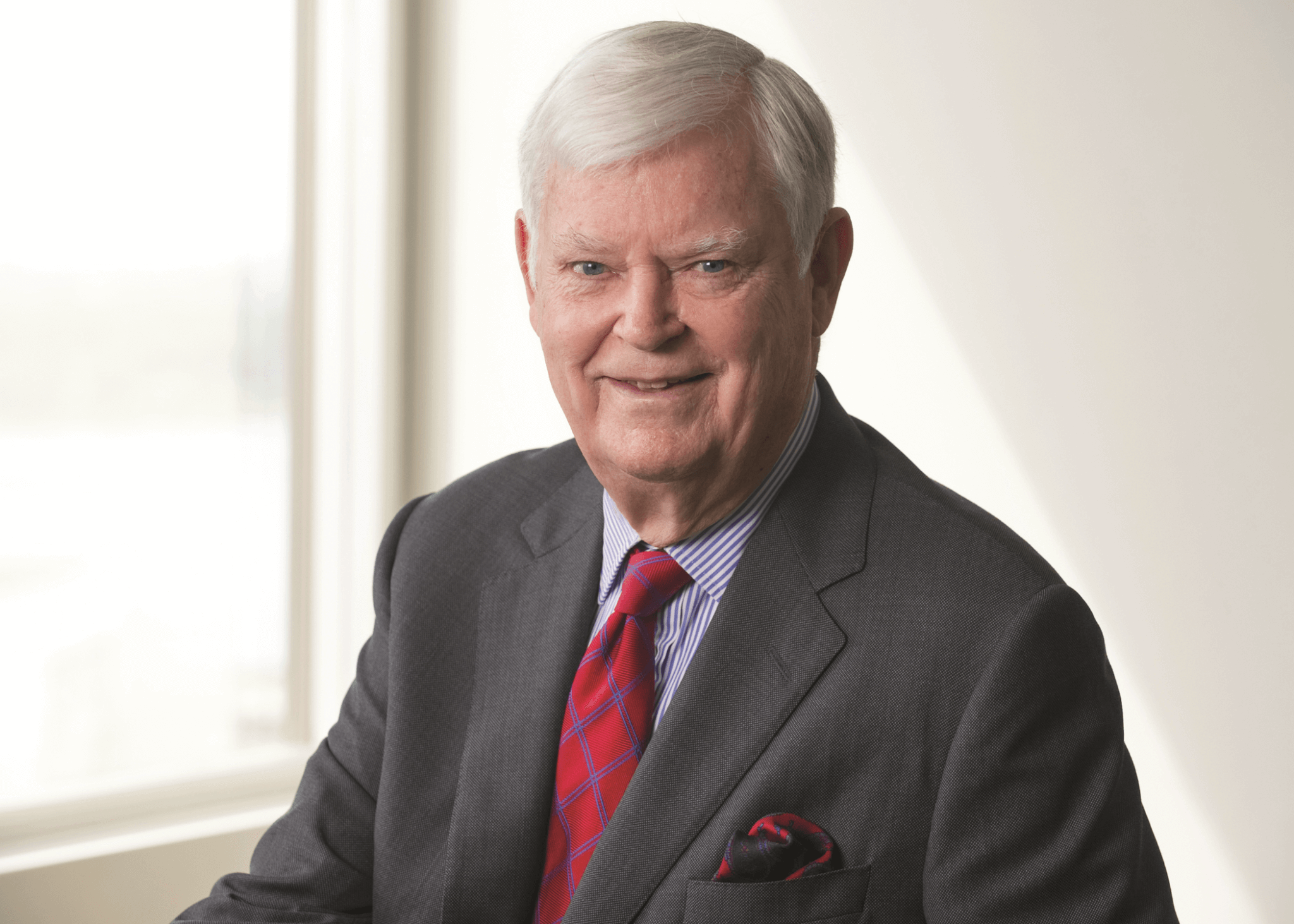 The Community Foundation was saddened to learn that Joseph L. Hudson Jr. passed away peacefully at his home on December 2, 2020.
In addition to leading the J.L. Hudson Co. and Dayton Hudson Corp. retail businesses, Hudson was a model civic leader and groundbreaking philanthropist who founded the Community Foundation.
In the late 1970s, Hudson learned about the impact of community foundations and began laying the groundwork to establish one in Detroit.
In the years that led to the creation of the Community Foundation for Southeast Michigan in 1984, Hudson brought civic and business leaders together to build awareness and garner support for community foundations.
Hudson was the Community Foundation's chair for 19 years. He continued to help people recognize and appreciate the vital role that the Community Foundation plays in improving quality of life in the region.
In the community foundation world, Hudson is best known for coining the phrase "building community capital." When he discussed "capital," he was always referring to both social and economic impact.
Some of the major initiatives that he oversaw while serving in his role as chairman included:
Endowing youth philanthropy through a challenge grant from the W.K. Kellogg Foundation.
Project Prevention — a multiyear initiative funded by the Ford Foundation to reduce substance abuse.
The GreenWays Initiative, which has helped more than 80 municipalities plan, design, finance, and build more than 100 miles of connected greenways across southeast Michigan.
The Van Dusen Endowment Challenges. In 1991, the first 29 agencies were supported to build endowments with the Community Foundation. Now, more than 200 nonprofit organizations are working with the Community Foundation to build endowment.
The New Directions Initiative, which aimed to support bold new approaches to solve community problems.
As we reflect on Hudson's legacy and accomplishments, we are inspired, honored, and grateful for his innovation and leadership. He challenged us to think bigger, be better, and to always keep sight of our mission to serve.