Social Media Expert To Discuss How The Digital Information Landscape Affects Community And Democracy on June 20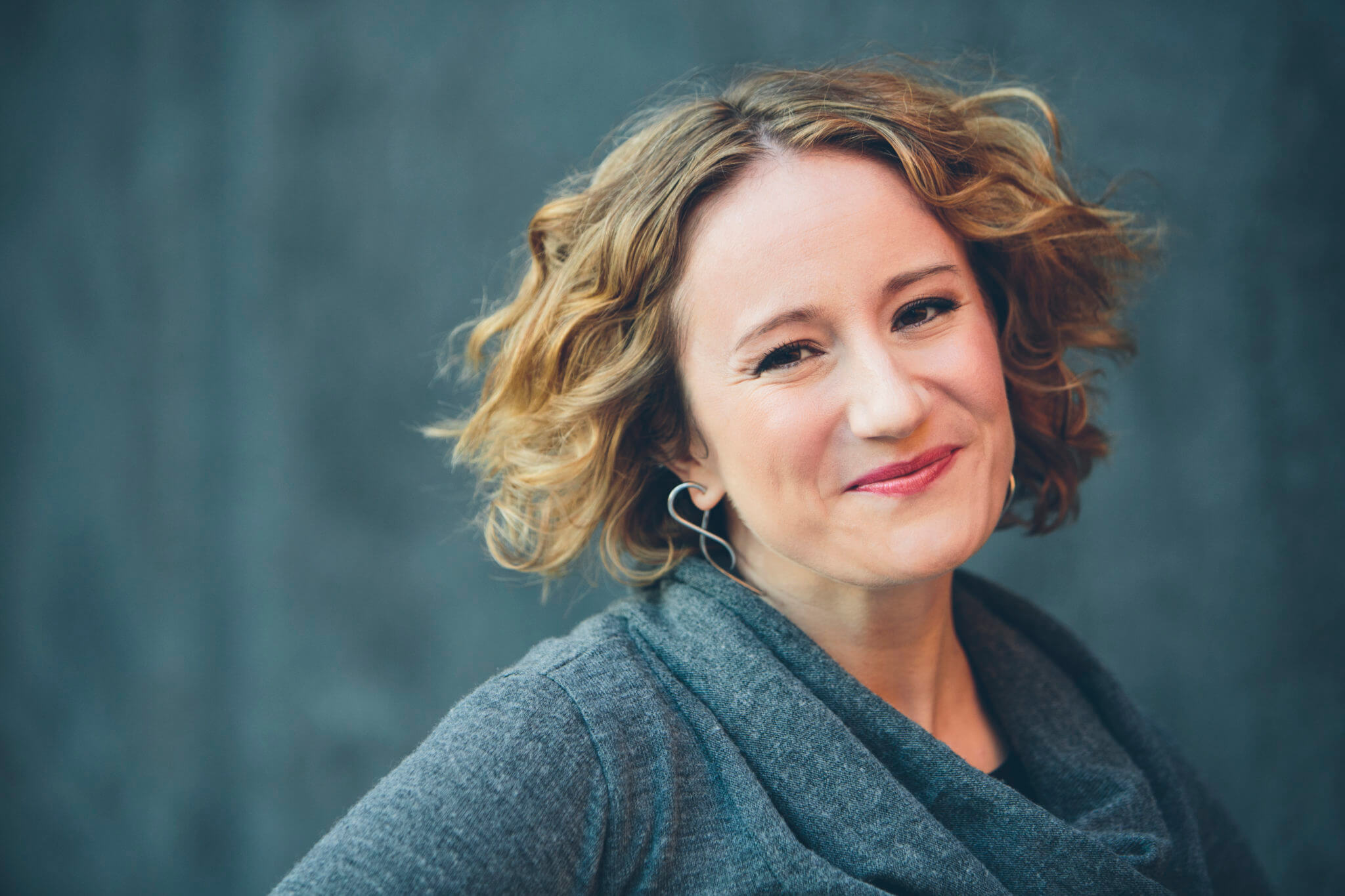 Editor's Note:  danah boyd's name is all lowercase
The Community Foundation for Southeast Michigan and the John S. and James L. Knight Foundation are hosting the second in a quarterly series of conversations looking at the Future of Information on Wednesday, June 20. Noted technology and society expert danah boyd will lead the 9:30  to 11:30 a.m. session at the Anderson Theater at The Henry Ford Museum, 20900 Oakwood Blvd., Dearborn.
danah boyd is a principal researcher at Microsoft Research, the founder and president of Data & Society, and a Visiting Professor at New York University. Her research is focused on addressing social and cultural inequities by understanding the relationship between technology and society. Her most recent books – "It's Complicated: The Social Lives of Networked Teens" and "Participatory Culture in a Networked Age" – examine how our personal and professional lives are shaped by our experiences with emerging media.
boyd is a 2011 Young Global Leader of the World Economic Forum, a member of the Council on Foreign Relations, a Director of both Crisis Text Line and Social Science Research Council, and a Trustee of the National Museum of the American Indian. She received a bachelor's degree in computer science from Brown University, a master's degree from the MIT Media Lab, and a Ph.D in Information from the University of California, Berkeley.
Following boyd's talk, a panel of local experts will react to her ideas and discuss how they might impact media, technology and democracy in Detroit.
Registration at www.FutureOfInfo.org is required for the free event and closes June 13. Attendance is limited.
The next speaker in the series is Dr. Rumman Chowdhury, senior principal/head of artificial intelligence for Accenture, on September 26.
Support for this series is part of Knight Foundation's efforts in Detroit to promote democratic engagement and community information. Since 2008, Knight has pledged more than $100 million to Detroit.
About The Community Foundation for Southeast Michigan
The Community Foundation for Southeast Michigan is a full-service philanthropic organization leading the way to positive change in our region. As a permanent community endowment built by gifts from thousands of individuals and organizations, the Foundation supports a wide variety of activities benefiting education, arts and culture, health, human services, community development, and civic affairs.  Since its inception, the Foundation has distributed more than $985 million through nearly 64,500 grants to nonprofit organizations throughout Wayne, Oakland, Macomb, Monroe, Washtenaw, St. Clair, and Livingston counties.  For more information, please visit www.cfsem.org.
About the John S. and James L. Knight Foundation
The Knight Foundation is a national foundation with strong local roots. We invest in journalism, in the arts, and in the success of cities where brothers John S. and James L. Knight once published newspapers. Our goal is to foster informed and engaged communities, which we believe are essential for a healthy democracy. For more, visit knightfoundation.org.
# # #
MEDIA  CONTACT:   Colleen Robar, 313-207-5960, crobar@robarpr.com