Community Foundation announces more than $23 million in grants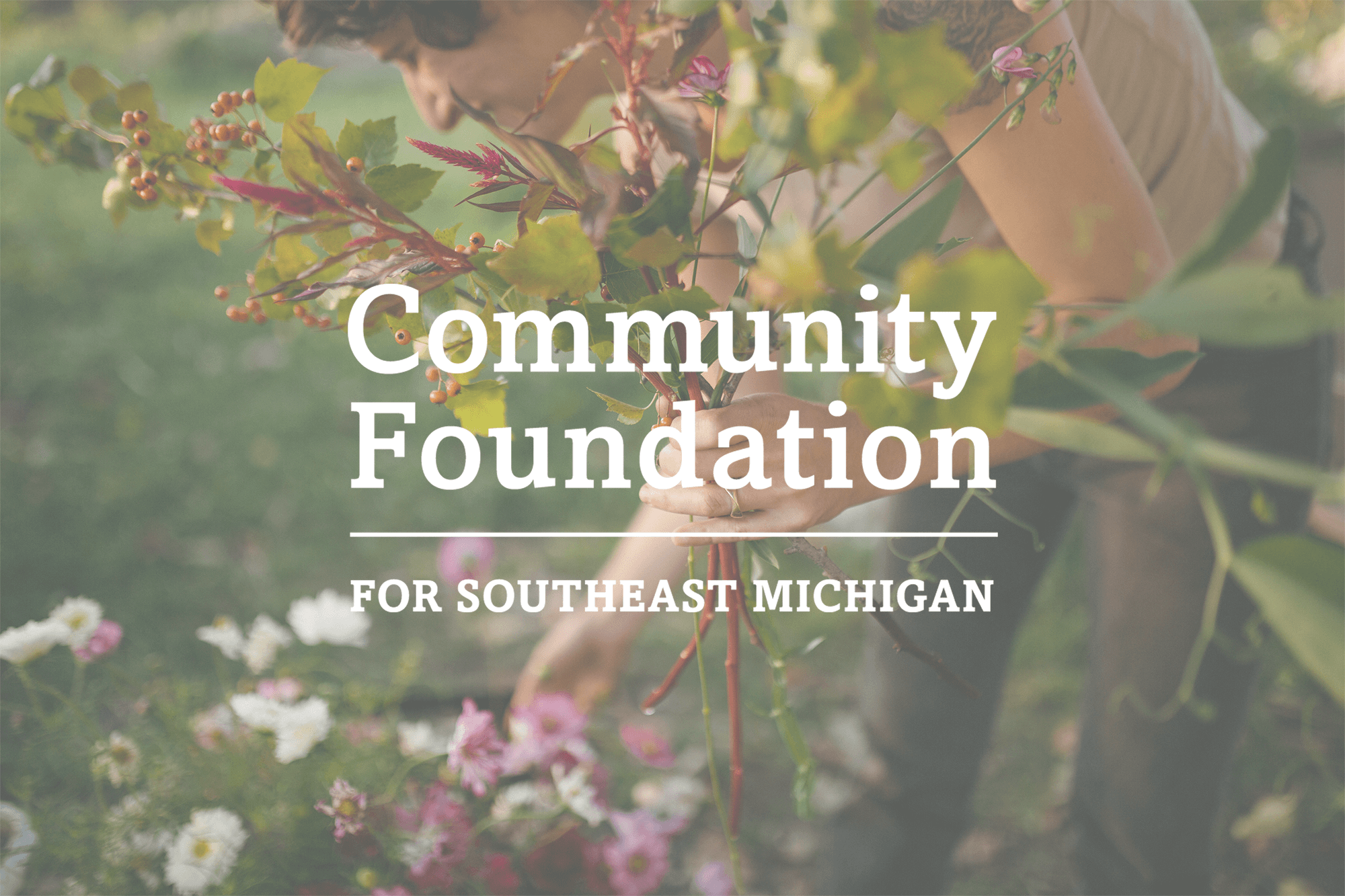 The Community Foundation for Southeast Michigan announced more than $23 million in grants to organizations and initiatives primarily within southeast Michigan's seven counties in areas including the arts, education, health and human services.
"The Community Foundation announced more than $23 million in grants during the third quarter," says Mariam C. Noland, President, Community Foundation for Southeast Michigan. "From supporting distribution of meal kits for Head Start programs in the region, to an innovative initiative that will train Detroit high school students to serve as docents at the Michigan Science Center, the Community Foundation continues to focus on making permanent, positive change in our region."
Grants announced include:
Arts:
$30,000 to The Art Center to implement a market study that will provide direction for an affordable mixed used facility in downtown Mount Clemens.
$75,000 to the Detroit Institute of Arts to support the "Van Gogh in America" exhibition.
Education:
$60,000 to International Institute of Metropolitan Detroit, Inc., for a literacy and workforce development training program in partnership with the Yemeni American Leadership Association.
$75,000 to Michigan Science Center for the Explainers Program, a new initiative that will offer high-quality training for Detroit high school students that can become employed as Science Center docents.
$50,000 to the University of Michigan – Dearborn to implement a pilot mathematics enrichment and mentoring program in partnership with the Norwayne Boxing Gym.
Health:
$50,000 over two years to Oakland Integrated Healthcare Network for organizational diversity, equity and inclusion training, which will be implemented across 12 health centers in Oakland County.
Human Services/Housing:
$20,000 to Higher Hopes in support of year-round distribution of healthy meal kits to Head Start centers in southeast Michigan.
$50,000 to Michigan Disability Rights Coalition for domestic and sexual violence response training for individuals with developmental and mental disabilities in southeast Michigan.
$50,000 to the Michigan Organizing Project to expand a program designed to provide professional development for immigrant women and provide resource navigation for community members.
Grants were also approved for the New Economy Initiative, the Southeast Michigan Counts 2020 program and for other special grants.
Contact Sherrie Arb for more information.