The Ralph C. Wilson, Jr. Legacy Fund for Caregivers at the Community

Foundation for Southeast Michigan is part of a wider ecosystem of organizations

throughout our region that are committed to amplifying caregivers' stories and

helping them build connections.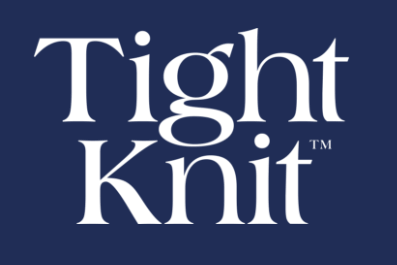 Tight Knit™ is a content series by the Ralph C. Wilson, Jr. Foundation that explores the complexity and joy inherent in providing care for an older family member.
Tight Knit opens a door into the day-to-day lives of caregivers in Southeast Michigan and Western New York through eight podcast episodes and two short documentaries.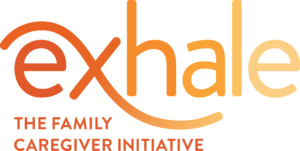 Since 2019, three funders – the Ralph C. Wilson, Jr. Foundation, Health Foundation for Western and Central New York, and the Ann Arbor Area Community Foundation – have been partnering to recognize and learn how to provide family caregivers throughout western New York and Washtenaw County, Michigan, with support and compassion. Exhale – The Family Caregiver Initiative is dedicated to offering innovative solutions that give caregivers an opportunity to breathe a little easier.

Urban Aging News is your source for authoritative reporting on all things aging in metro Detroit.
With every issue, Urban Aging News connects you and those you love to resources and tools to make aging easier.

The Southeast Michigan Senior Regional Collaborative is a network of 35+ organizations serving the needs of older adults and persons living with disabilities in and throughout Southeast Michigan, as they face barriers to obtaining a successful quality of life in home and community based settings.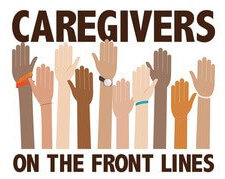 The New York & Michigan Solutions Journalism Collaborative (NYMI SOJO) is a group of news, academic and community organizations pooling time, talent and resources to cover chronic problems in our communities with a solutions lens. The collaborative works to report on and reflect the diverse communities it serves. NYMI SOJO launched in 2020 with one initiative: solutions journalism on caregiving. Its inaugural project, Invisible Army: Caregiving on the Front Lines, has produced rigorous reporting on successful responses to challenges experienced by caregivers and older adults.