Message from the President | Summer 2023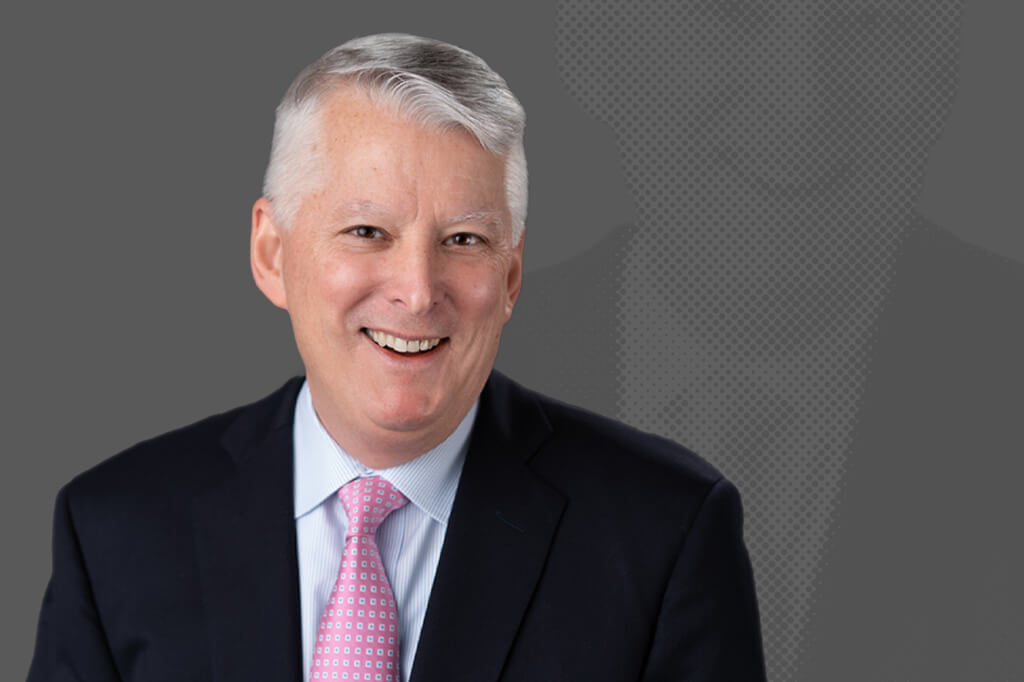 Summer is a beautiful time to enjoy the outdoors in southeast Michigan.
But this year feels different.
Spiking temperatures. Catastrophic storms that spark power outages and flooding. Unhealthy air quality due to greenhouse gas emissions and choking wildfire smoke.
The signs of climate change are all around us.
Fortunately, individuals and organizations throughout our region are working to develop innovative strategies that can lead the way to climate resilience and healthy outdoor access for all residents.
The Community Foundation for Southeast Michigan can back these types of projects, which have the potential to be replicated throughout our seven-county area or expanded on by other funders for greater impact, thanks to the flexibility of our general endowment and various endowed field of interest funds. Some of these support area nature conservancies, watershed councils, beautification organizations and greenway-development partnerships throughout our region.
Growing our Southeast Michigan Forever Fund and other endowed funds also builds the community capital we'll need to respond nimbly to unforeseen climate change challenges in the future.
For example, two recent grants from the Southeast Michigan Forever Fund that you'll read about in this report promote building community-level climate resilience. This need came into stark focus following a summer storm in 2021 that dumped half a foot of rain on Detroit in a matter of hours, prompting power outages and flooding. Climate change is likely to make extreme weather events like this more common.
Climate change also is an important topic to consider as we witness the most significant intergenerational wealth transfer in history. Recently, guest speaker Michael Moody, Ph.D., shared his expertise on next-generation and family philanthropy with a packed crowd of Community Foundation guests at the Detroit Athletic Club. Among the insights he noted was that younger donors are committed to making an impact on issues like climate change. Moody also said many next-gen philanthropists are willing to continue their family's legacy when given room to fit their own goals into the family story.
In the Summer 2023 Report, you'll read how Community Foundation trustee Matt Cullen and his wife, Karen, are having these types of conversations about family philanthropy with their sons, as well as creating equitable access to the outdoors via their role in the historic Joe Louis Greenway development.
When I think about the Community Foundation's part in this project — as steward of the $100 million Unified Greenway Endowment that will be used to maintain and operate the greenway and Detroit riverfront for future generations — I feel excitement, but also a huge sense of responsibility. It's a responsibility to our children and our children's children, but we're a community foundation and this is what we do. Our mission is to improve the quality of life in southeast Michigan, today and in perpetuity. A big part of that is ensuring we have accessible parks, trails and blueways, as well as clean air and water for all residents.
I invite you to help out however you can. Volunteer with one of our community partners. Give to our Southeast Michigan Forever Fund. Contact our Donor Services department at donorservices@cfsem.org if you'd like to create a more tailored solution. Or, simply spread the word about our work.
There's room for everyone to help protect our environment and support the outdoor spaces we rely on to improve our health, sustain our economy, build community and make southeast Michigan a desirable place to live, work and play.
With thanks,
Richard (Ric) DeVore
President
Community Foundation for Southeast Michigan