Community Foundation for Southeast Michigan Board Elects David Provost as New Chair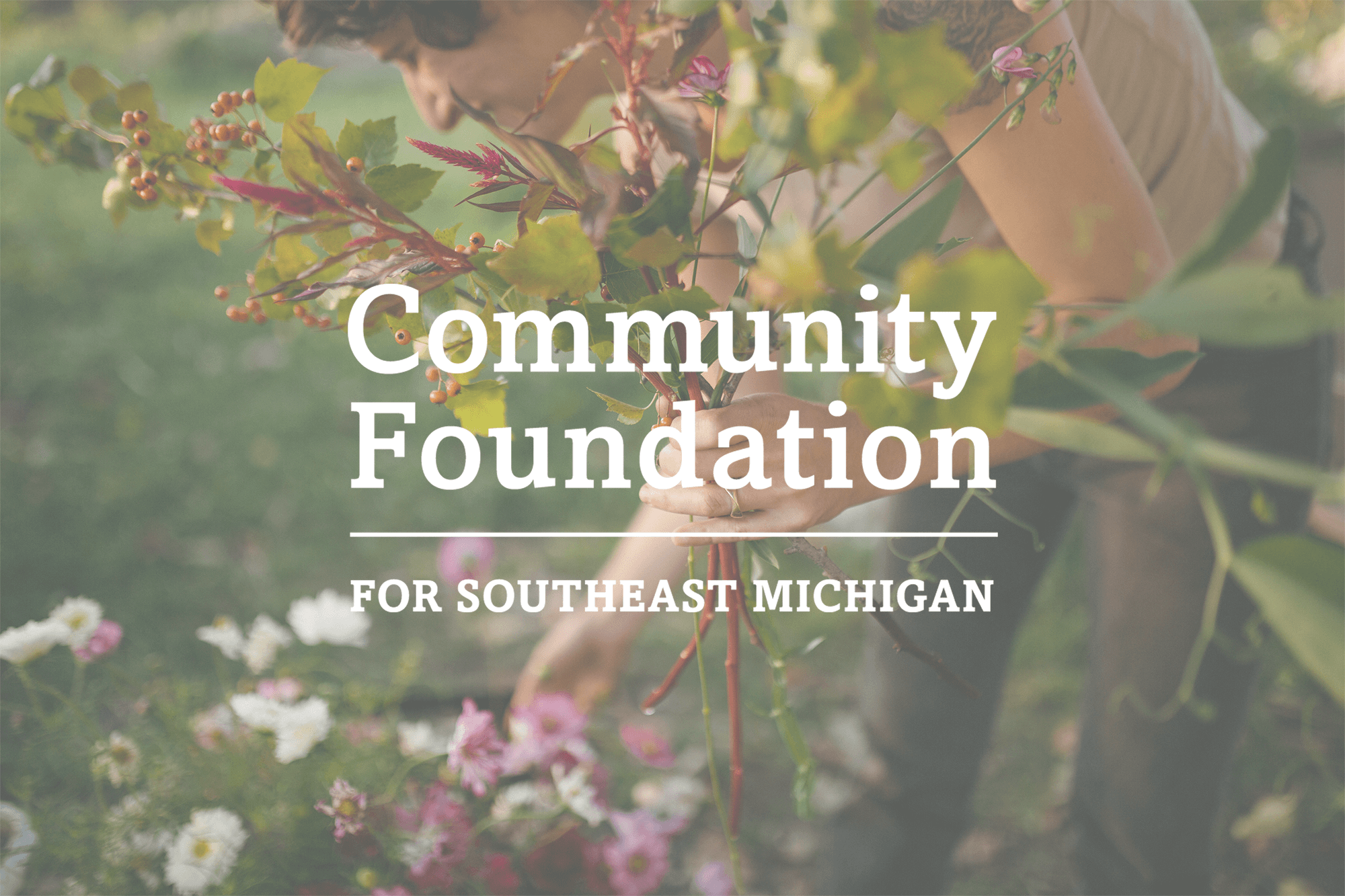 The Community Foundation
for Southeast Michigan's Board of Trustees has elected David Provost as its new Chairman of the Board, succeeding James B. Nicholson, who will remain a trustee, through 2024.
Nicholson has served as Board Chair since 2014. Provost becomes the fifth chairman in the foundation's 39-year history.     
"We are excited to work with David to move the Community Foundation forward," President Richard (Ric) DeVore said. "David's wealth of knowledge in the community and financial spaces will serve us well as we chart our strategic plan to be a collaborative resource for the residents of southeast Michigan and our donor partners."  
David Provost is the retired CEO of TCF Bank, having orchestrated its $6.9 billion sale to Huntington Bank in 2021.
A longtime successful business leader, Provost has been on the Community Foundation Board of Trustees since 2011, serving on the Executive and Investment Committees, Legal Financial Network and the Detroit Area Dealers Association (DADA) Fund Advisory Committee.  
Nicholson, an esteemed civic leader and chairman of PVS Chemicals, Inc., has served as a trustee since 1994.  
"Jim Nicholson embodies the spirit of someone giving their time, talent and treasure to support organizations serving our community," DeVore says. "From the foundation's role in the Grand Bargain, to the evolution of the New Economy Initiative, to growing one of the top 25 community foundations in the country, Jim's steady leadership enabled the Board of Trustees and staff to positively impact our region. We are thankful he will continue to serve as a trustee." 
# # # 
About the Community Foundation for Southeast Michigan
The Community Foundation for Southeast Michigan is a full-service philanthropic organization leading the way to positive change in our region. As a permanent community endowment built by gifts from thousands of individuals and organizations, the foundation supports a wide variety of activities benefiting education, arts and culture, health, human services, community development, and civic affairs. Since its inception, the foundation has distributed more than $1.4 billion through more than 85,000 grants to nonprofit organizations throughout Wayne, Oakland, Macomb, Monroe, Washtenaw, St. Clair, and Livingston counties. Visit www.cfsem.org to learn more.