Journalism grant boosts understanding and use of Freedom of Information Act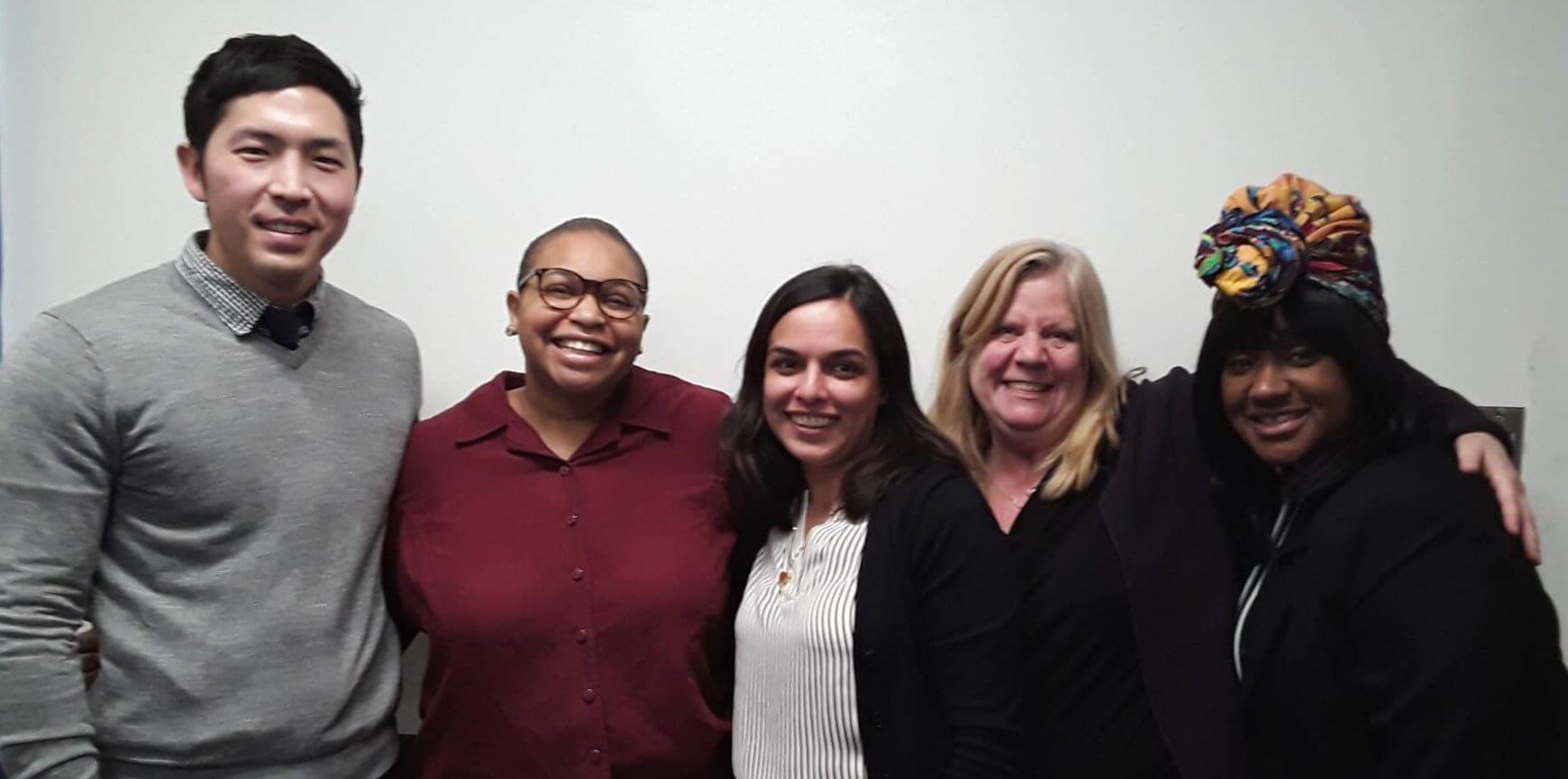 Detroit Free Press, in partnership with Michigan Community Resources, received its first Detroit Journalism Engagement Fund grant of $18,020 to help citizens use the Freedom of Information Act. Detroit residents will receive training and support to craft Freedom of Information Act requests, giving the public greater access to public records. The Free Press will use its expertise to train citizens and organizations to request information the public is entitled to. The collected documents will be stored in an open source database.
"We hope to share our skills with Detroit residents and non-profits," says Jewel Gopwani, senior editor for engagement at the Free Press.
The experience the Free Press staff brings and the access to community groups that Michigan Community Resources offers could dramatically enhance the role of public information in driving social change, says Shamyle Dobbs, chief executive officer of Michigan Community Resources, says.
Photo: Albert Pak, MCR Program Associate, Attorney & Counselor at Law, and Skadden Fellow, Alexis Davis, MCR Client Management Associate, Jewel Gopawni, Detroit Free Press senior editor for engagement and events, Maureen Krasner, MCR- Senior Program Manager, Attornery & Counselor at Law, Shamyle Dobbs, MCR CEO