Journalism grant helps cover Detroit's eastside neighborhoods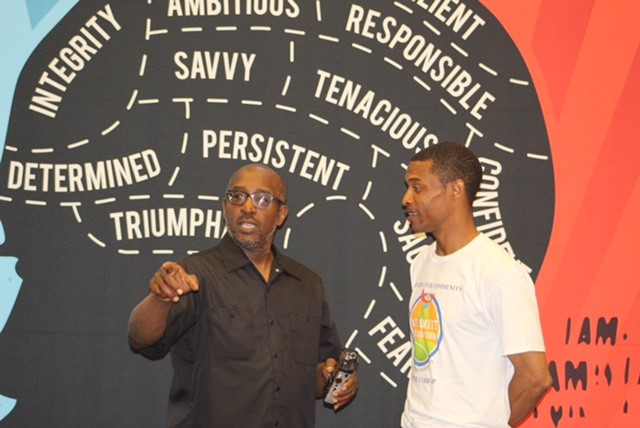 The Michigan Chronicle and ARISE Detroit received $54,600 in 2019 to expand a citizen journalism program to Detroit's eastside neighborhoods. The coverage of residents in east side communities will appear in the Michigan Chronicle, focusing on social and economic issues in each neighborhood, such as the status of the small business environment and quality of schools.
This second Detroit Journalism Engagement Fund grant continues the "One Year in the Life" project completed by its partners in northwest and southwest Detroit in 2018. The project received a $100,000 grant in its first year. Journalists, activists and community storytellers come together to publish the untold stories of Detroit citizens. "Our project has let everyday Detroiters know they are valued and their lives matter," said Luther Keith, executive director of ARISE Detroit. "We've been able to lift up the voices of people living their lives and show the common ground and concerns that bind us all."
Keith says the project "puts the spotlight on folks who don't get acclaim or call press conferences" and allowed the audience "to see the beauty and diversity in the neighborhoods of Detroit. We've looked at community activists, merchants, family traditions, education and more."
ARISE leaders say they are pleased to have focused coverage in Southwest Detroit because the area is often left out of the news unless something negative happens. ARISE highlights grassroots stories and leaders and gives those stories space in the Michigan Chronicle, a weekly newspaper based in Detroit that serves the African American community. ARISE and the Chronicle plan to continue working with the same writers as their efforts expand. They are looking for corporate underwriting and working to develop a marketing plan to build an audience for a special neighbors section.