Grant supports citizen blogger network development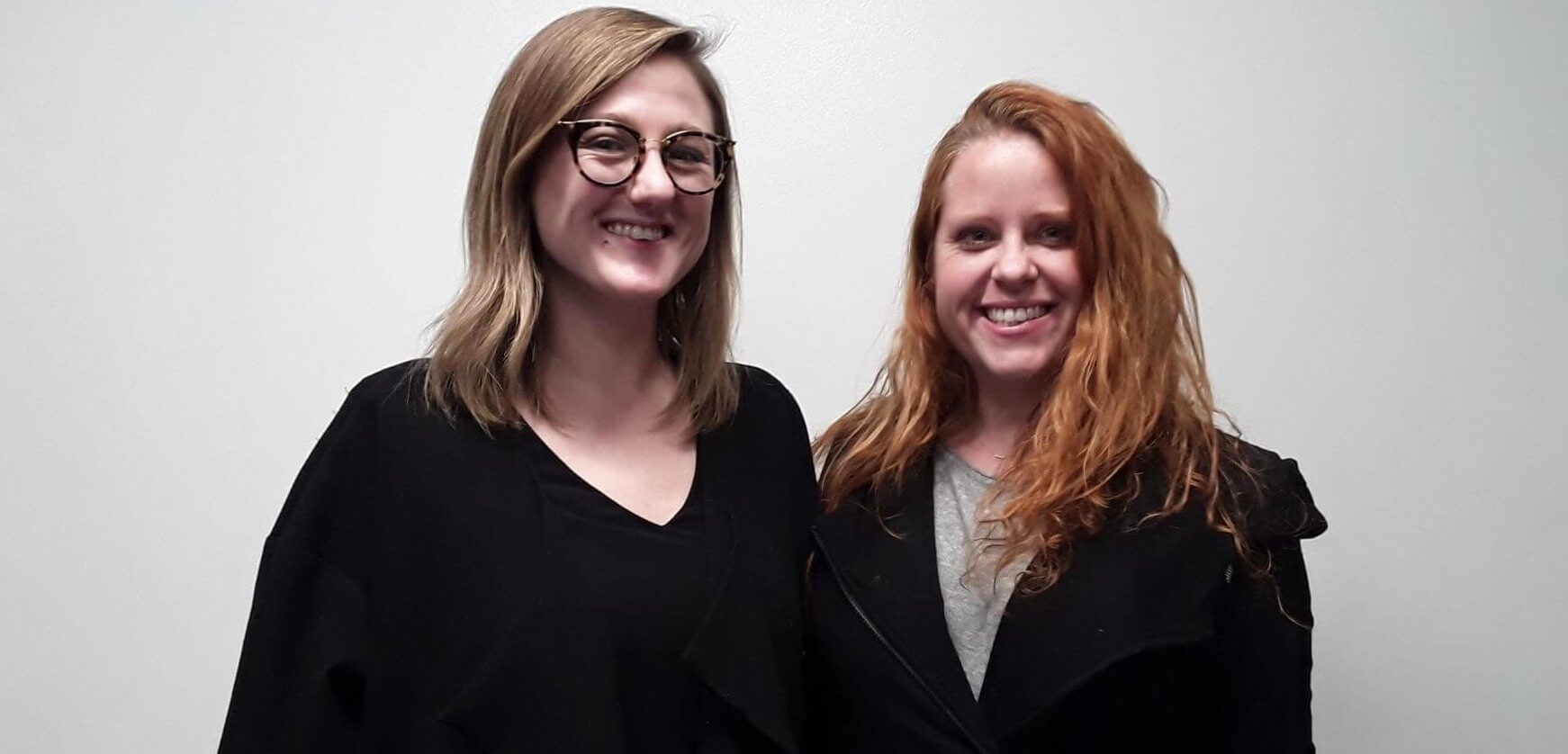 Detour Detroit, in partnership with Tech Town, received $46,000 from the Detroit Journalism Engagement Fund to develop a community engagement strategy and to expand a fellowship program designed to tell the story of Detroit's present and future through the voice of its residents. A digital-first local news community, Detour plans to develop a network of local bloggers to tell stories about Detroit.
"We'll use the grant to build our pilot neighborhood ambassador initiative into a stronger program called Emerging Voices, providing mentoring, journalism training and guidance to citizen bloggers across the city," said Ashley Catherine Woods, the founder and CEO of Detour Media. "With our help, bloggers will write essays, help lead editorial meetings and even host an event in their own neighborhoods."
"The Emerging Voices program will give Detroiters across the city the training, platform and stipends they need to tell their own stories," Woods added. "We hope to use a private Facebook group we're building and the insight of our users to help us write better stories that focus on the future of the city and the issues faced by residents."
The second part of the grant will help Detour grow its membership program and increase the number of readers who are willing to pay for the content it produces and special events it hosts with Outlier Media, a former Journalism Fund grant recipient.
"The DJEF grant will help us grow our digital engagement efforts involving more members in sourcing and commentary, which we hope will help us continue to grow reader revenue as a major income source while demonstrating to our users why journalism matters and what true accountability looks like," Woods said.
She hopes to build relationships, trust and revenue support simultaneously.
Detour has partnered with Outlier Media to create content and is seeking other potential partners.
Photo: Kate Abbey-Lambertz, Detour Media LLC Editor, & Ashley Woods, Detour Media LLC Founder