Message from the President: Winter 2020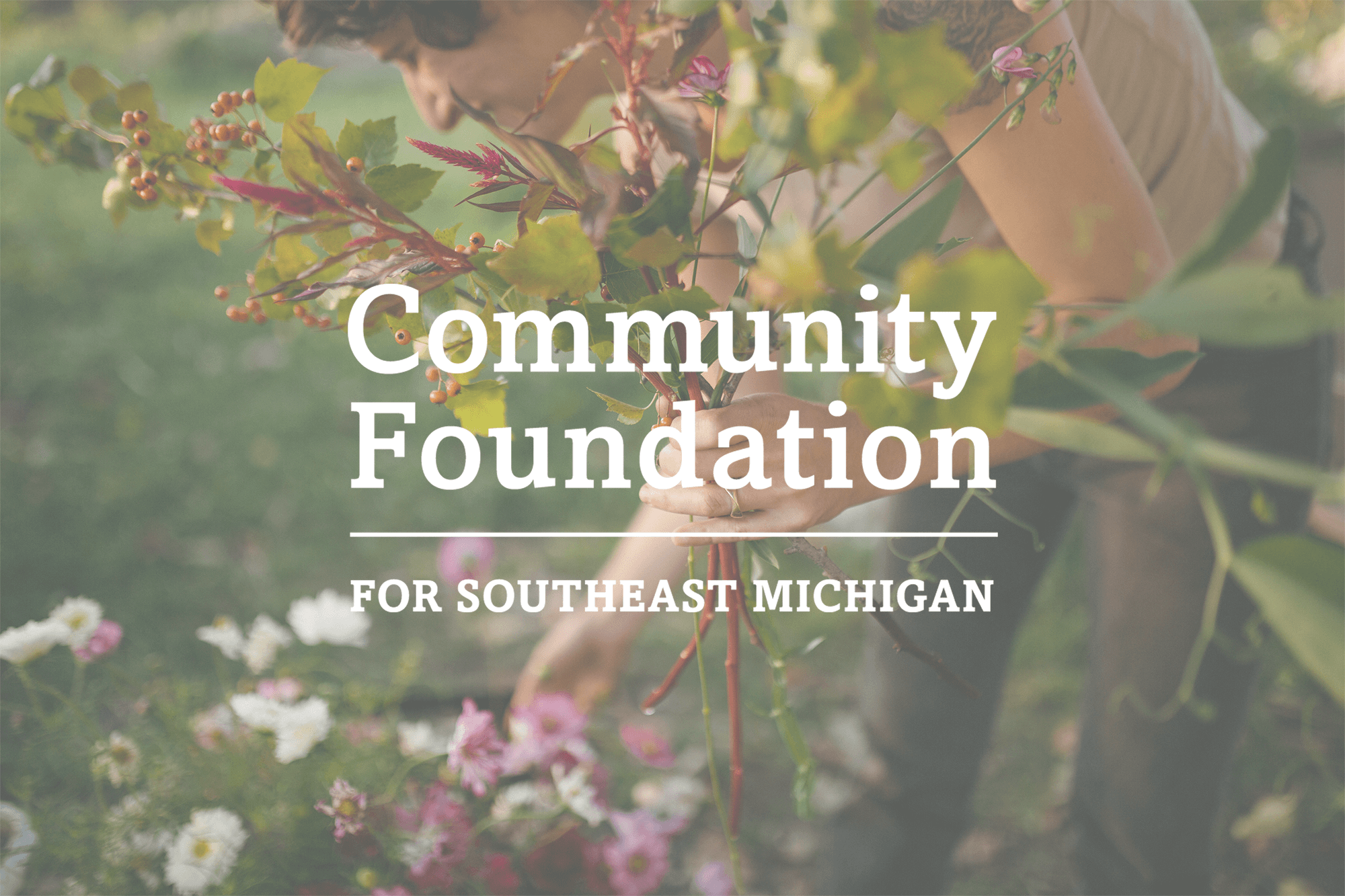 This message was originally published in the Winter 2020 REPORT Newsletter.
As in years past, we have been humbled by the generosity of our donors and grantees who have demonstrated their dedication to building a safer, healthier, and more equitable community for all.
We don't always get to see the immediate impact of our work, but this year was different. Together, we moved quickly to make impactful change, while at the same time laying the groundwork for long-term growth.
When the COVID-19 pandemic first arrived in Michigan, all of our lives were upended almost overnight. In response, we asked grantees and community members for their suggestions on how we could make an immediate impact, and thanks to the generosity of many, we did.
We saw many large donations come through our doors. We distributed grants in record time, translating to support for frontline health care workers, small businesses, and other groups in our region. At the time of this publication, the Community Foundation made $12.5 million in COVID-19 related grants to organizations in need.
Yet throughout 2020 — for assistance related to COVID-19 as well as other areas — we've worked to balance meeting urgent needs with support for initiatives that will create change over time. We provided resources for community health and wellness during this crisis, while developing longer-term projects designed to improve quality of life in areas such as social justice, the arts, and civic engagement.
With the support and leadership of the Hudson-Webber Foundation and the other partners of the Michigan Justice Fund, the Community Foundation continues to assist organizations and initiatives helping stem the flow of individuals in the criminal justice system. The project also aims to advance racial equity and promote policies that will, over time, lead to stronger reentry programs for people leaving the criminal justice system, as well as safer communities for all.
The COVID-19 Arts and Creative Community Assistance Fund continues to help organizations as they adapt their business models to function without live audiences — a challenge that remains an issue for many groups as they prepare for a winter with social distancing.
In other areas like our work to promote the 2020 U.S. Census, the impact we've made with the help of our grantees and others will be felt over the next 10 years.
Many of us have endured hardships this year. Our hearts go out to all those who have lost loved ones during COVID-19. We are all in this together, and it will be together that we continue to meet this crisis with strength, courage, and support for all those who need it. Thank you for making us proud to be a part of the southeast Michigan community in 2020, and we will continue to work to help our community grow even stronger as we move through 2021.
Mariam C. Noland
President