During Community Foundation Week, Make an Impact In Your Own Backyard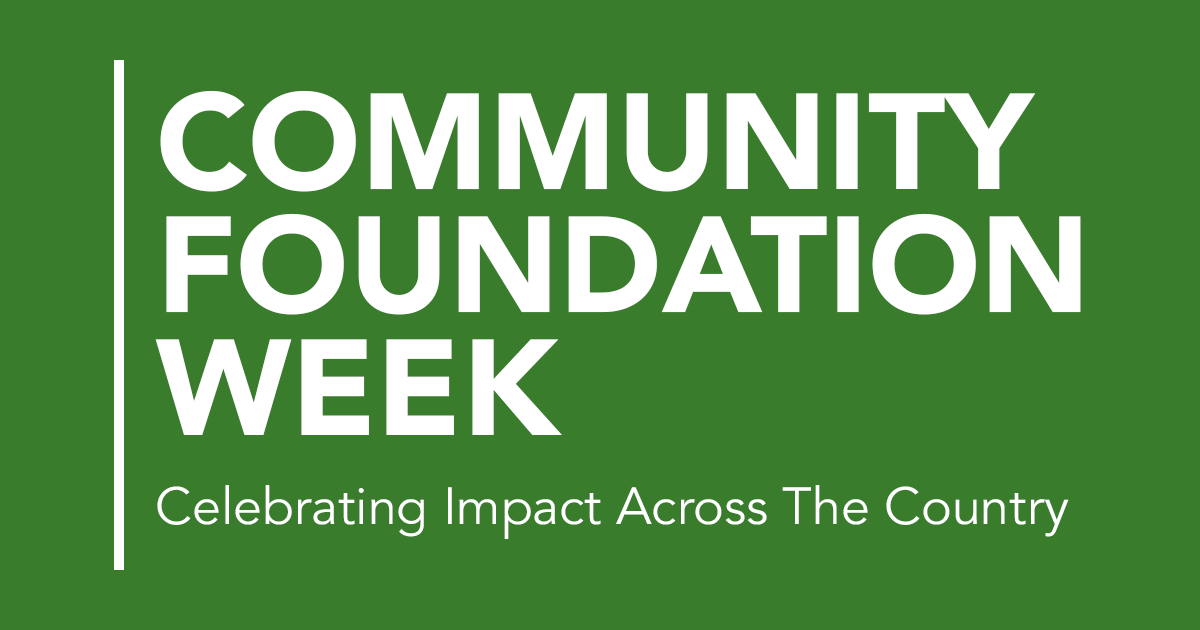 In downtown Port Huron, there's a small black-box theater called Enter Stage Right. They're known for putting on a variety of intimate performances, ranging from Shakespeare to student theater workshops to improv. When the pandemic hit, those shows were put on hold, and the owners weren't sure how the theater would remain operational at all.
Through the COVID-19 Arts and Creative Community Assistance Fund of the Community Foundation for Southeast Michigan– created in partnership with CultureSource and several other foundations across the country and region – Enter Stage Right received six-months of rent relief so they could focus on finding innovative ways to continue their art. Key to this partnership is the active participation of the foundations and other donors with CultureSource's leadership. The support allowed them to experiment with live shows, Zoom performances, and they are now actively working on improving the theater's facilities so that when audiences can return, it will be a safe and vibrant setting for all.
This success story is just one example of the mission and role of a community foundation.
Right now, from November 12 to 18, community foundations like ours are celebrating Community Foundation Week. It's a time for community foundations across the country to share and reflect on stories of impact — stories like that of Enter Stage Right — over the past year.
Powerful Partnerships and Innovative Solutions
Community foundations are capable of making a direct impact on the lives and livelihoods of people in their regions by supporting innovative solutions and creating powerful partnerships between organizations, funders, and donors.
At the Community Foundation for Southeast Michigan, we support projects in many fields. This year alone, we made grants through several Community Foundation-based initiatives such as the Detroit Journalism Engagement Fund, which seeks to increase the quality, outcomes, and reach of diverse journalism in the region; Project Play, which is working to increase accessibility to sports and promote active lifestyles for youth; and the Michigan Opioid Partnership, which decreases Michigan opioid overdoses and deaths through prevention, treatment, harm reduction, and sustained recovery. We made $12.5 million in COVID-19 grants to organizations in need.
Be a Part of The Impact
As we enter the giving season, millions of people will be looking for opportunities to give back to the communities that have made a positive impact on their everyday lives. They'll also look to ensure that their heartfelt giving—however they choose to give—will truly make a difference. That's why so many of them will choose to give to a community foundation.
A gift to your local community foundation is an investment in the future of your community. It's a simple, reliable way to support causes in your own backyard. At the Community Foundation for Southeast Michigan, we think about the next generation and the next after that. As we like to phrase it, we seek to create permanent, positive change.
As we come to the end of what has been an incredibly challenging 2020, we hope you'll join us in carrying out our mission, and during Community Foundation Week, help us celebrate the collective impact we've all made this year, together. To learn how you can make your own impact on causes you care about visit CFSEM.org/MyImpact.