Maximize giving through a donor advised fund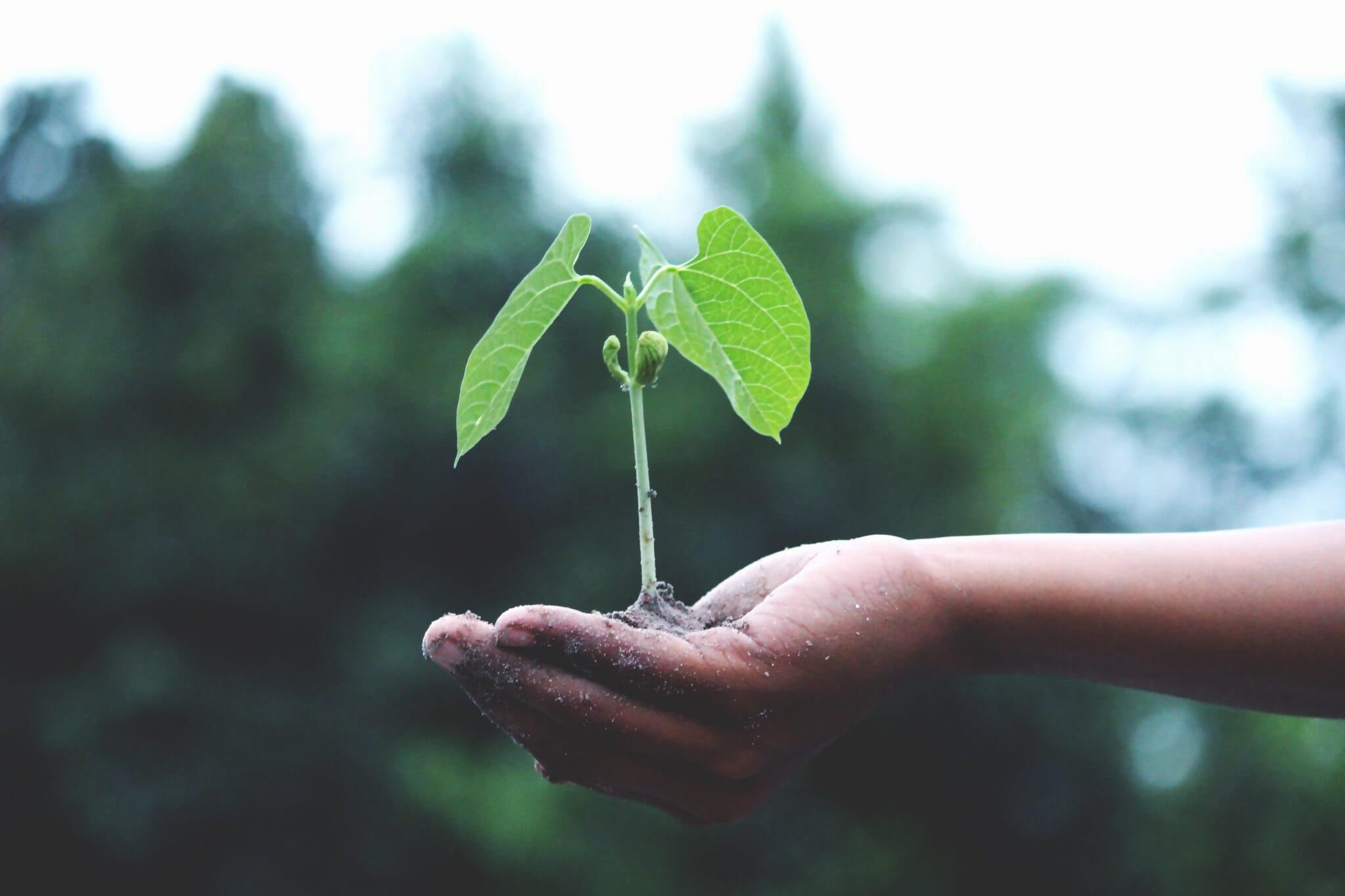 A Community Foundation donor advised fund can help you support charitable causes you care about in southeast Michigan and around the country.
It is also a great way to simplify your charitable giving. You can make gifts to a donor advised fund, get an immediate tax benefit, and then recommend grants from the fund over time. Gifts of appreciated securities or other unique assets can be added to the fund, and the fund can help you with planning around large income events such as bonuses or other similar one-time events.
We do the work
Foundation staff can leverage our network and expertise to connect you with the community and the causes you would like to support. We vet the nonprofits, write the checks, and handle the
paperwork.
A cost-effective alternative to creating a private foundation
A donor advised fund is a great alternative to creating a private foundation. The Community Foundation handles the investments and grants from the fund, while streamlining expenses and reporting — including the elimination of the excise tax and eliminating the need for a separate tax return.
This allows you to easily manage your charitable giving without the burden and expense of a private foundation.
Involve the next generation
A donor advised fund is a powerful tool for engaging the next generation in your family by working together to develop philanthropic goals. Family members can serve as advisors to the fund.
Call the Community Foundation at 313.961.6675 or visit CFSEM.org/DAF to learn more and to establish a donor advised fund.