Agency Endowments Offer Many Advantages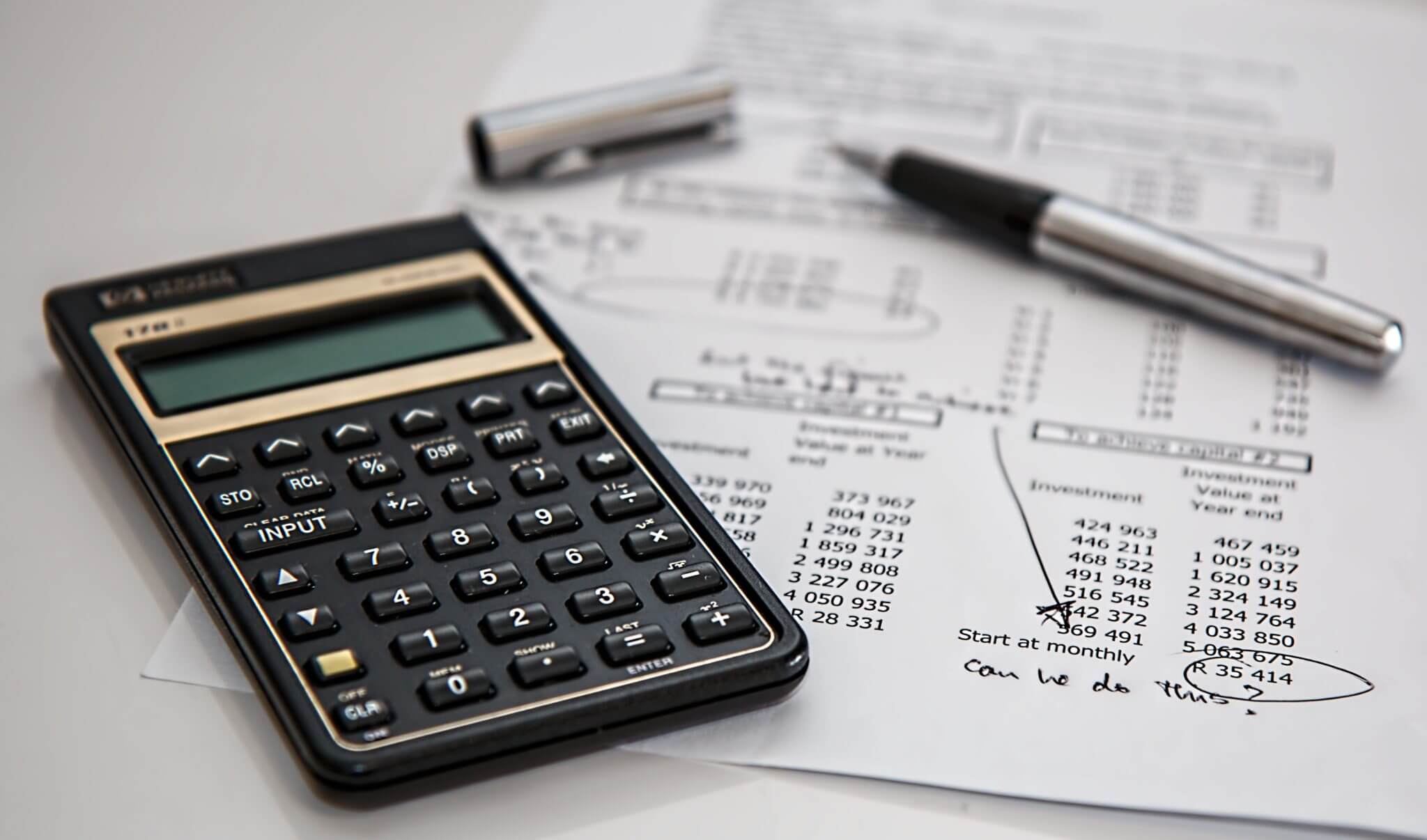 This story first appeared in the Winter 2018 REPORT Newsletter
Building a long-term, revenue-producing endowment is one of the best ways a nonprofit organization can build a stable financial future for its work. That's why more than 200 nonprofits throughout southeast Michigan are building agency endowments with the Community Foundation.  Donors appreciate the way agency endowments offer an avenue to support a favorite cause in the long term. Agency endowments also offer unique advantages for planned and estate giving.
Endowment funds at the Community Foundation eliminate the agencies' expense of in-house fund administration. The Foundation offers advice, training, administrative support, investment and planned-giving expertise to each organization that is building endowment.
Recent agencies to create new endowment funds with the Community Foundation include Alternatives for Girls, the Highland Township Public Library, the International Wildlife Refuge Alliance, Friends of the Rouge, North Star Reach, the Royal Oak Historical Society, the Royal Oak Foundation for Public Education, the Roseville Public Library, The Information Center, Aim High School, the Pioneer Band Association and the Bishop Robert Thomas Jr. Scholarship Inc.
For more information, please contact Philanthropic Services or call 313.961.6675.