Spring 2019 Message from the President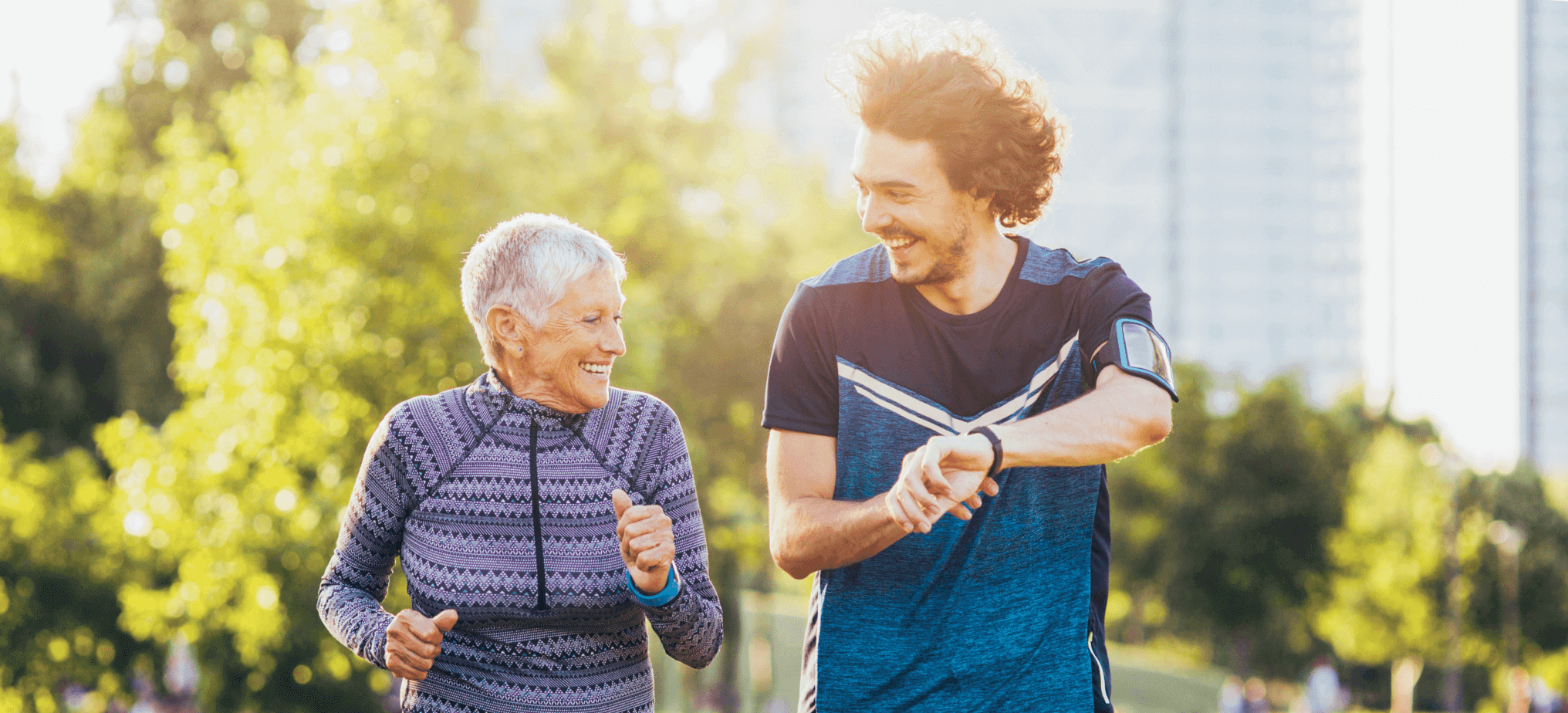 For 35 years, the Community Foundation has brought people together to address issues that impact the region's residents. This is especially true when it comes to health. Southeast Michigan has some of the most renowned health care institutions in the country — yet population health and vitality requires more than hospitals. Health is about having access to resources that contribute to a vibrant life and options when struggling with health challenges. The Community Foundation has a long history of partnering with other foundations, nonprofits, and donors to create solutions that support healthy lives.
In the Spring 2019 issue of the REPORT, you will read about organizations that help ensure schoolchildren and the elderly have access to locally-grown, nutritious food. You will learn about an effort by Gleaners Community Food Bank to make sure those struggling with diabetes have access to healthy food. You will read about parks and trails that are flourishing in communities across the region's seven counties. You will also learn about organizations that are coming together to find solutions to the epidemic of addiction, which led to the deaths of nearly 2,000 people in Michigan in 2017.
Some of the programs the Community Foundation supports provide resources for people dealing with diseases such as cancer, autism, or depression. Young breast cancer survivors can take part in an equine therapy program at the Ann Arbor-based Therapeutic Riding nonprofit organization thanks to a Community Foundation grant. Children with cancer and other childhood illnesses can use martial arts to feel empowered and heal from treatment. Young girls going through mental health treatment are getting support from a program that helps them reintegrate into their homes after treatment and teenagers can use text messages or web chats to receive help from a crisis hotline when in distress.
These are just some ways in which the Community Foundation has an impact on the region's vitality. In all, the Community Foundation invested $3 million in 2018 and $55 million since its inception on health and wellness initiatives. We are humbled that our role allows us to engage and connect with stakeholders, experts, and donors to improve the lives of all residents in southeast Michigan.
As always, we are here to help support your philanthropic goals for the region.
Mariam C. Noland
President